The world's best kitefoil locations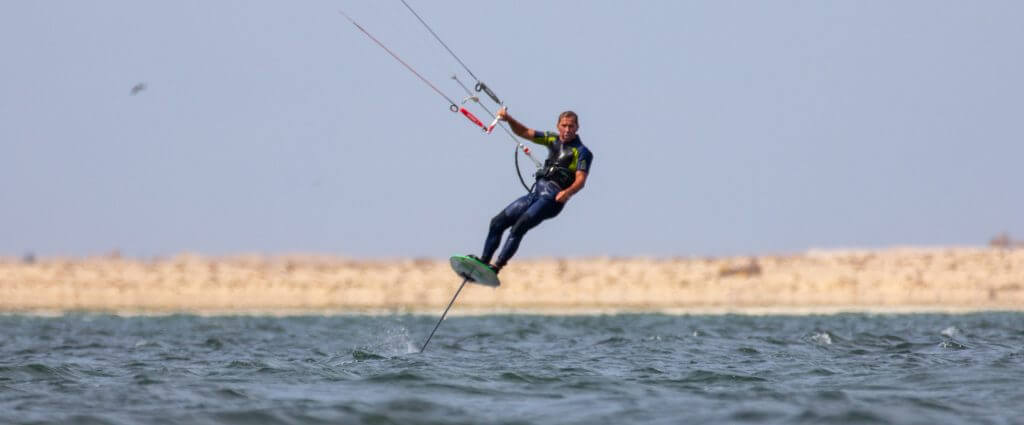 Kitefoiling is winning new enthusiasts all the time, and has easily become the fastest growing sub-class of kitesurfing. But what is it about kitefoiling that makes it so appealing to so many people? Well, for one thing, it's all about speed. With so little of the board in contact with the water, you can pick up some serious knots, even when the wind is not so strong.
Secondly, when you're riding your foil above the water it's not so bumpy. Not every little bit of chop is going to slow you down or have an impact. Which also means you exert less physical effort and can ride for longer. This is also helped by it taking less effort to turn. And, above all, it looks really cool too.
So, if all of that has got your attention and you feel like giving it a go, you need to know which the best places on the planet are for a kitefoiling holiday. This is where the team from Planet Kitesurf Holidays comes in. Here are there favourite five destinations for your next kitefoiling vacation.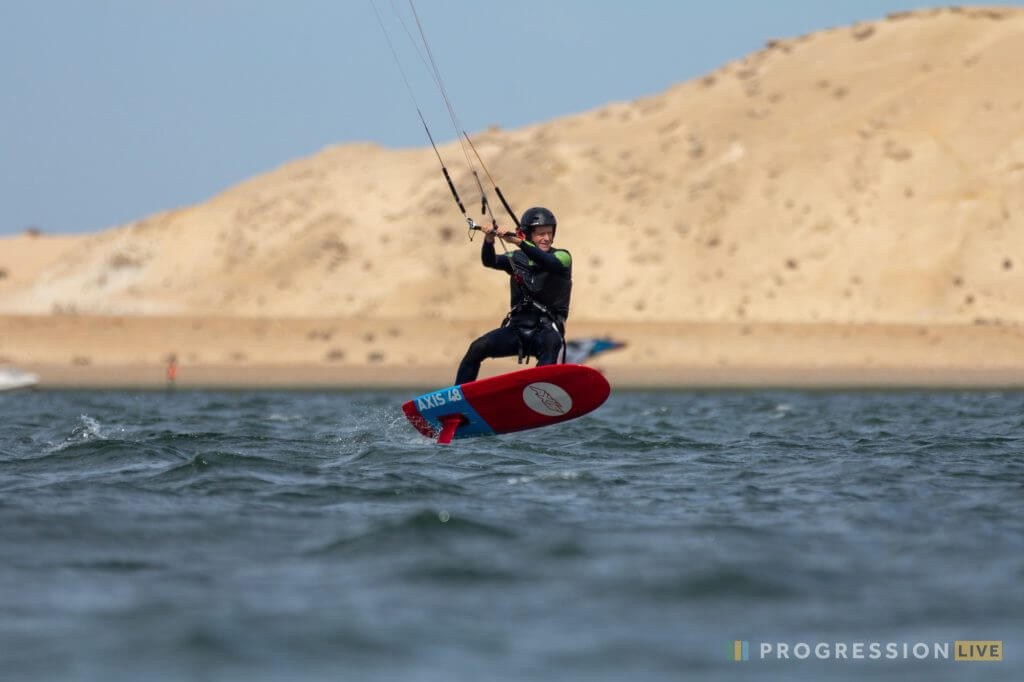 Pointe d'Esny
The paradise islands of Mauritius are enough of a draw by themselves but there is something about Pointe d'Esny that makes it that bit special. There's a wide flat-water lagoon to foil and because you're away from the main tourist areas, there are fewer hazards in the water to worry about. The beautiful beach and ease of access from the airport all add to the appeal, while the newly renovated Preskil Island Resort offers amazing luxury accommodation for the family just a short boat ride away!
Golf de Roses
The Catalan coastline spot of Golf de Roses is foiling heaven. Thermal winds pick up regularly in the afternoon, providing a light but consistent breeze that is just perfect for foiling or learning to foil. The ION Club centre here is fully equipped for foil rental or kitefoiling lesson and with miles of untouched beach, flat water and few other kiters on the water, you're guaranteed quick progression.
Dakhla
With 70 to 80% year-round wind reliability, a huge flat-water lagoon and four wave spots within half an hour, Dakhla has pretty much got it all. It's situated on a small peninsula on the Atlantic coast around 10km from the sea, and the lagoon is big, flat and shallow – perfect for foiling. And with launch spots right in front of the accommodation at La Tour d'Eole and Dakhla Club, what more could you want? You can also join Planet's kitefoiling clinic in Dakhla this October – run by the team at Progression this clinic promises fast learning and a great time on the water.
West Portugal
Viana Do Castelo on Portugal's West Coast is another perfect foiling destination. With consistent cross-shore winds, a fantastic foiling location protected by large breakwaters and a fabulous luxury hotel located right on the spot, it offers everything you could want and more. Planet will be hosting two weeks worth of foiling clinics in Portugal this year, so be sure to book your spot if you want to get in on the action.
Fuerteventura
The Canary Islands is one of the windiest places on the planet. Which means outside of the summer tourist season, it's taken over by wind lovers. Fuerteventura is perhaps the best of the lot in terms of wind reliability, infrastructure and water conditions. There are three main spots to foil around the island: Corralejo, Costa Calma and Sotavento. Planet's favourite for foiling has to be Costa Calma with a large flat water area set away from the crowds featuring reliable consistent (non-gusty) winds.
Cabarete
The combination of flat water, wave riding and big downwinders make this Dominican Republic destination one of the best. There's also a Latin vibe here, and great value on offer for a Caribbean destination. For those that don't just want to enjoy some epic flat water foiling but also want to spend some time on the waves, the wind blows strong in Cabarete and the waves get big – up to four metres. Plus, there is the stunning natural beauty all around to enjoy.
If you feel like giving kitefoiling a go, then any of the above four destinations come highly recommended. And with great accommodation and kite school options available at them all, the choice really is down to you. It all depends on your ability level and budget considerations. Contact Planet Kitesurf Holidays today to find the best spot for your level.