Kitesurf TT:R World Championship
July 2018
Gizzeria – Italy
It'll be in Italy, on the wonderful spot of Gizzeria(Calabria), that we see the "Kitesurf TT:R World Championshi" go down in June this year. Framed on the beautiful Hang Loose beach, all the best riders in the world will challenge one another to win one of the most important races of the year.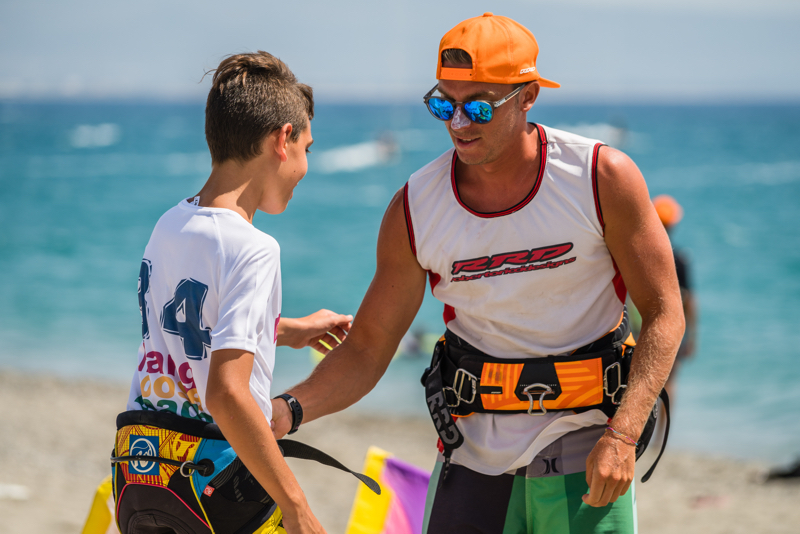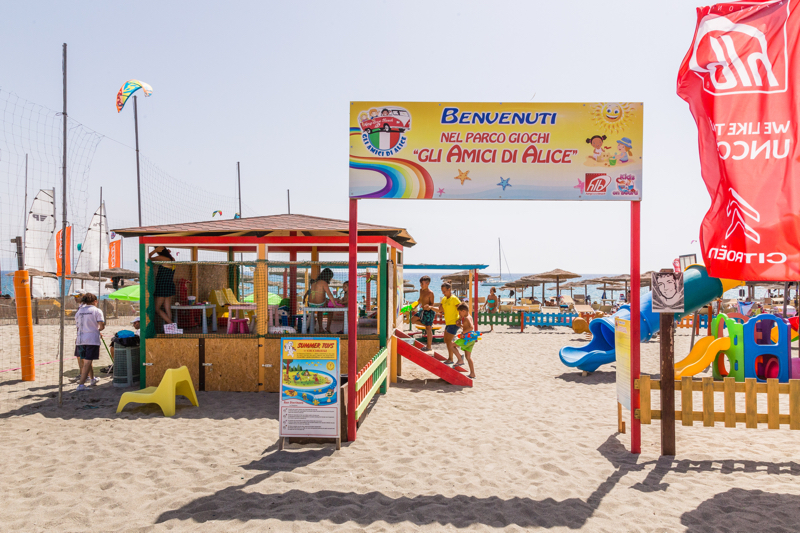 After hosting the European Championships of TT:R last year, the World Championship is coming to Hang Loose to take advantage of one of the best spots in Europe for this type of competition. 150 riders coming from 30 different countries worldwide will invade the little town of Gizzeria and the Hang Loose beach, and one of them will claim the World Championship title just a few weeks before the next Youth Olympic games ki
cks off in Argentina. Argentina, of course, is the debut of kitesurfing as an Olympic Sport.
For more information head to http://www.hangloosebeach.it