We are, frankly, extremely stoked to have joined forces with the Kitesurf365 podcast, hosted by Adrian Kerr. His back catalog of podcasts includes interviews with the greatest riders in the kitesurfing world, as well as with the biggest names behind the biggest brands in the business.
"The kitesurf365 podcast started as an idea to talk with riders and share great stories. I thought a podcast would be the perfect platform to bridge the gap between kitesurfers of all levels, from beginners to professionals. I wanted to be able to create content for people who love kiteboarding and also for people who want to learn more about the sport. The Kitesurf365 Podcast started officially in December 2017 and since then I have gone on to record more than 70 episodes.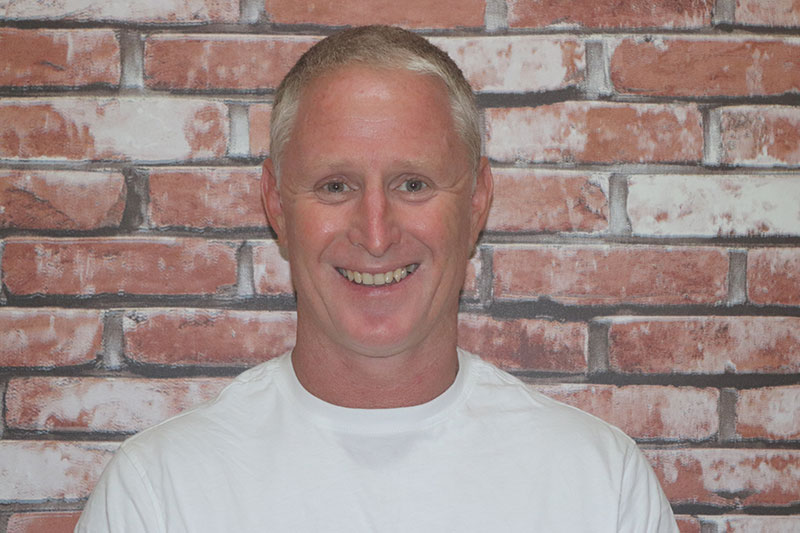 I'm really excited to team up with TheKiteMag. Their magazine contains the very best in kiteboarding photography and adventure, and also interviews with the best riders in the world. I see this as a great association and I'm very excited to work with the team." – Adrian Kerr.
Adrian recently hit issue #71, an interview with 2018 GKA kite surf world champion and recent North signee, Jalou Langeree. Previous podcasts have featured the likes of Keahi de Aboitiz, Karolina Winkowska, Steven Akkersdijk, Dimitri Maramenides, Mikaili Sol, Jesse Richman… and the list goes on and on!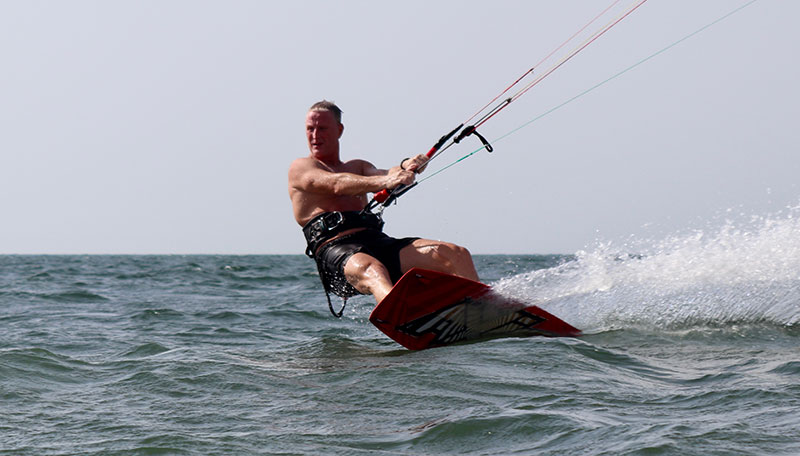 TheKiteMag editor, Alex Hapgood, summed up the level of stoke here at TKM HQ… "We're so happy to be teaming up with Adrian at Kitesurf365. He's so good at what he does, has a fantastic interview style, and it's a very natural and exciting association for us."
Kitesurf365 is available on Apple Podcasts, Stitcher and from Kitesurf365.com.