My name is John Robinson. My passion is kitesurfing in the Highlands of Scotland, on and around my local beaches where I spend most of my time in a wetsuit rather than clothes.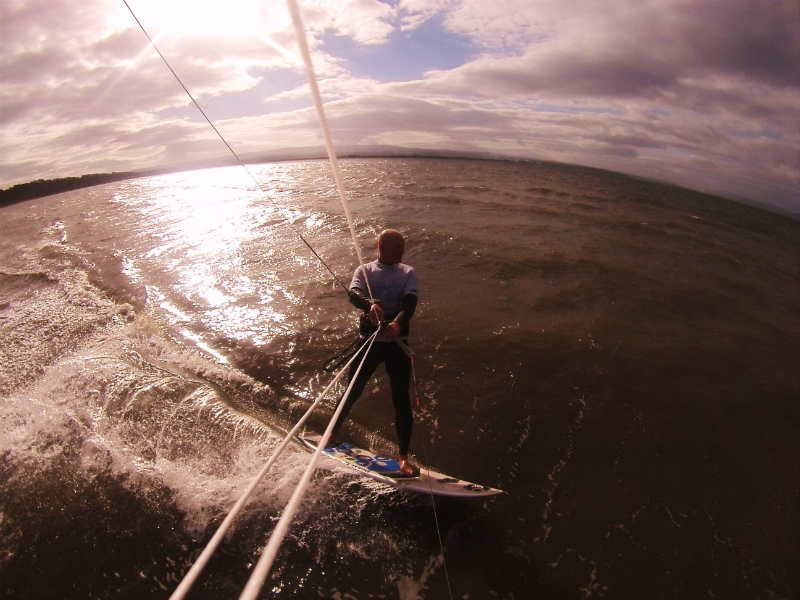 Living in The Highlands of Scotland – "Nairn" or as my daughter Emily likes to call it "Narnia", as it's such a special wee place situated on the Moray coastline – has such great potential for kitesurfing in nearly all the conditions which Mother Nature likes to throw at us up here. Whether it be gale force winds, freezing temperatures or sleet and snow, I will do my hardest to be out in all conditions to get my fix!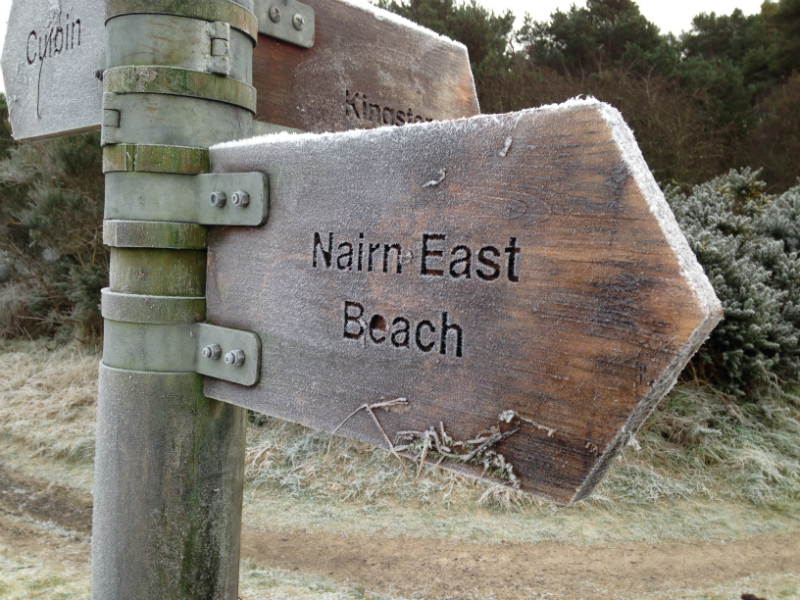 For myself, my family and friends, kitesurfing in the winter months is a challenge to say the least, but as long as you have the right winter gear and a small kite set-up, then the cold is just an illusion… when I'm out there, it's only me against Mother Nature and you have to respect her.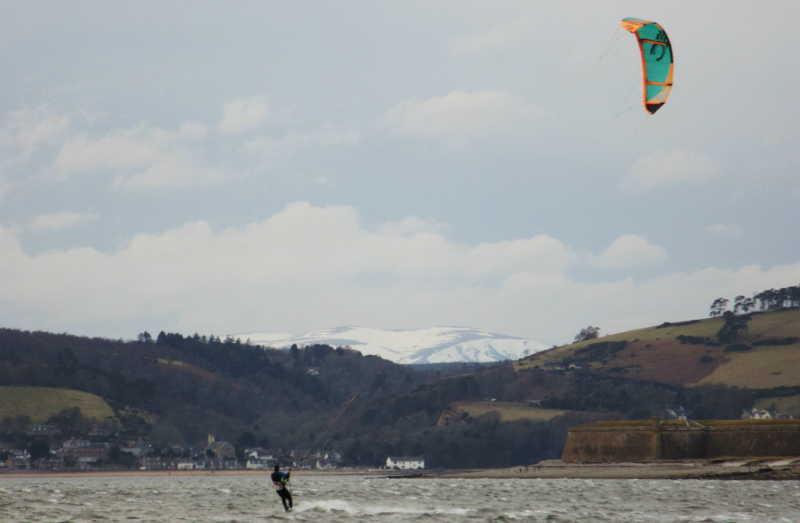 I am pretty committed, I go out very often on my own so my mindset is different to keep me safe and out of trouble should the winter weather throw me a curve ball and it turns nasty.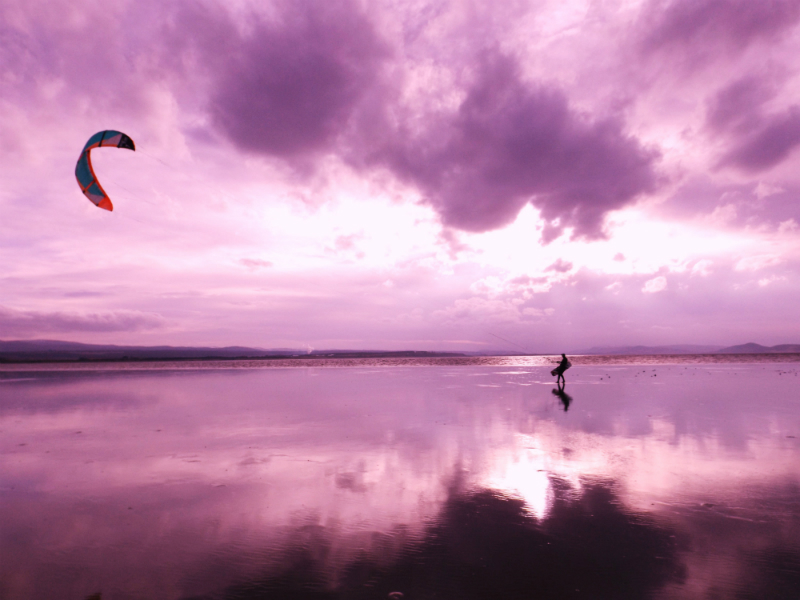 I always check my safety systems on my equipment and re-check before I launch myself and my kite – then it's into the elements we go.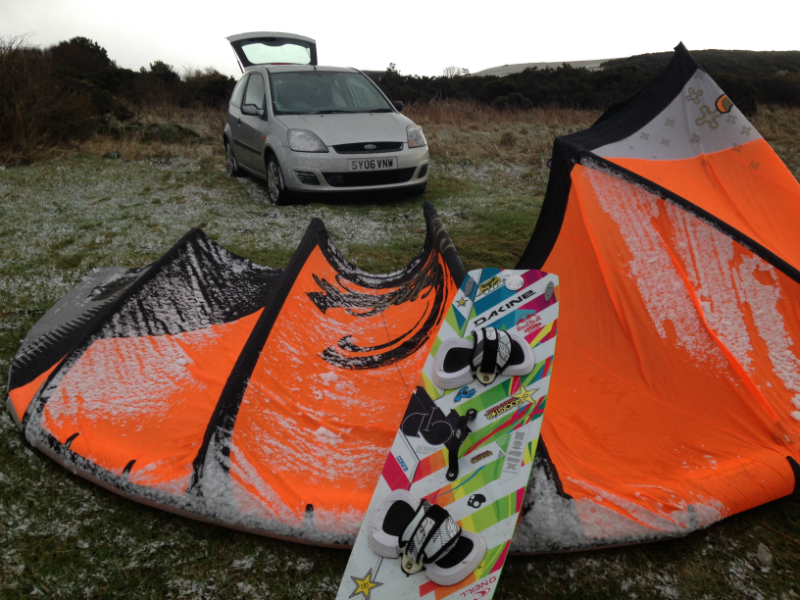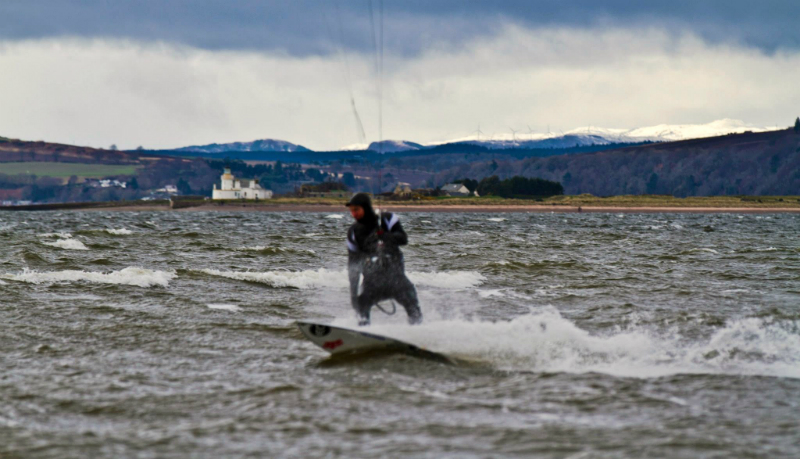 I like nothing better than coming in from a freezing winter session, with snow-capped mountains as a backdrop, and thinking "that was epic…". Then I pack up and head home to defrost in the warmth, with a wee Highland malt whiskey and a dream of the next adventure.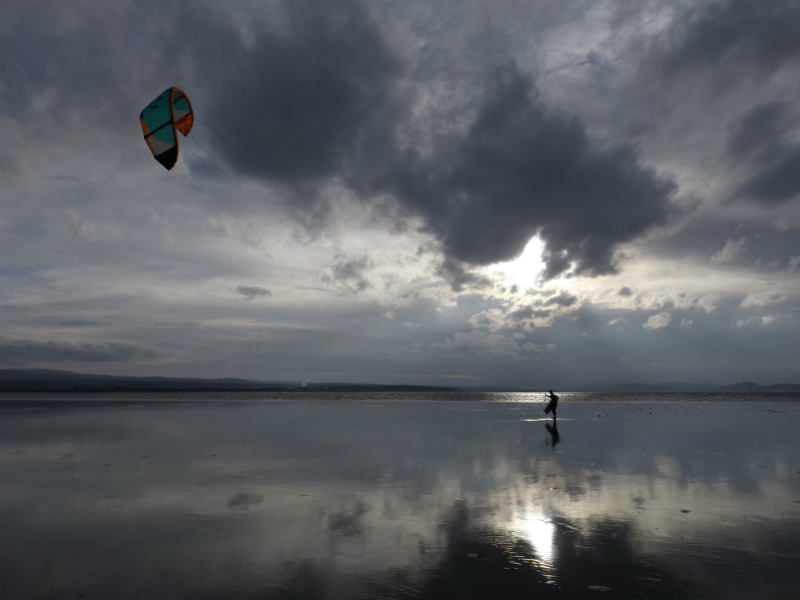 I have kitesurfed quite a few destinations now, but nothing beats kitesurfing your home beaches with family and friends. That always makes it a really special place to be. Until next time… JR