We caught up with the Kitesurfing Lanka team to understand what makes kitesurfing in Sri Lanka quite so special. Yet another place to put on our bucket list by the sounds of things. They're an epic team, and they've found an epic place to share with you…
When did you start?
Kitesurfing Lanka has its humble beginnings in 2012. Over the last 5 years, the Kite Camp has seen gradual growth to what it is today – an amazing 9 acre beach front property that is lovingly maintained. The company itself is a venture between Sri Lankan Kiter Dilsiri Welikala and French Kiter Leo Moret. They met over an internet post and had been friends for a few years when they decided to team up.
Kitesurfing Lanka is a not so ordinary place, its more than a Kite Camp, Hotel, Kite School; many who come here become friends and ardent followers of the place. The kitesurfing is world class in Kalpitiya with many options for beginners and advance riders. In front of Kitesurfing Lanka there is the ocean as well as a flat water lagoon along with many other spots to chose from.
What many also like about Kitesurfing Lanka is the fact that it has positively impacted an entire community for the better through many social and environmental initiatives that our guest can participate in as well.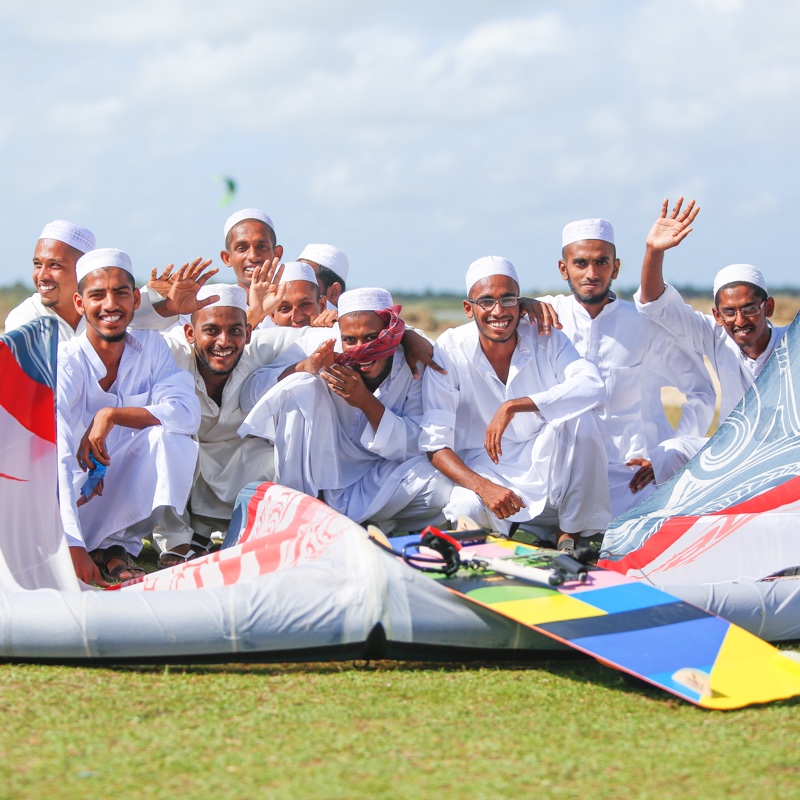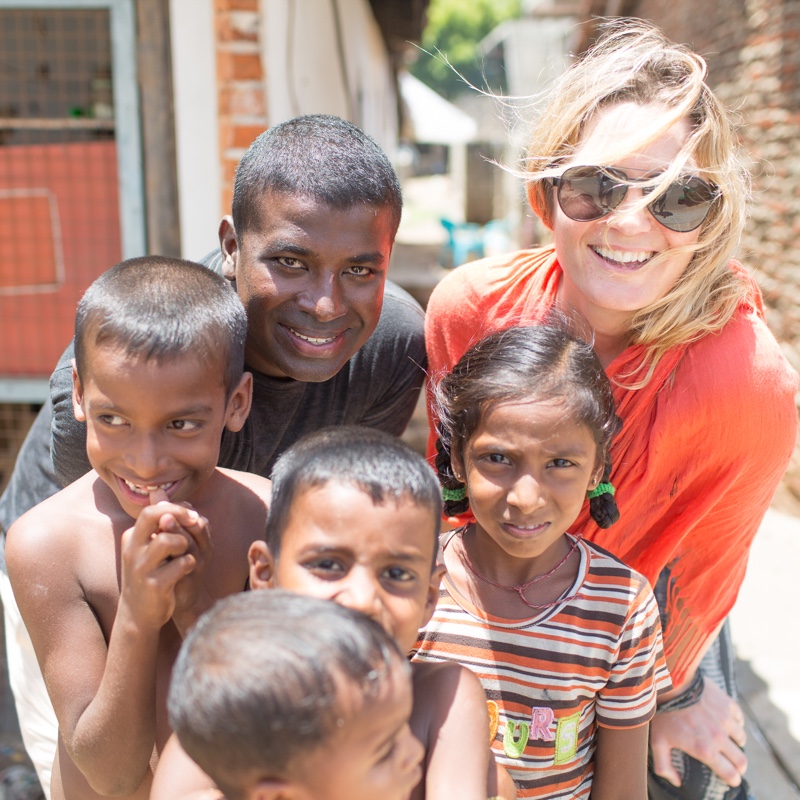 What do you do?
Kitesurfing Lanka offers accommodation Villas, Cabanas and Glamping Style Tents. It caters to a number of budget and is known for amazing food. Our kiteschool offers lessons in numerous languages – both beginner and advanced. We also specialize in Kite Trips in magical spots. Rental options as well as gear purchase is also there. Yoga, Massage and excursions can also be organized onsite.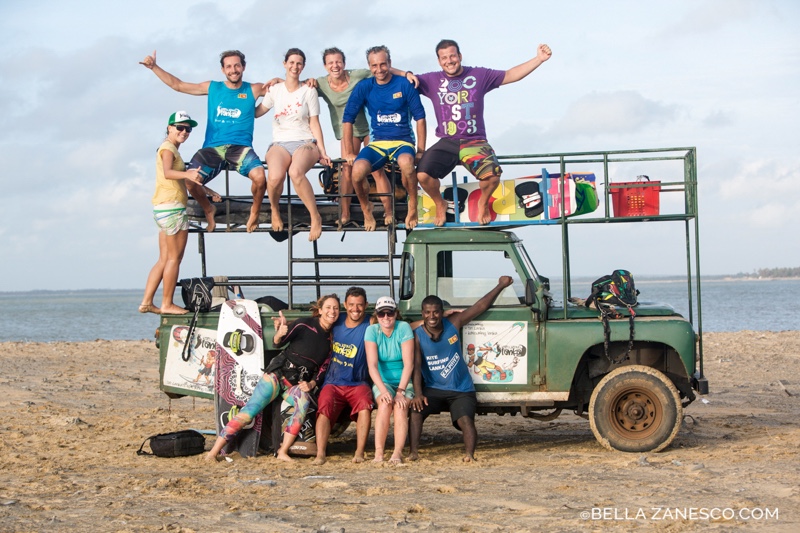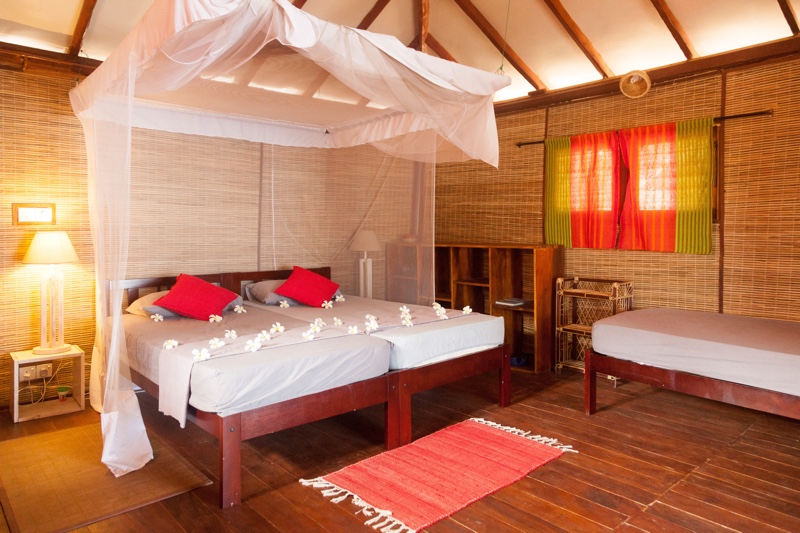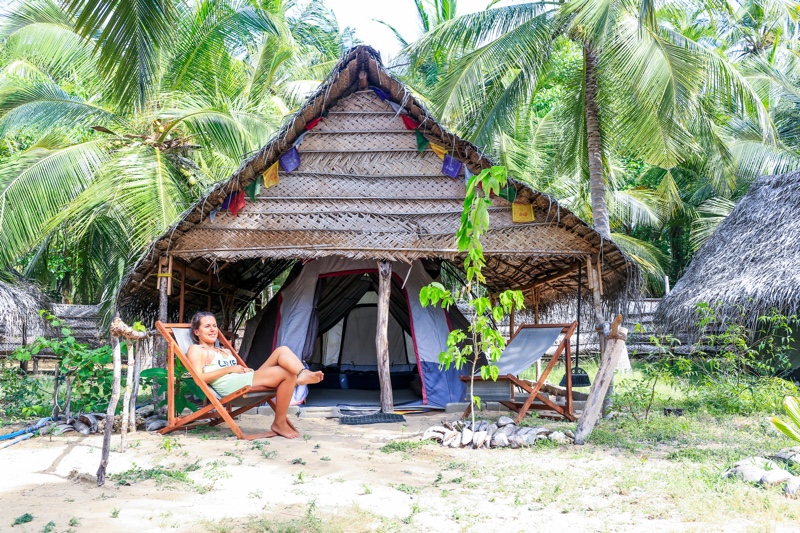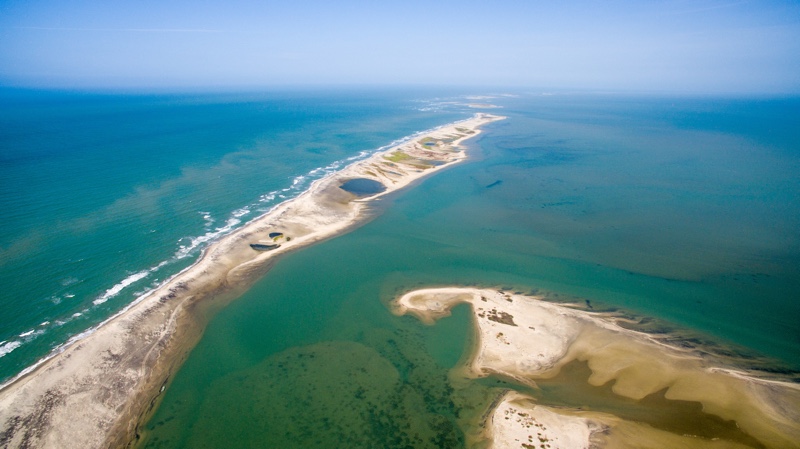 Why Sri Lanka?
Sri Lanka is still untapped and unspoilt. Kitesurfing here is special, you will experience world class kitesurfing conditions – predictable winds, flat water lagoons, ocean conditions all within reach from Kitesurfing Lanka. The culture, cuisine and nature of Sri Lanka also adds to the special experience. Sri Lanka is a tropical country, no need for wetsuits here. Kitesurfing Lanka operates in Kalpitiya as well as Mannar area.
You can get in touch with the KSL team using the details below:
KSL Team
+94 773 686 235 (Dil) / +33 783300803 (Leo)
[email protected]
www.kitesurfinglanka.com