Lofoten is a paradise for everyone that loves being outside. It's a big playground that offers you conditions for everything – kiteboarding, surfing, SUP, kayaking, snorkeling, bodyboarding, hiking, paragliding, fishing… yeah, everything!
On the 7th – 10th of May, the Arctic Kite Camp is inviting all for a special 'cruise edition'. The crew and I are organizing a kite camp on a boat (the Fjord Vision).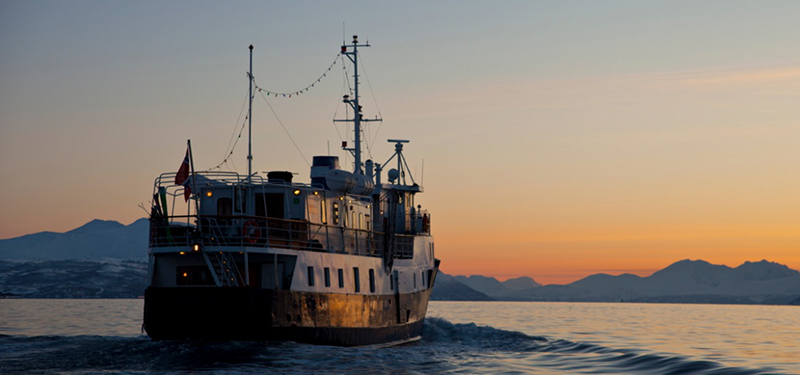 Mads Bækkelund from Norway (owner of the boat) is a good friend of mine. I did a television program with him and some other crazy sport-loving people from Norway. We lived in Mads' boat and traveled around Lofoten for 2 months. It was at this time that I discovered the real Lofoten and fell in love with the place. I knew from that first day that this will be my new home…
I'm now organizing camps and inviting people to try Lofoten and hopefully discover that kiting in the arctic is amazing!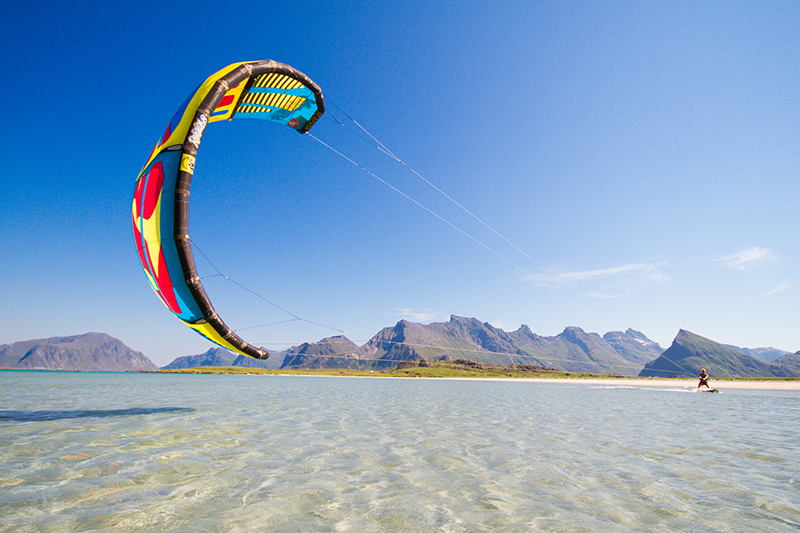 I have so far done four camps in Lofoten: summer and winter, and I am happy to get Mads back to Lofoten and actually attending the camp, as well as host all of us on the boat.
They promise to be fun days filled with activities, local eco-friendly food, live music on the Saturday night, a chiropractor coming to fix us all after a hard day in the water, fishing, SUP, Surfing… and anything else you want? Just tell us and we will for sure fix it… Remember, you're in the land of the midnight sun so be ready to not sleep too much!
You see, everything gets fixed in the North 🙂
Hope to see you guys up there (and don't worry – we have some 6/4 neoprene waiting for you!).
For more details: facebook.com/events/617140311763475/
Or write to me: [email protected]
See you there! Kari