A lot of people have been asking, "what exactly is Makulo?" Well, in short, Makulo is an action sports agency that links brands and athletes. We create real time branded social media content.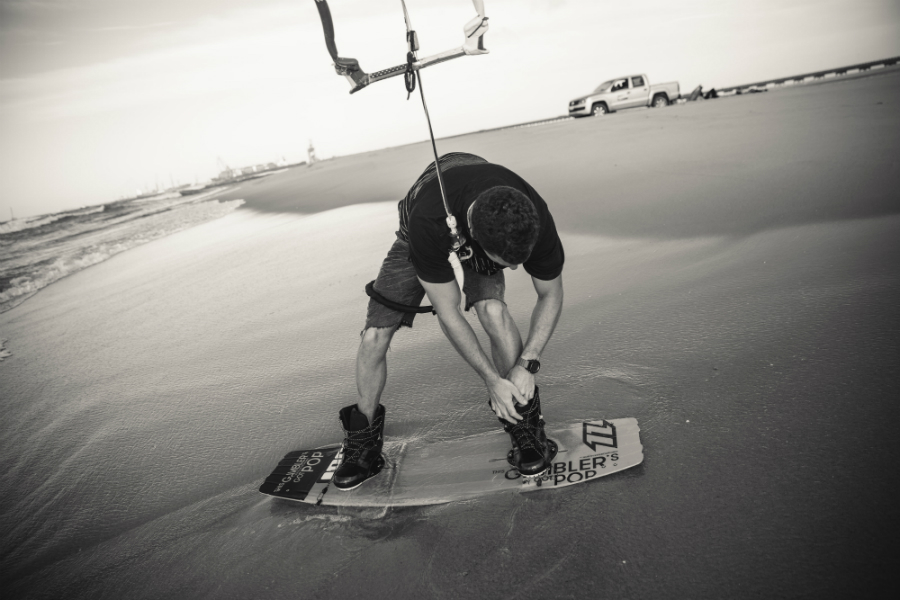 Craig Cunningham, at his other day job. This photo/Top: Lydia Gries
Steffen Roth, the founder of Makulo, has worked within the marketing world for quite some time and thought he could fill a gap within the industry. In 2014 we were working on growing our athlete database, hence all the sessions you may have been seeing over the last year or so, as well as some trail runs with major like Mercedes, VW, Nivea, Lufthansa etc.
The ball is now fully in motion and we've just launched the website with over 300 athletes across a wide variety of action sports. 2015 is going to be a real exciting time to be a part of this project!
For more info check out the website www.makulo.com or sign up for the Facebook app and start logging some sessions to get entered into the database!
Craig Cunningham