Building on the success of three previous 'Raalu Gudi' kitesurfing events in the Maldives, the fourth is set to be the biggest to date.
The hippest annual sporting festival in the Maldives is set to return on June 18th, 2019, and this time participants can traverse the entire length of the tropical archipelago, or just join one of the 23 legs. In previous years the event was focussed around the kitesurfing hub of Maafushi island, 16 miles from the capital, Male'.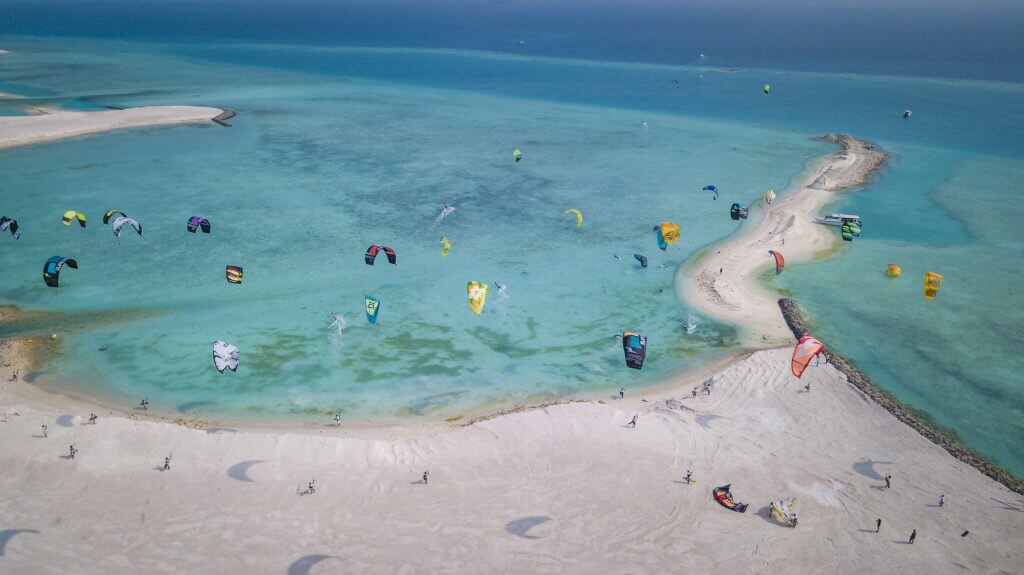 But this year Raalhu Gudi will begin in Gan in the far south (Addu Atoll). The kiteboarders will then proceed north and cross the equator as they follow an exciting route divided into 23 bitesize legs. The event will conclude at Thuraakunu Island in the Haa Alif Atoll – approximately 500 miles north of the starting point. Participants can jump in to join a leg of the route wherever they like, or take part in the entire, epic trip across the Maldives.
Raalhu Gudi founder and co-organiser, Asim 'Simbe' Mohamed, says: "We had the idea after organising a trip between Male' and Maafushi Island at Raalhu Gudi 2018. It was so successful that this year we wanted to do it even bigger and better."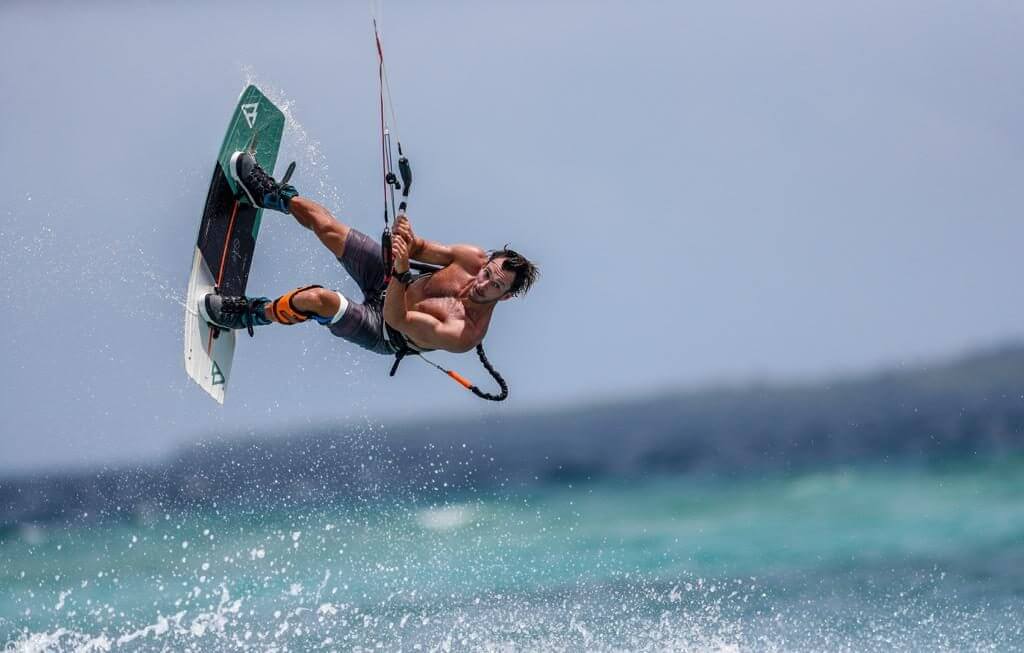 World champion kiteboarder, Youri Zoon, is a co-organiser and will be joining participants for the entire route, giving people a chance to marvel at his skills and maybe even learn a thing or two from the Dutch pro. "Every kitesurfing session in the Maldives is magical," says Youri. "The lagoons are just perfect for kitesurfing. I can't wait for Raalhu Gudi 2019, it's going to be an incredible experience."
This year, Slingshot has teamed up with Raalhu Gudi as the event's main sponsor. The US-based enterprise is renowned as an innovative producer of kites and foils.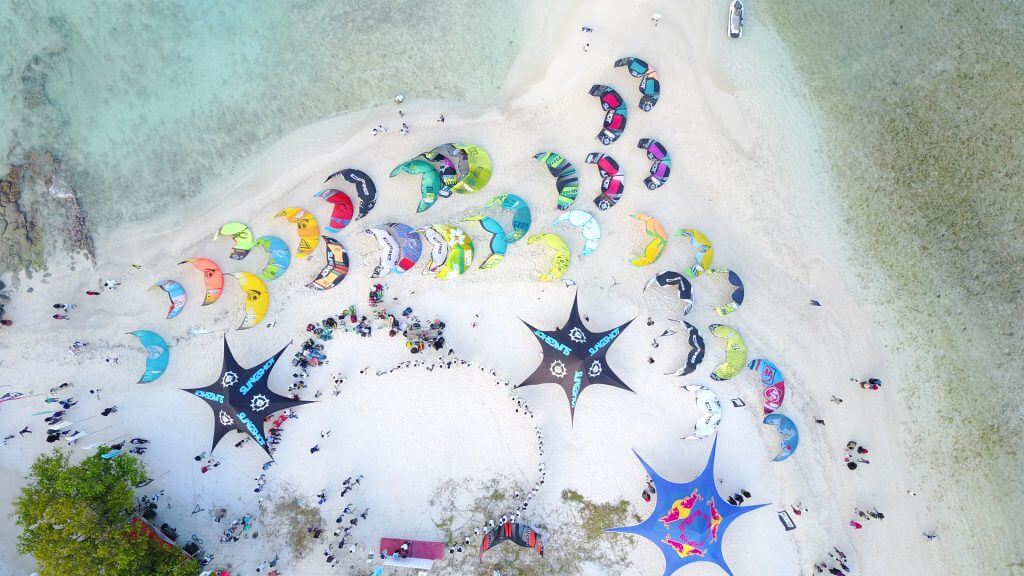 Environmental awareness will be one of the main themes of the event, as well as inspiring young people to get involved in kitesurfing. Participants will have opportunities to join reef and beach clean-ups along the way, while the team will be spreading a message to the islands they pass about the importance of keeping the oceans clean and not littering.
For more information about Raalhu Gudi or how to get involved, visit Raalhu Gudi on Facebook .