MANERA pride themselves on being at the top of their game, as purveyors of fine technical and practical wear to those who play in the water.
They've just launched their first leisure clothing collection, with an aim to keep people comfortable and warm after long sessions in the big blue.
Check out the lookbook below for a glimpse of their new 2015 apparel range!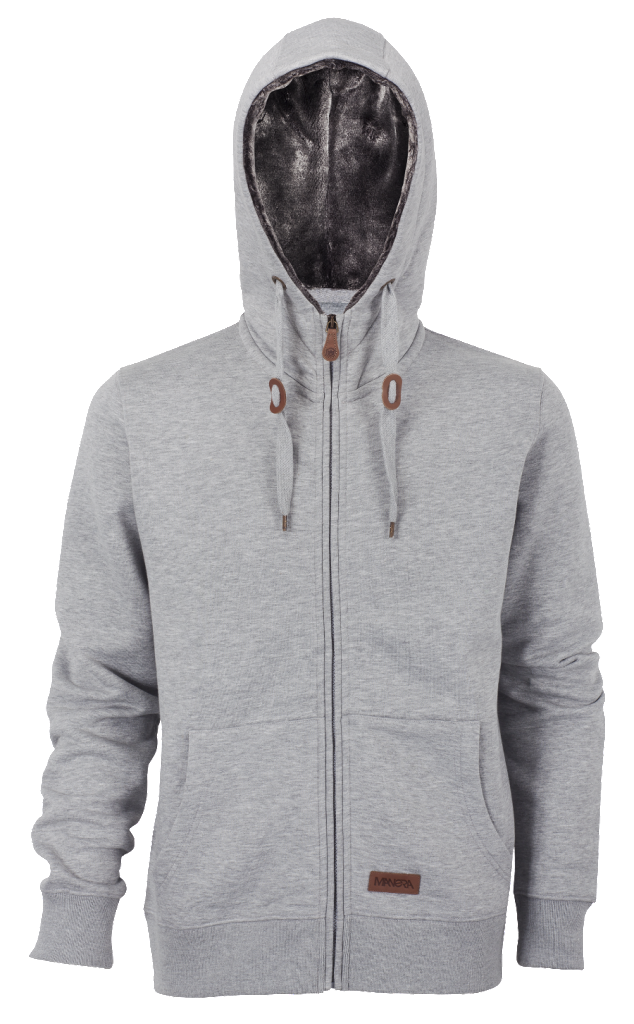 The new girls Ponta Preta hooded sweat