MANERA has today announced an expansion of its collection, and are now offering a range of male and female wetsuits for 2015. Straddling the line between technical and trendy, Manera believe their wetsuit line will be the go-to brand for Spring and Winter sessions.
This from Manera themselves…
"We are convinced that design is the key to warmth, comfort and freedom. Design decides if you'll be out of the water first or last. Today wetsuits are still designed with neoprene pieces, scissors and patterns.
"However, our commitment is to provide strict requirements for Manera wetsuits conception, in term of accuracy and adaptability. That is why we use an exclusive software, unique in the neoprene industry, merging 3D design and exclusive pattern making technologies to bring the highest level of fit and feel to high performance watersports wetsuits."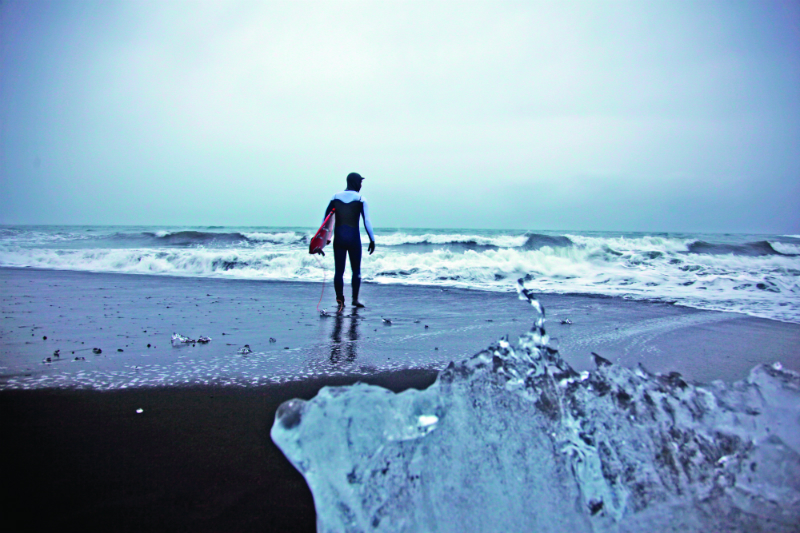 "Knowing who you are and what you look like is the fundamental stage to make our suits fit your body perfectly. Out of 11,500 3D scans, we have statistically selected the most representative morphologies of our market, depending on age, sex and sports practice frequency.
"We are taking into consideration the whole 3D shape of every single scan, instead of relying on the few measurements usually taken into consideration. We design directly onto our 3D models, keeping the anatomy in mind, simultaneously defining pattern cutting line locations and restrictions. Style and technique merge together, avoiding mismatched cuttings or illusory designs."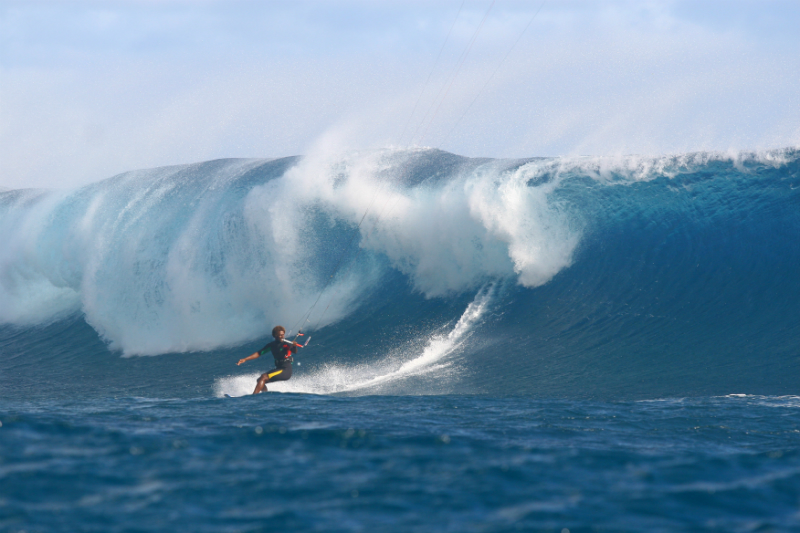 "Every 2D panel is the result of a patented 3D/2D flattening optimization process, respecting both 3D design and body geometry. Once assembled, the wetsuit is astonishing: everything fits perfectly creating an incredible 3D shape. The wetsuit really looks like the 3D model. It has a body shape even when left on a hanger."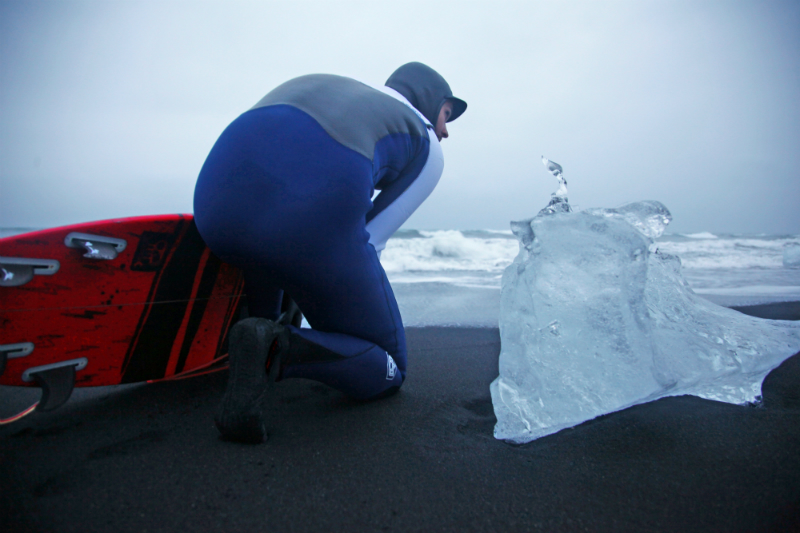 The Manera wetsuit range begins with a 2/2 mm shorty, and goes all the way up to 5/4/3 mm steamer, with premium technologies such as the TRIPLEX MAGMA neoprene, the V FOAM, the PHANTOM straps, and more.
For more information, see the catalogue below, or head to: www.manera.com