In less than a week, from the 23rd – 28th February, the 13th annual 'Master of the Ocean' competition, the world's premiere watersports event, will begin in Cabarete in the Dominican Republic.
The multi-sport water event based in Playa Encuentro welcomes 12 teams of 4 competitors (one for each discipline) from around the world. The 16 overall athletes who master all four disciplines (kitesurfing, surfing, windsurfing and standup paddlesurfing) then compete for the grand Master of the Ocean title.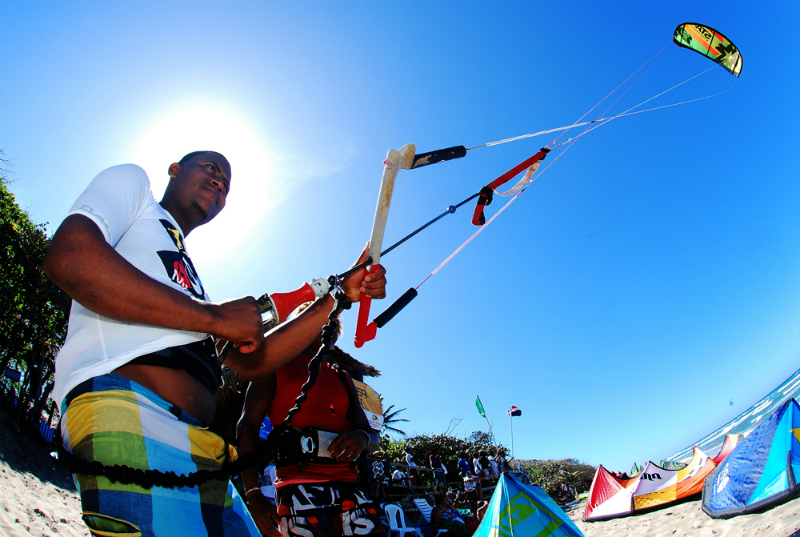 Playa Encuentro, Cabarete: at almost the same latitude as Hilo, Hawaii, it's the perfect environment for such an event…
Defending mens champion Zane Schweitzer of Hawaii and womens champion Fiona Wylde of Oregon will be in the running against high profile competitors such as Omri Hazor from Israel, local hero Luciano González, renowned action waterman Brian Talma of Barbados, Olympic medalist Michael Gebhardt and many more more top watermen and waterwomen from around the world.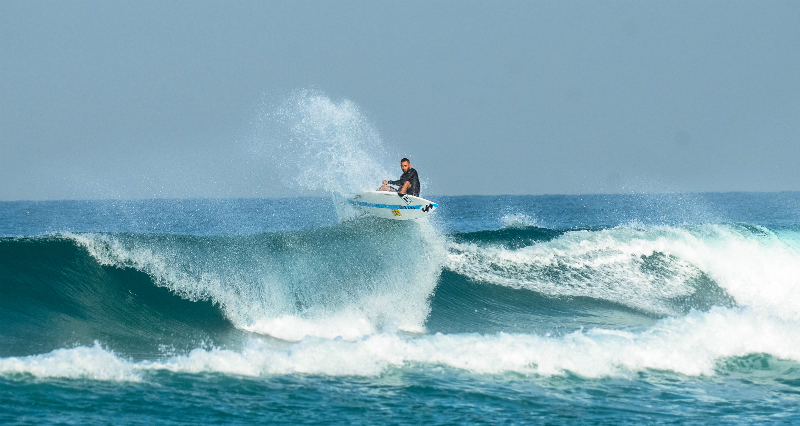 Omri Hazor: this man wants the crown…
Marcus Bohm, the German event founder and ocean sports fan who relocated to Cabarete almost 25 years ago, describes the Master of the Ocean event as "the only competition in the world that combines all four surf-related disciplines, Master of the Ocean challenges the most skilled surfers, kitesurfers, windsurfers and standup paddlesurfers.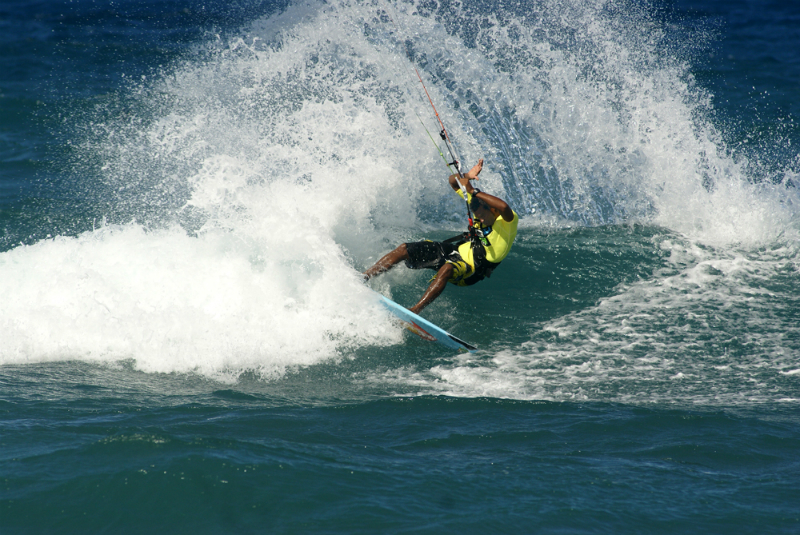 "Cabarete and nearby beaches are a perfect playground for all watersports," Bohm explained. "For example, the water is glassy in the morning, so it is very smooth for surfing and standup paddlesurfing. Then we have 15 to 20-knot, side-shore winds in the afternoon, which allows the most favorable riding for windsurfing and kitesurfing."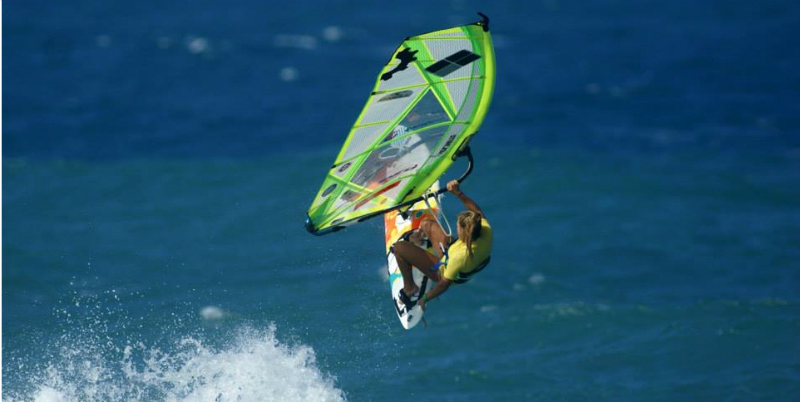 Defending womens champion, Fiona Wylde
This prestigious watersports event is supported by the likes of Delta Airlines and the Domincan Republic's Ministries of both Sports and Tourism. TheKiteMag is very proud to also be supporting the event as official media partner, and we'll be posting regular updates throughout the 5 days of the competition!
In the meantime, further pre-event information can be found via the following links:
Web: masteroftheocean.com
Facebook: facebook.com/masteroftheoceanRD/