I am from Warsaw, Poland. This is around 350km inland from the seaside. When I was younger, there was no highway to get there, so the journey was around 6 hours drive through small villages. My dad was a windsurfing competitor, so we would drive to the seaside every time there was a good wind forecast.
The only other option for me was to fly to Greece (2 hour flight) or Egypt (4 hour flight). So I have always had to travel to go kiteboarding. Why am I telling you this? Because I always get asked about my home spot… and, well, technically I don't have one… haha!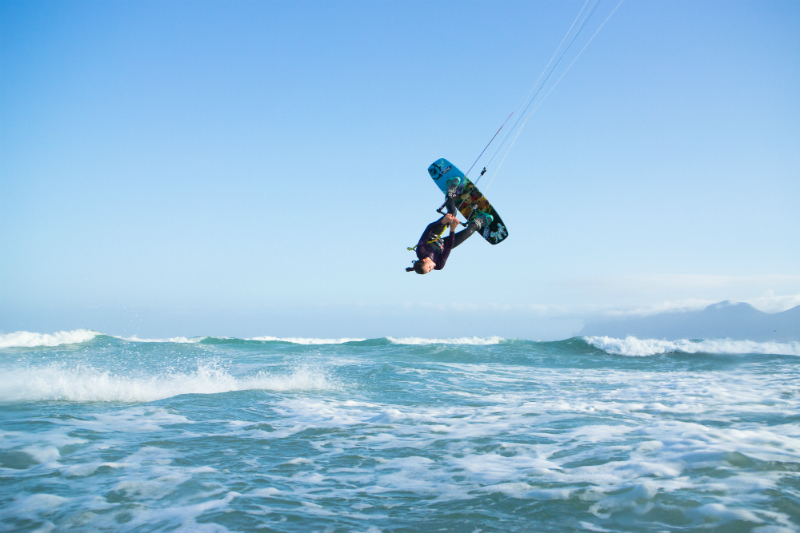 I am lucky enough that I have a really good friend living in Cape Town, and I always stay at her family's house. Staying in a comfortable house, where there's a mum waiting for you with dinner every night is just priceless… After the entire year of competitions, travels and the crazy lifestyle, I would have come to Cape Town for my off-season. This is a place where I can kite and feel like I am at home.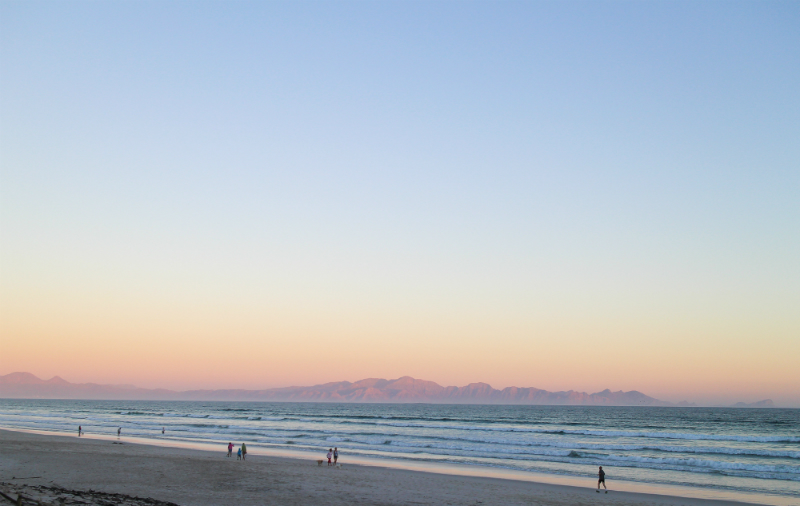 The place I stay is located on the other side of the mountain from Big Bay and the Table View area. And the closest spot for me is Muizenberg – Sunrise beach, where the water is warmer and the wind is calmer. When I first arrived here in 2006, there were only a few kiteboarders riding who lived in the area. Because I was at the beach every day, I started to feel like a local amongst the other people there.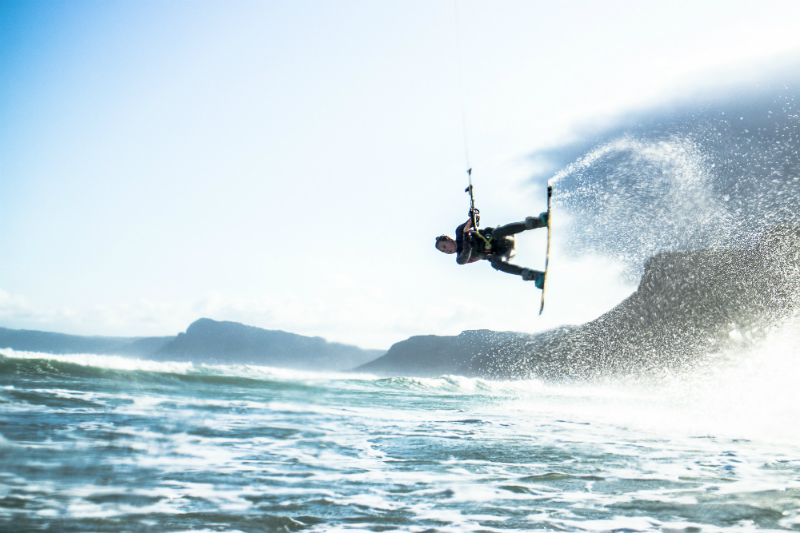 It was amazing – every year I would come back and I would meet the same people there. They would welcome me again and we would kiteboard through another amazing, windy season.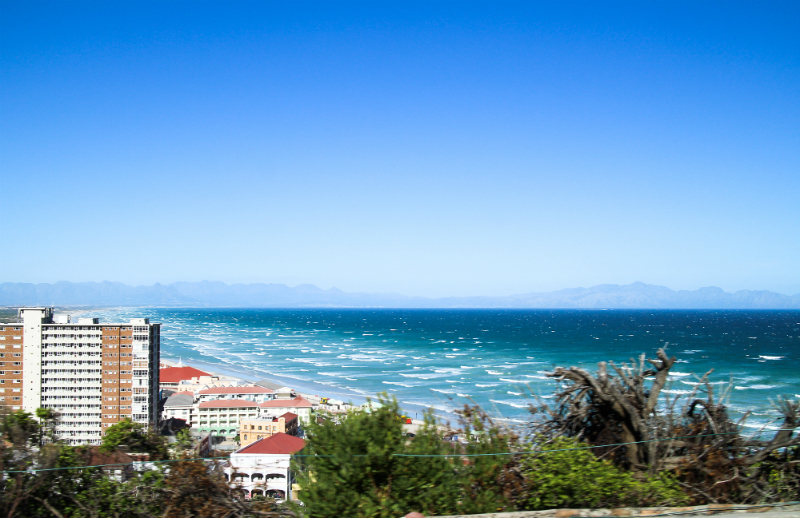 The kiteboarding community in Muizenberg is so small, you can always tell if someone is new to the place. And if you are a newbie, you better watch out, it can be quite dangerous! I'm saying that because the beach we are kiting at is one of the most sharky places in the world…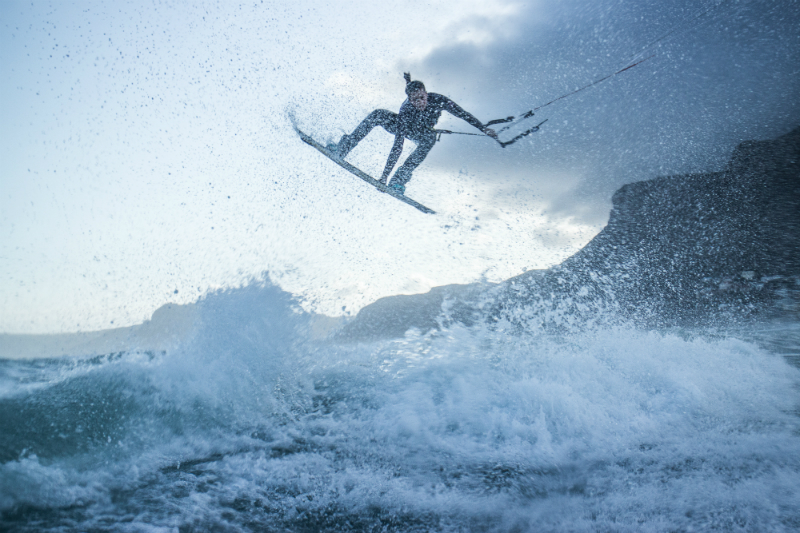 But besides that, I love Muizenberg! And every year that I am there, I feel like I'm riding at home again…
Karolina

karolinawinkowska.com
facebook.com/karolinawinkowska
All photos: Alexander Lewis-Hughes