Same place, same roads, same spots but always different adventures. This time I met two crazy Spanish guys, Javier and Natcho at Hotel Dakhla Attitude. They invited me to go for a Mauritania searching trip…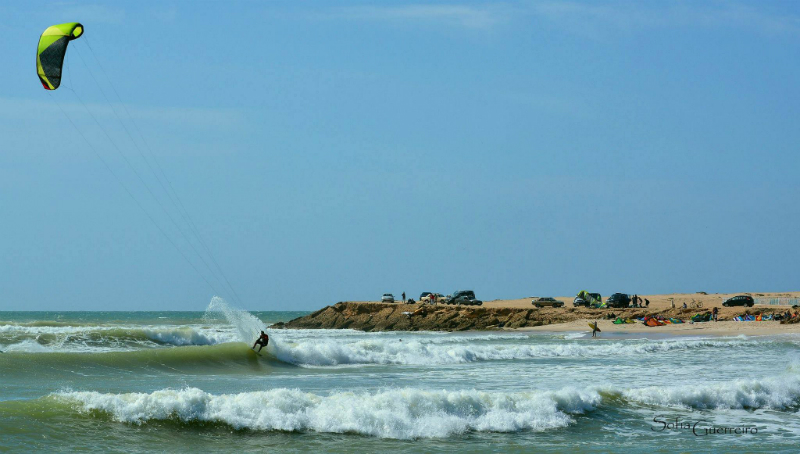 We spent 3 hours driving around, checking out mirages and camels until we found a really nice spot.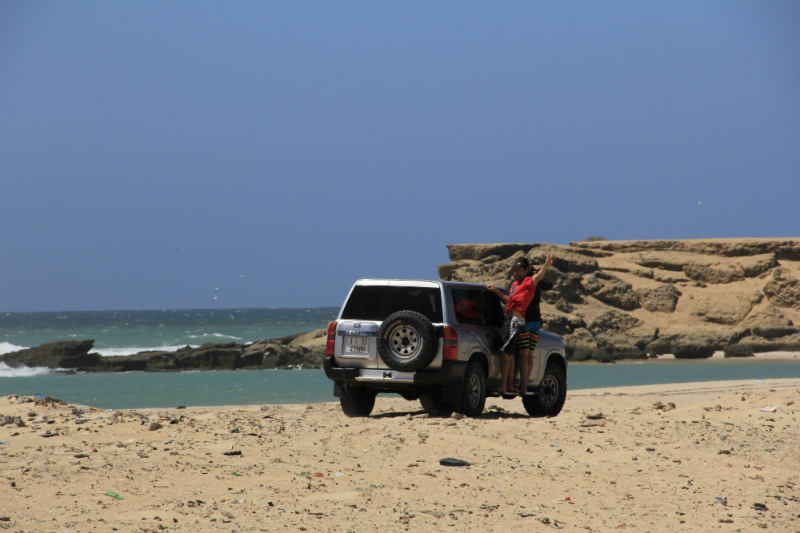 On the way to it went off-road, searching for a bay called 'Cintra', but the only thing we found was an area full of landmines! A member of the military came over to us and told us to turn around and keep on the main road…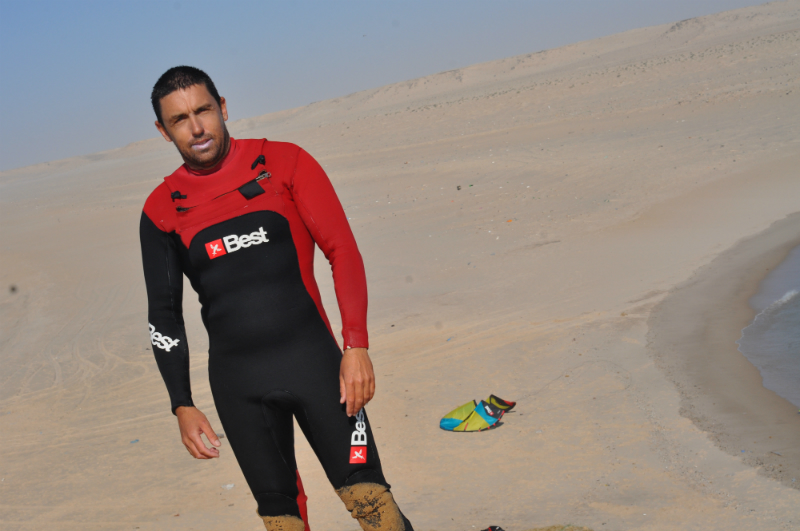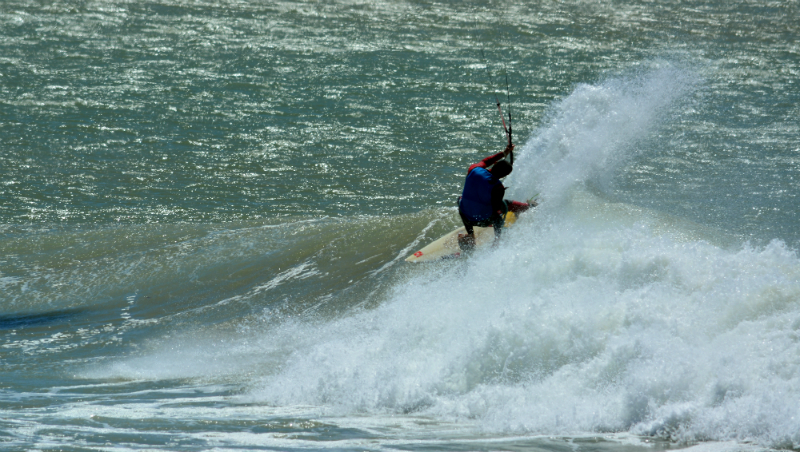 In the end it all turned out just fine, with a nice session and a well spent 0.6€ cents per litre on gasoline!
Watch Meridian Playgrounds
Unless credited, all photos: Sofia Guerreiro