Let's not deny it any longer. Winter in the northern hemisphere is in the post. Mystic know this too… and they've now presented their Fall/Winter range for 2015/2016. And as you can imagine, it's pretty damn sweet… here are the details from Mystic:
"Mystic brings a wetsuit range that will keep you so warm that you'll wish for even colder conditions. Not only on the water but also on the shore you will stay warm with a new range of jackets and sweats.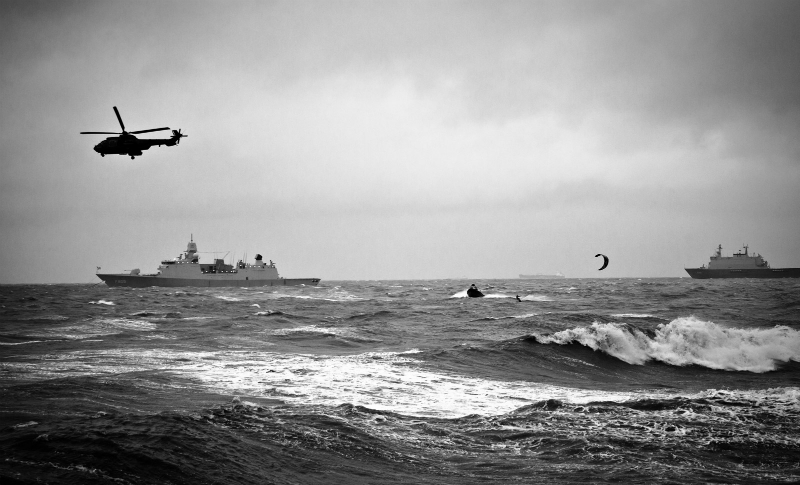 The warmest wetsuit of the range is the Legend. It features a unique quick dry lining, which will not only dry faster, but also keep the water out longer and help to maintain your body temperature creating an insulating shell. The Legend wetsuit model comes in both a 6/4/3 and a 5/3 version.
The existing Crossfire has had a makeover this year, with an update in the neoprene used, making it super flexible and very comfortable. The 5/3 version is available with a front-zip or a back-zip. Whatever your personal preference is, Mystic has got you covered.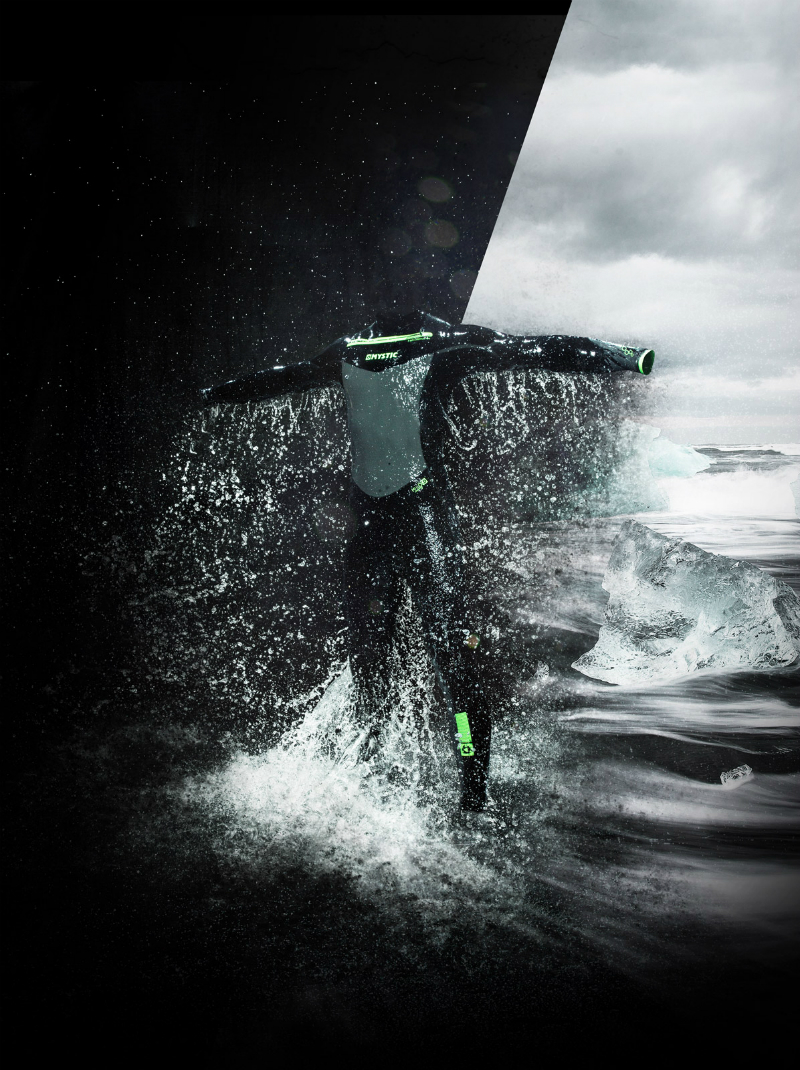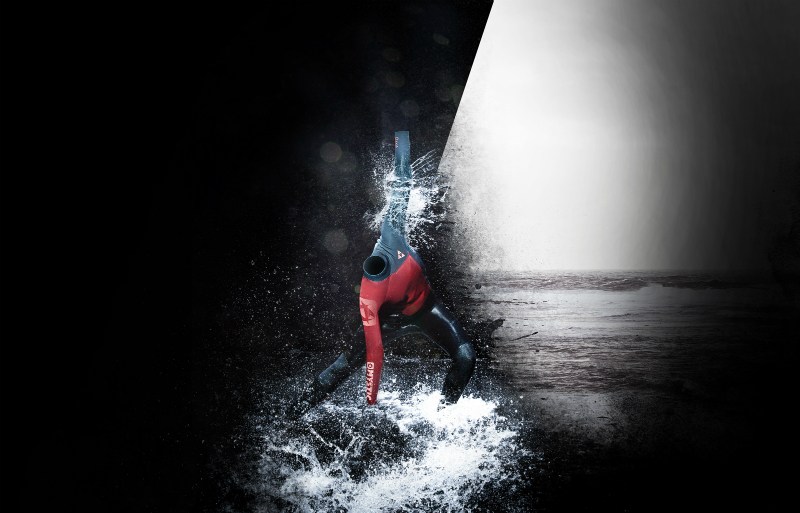 This fall Mystic will make sure you look as stylish on the water, as on the shore. With a new range of jackets, you are protected against wind, rain and the cold. The Majestic jacket is a very lightweight jacket made of a water repellant fabric with taped seams inside, ready to conquer the first stormy rainy days this fall.
The Discover jacket is there to keep you comfortably warm during the real cold days ahead of us. Also the ladies will be kept warm and dry this winter, with the Satisfy jacket. This is a 3-layer soft shell that will keep you protected from wind and rain.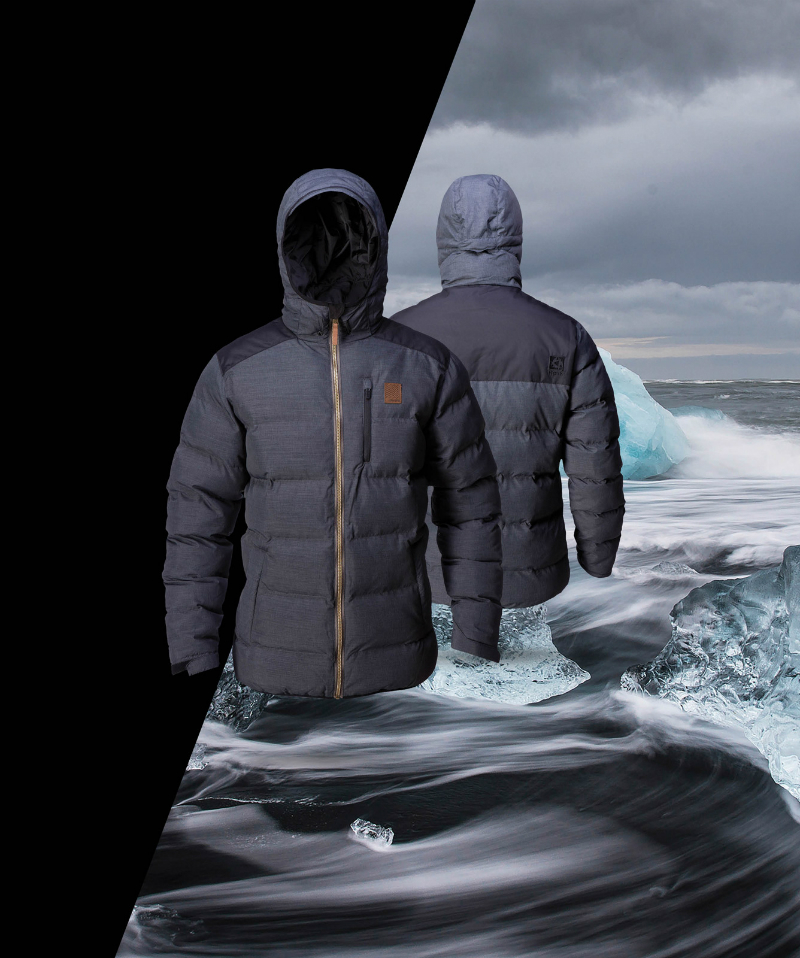 Mystic doesn't stop there… The harnesses have had a stylish make-over and even the travelbags will make you look smart while traveling. The Elevate series makes sure you will travel light and easy and the innovative Car Bag will keep your car clean and your gear safe.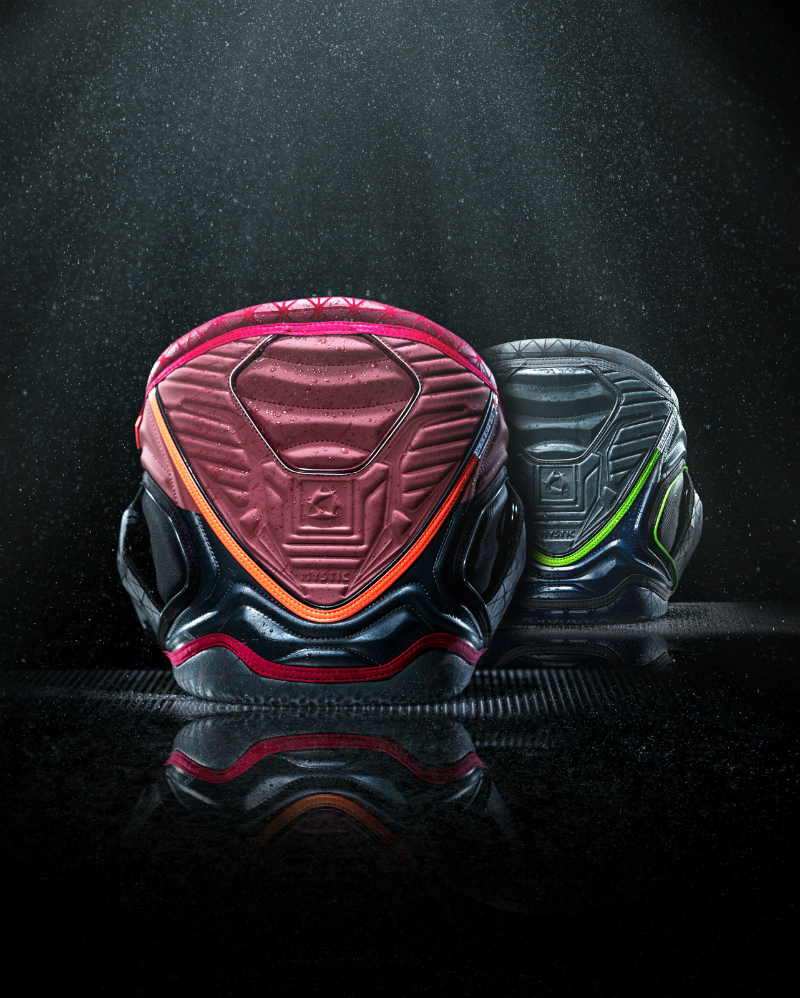 All in all, even when you fear the cold days ahead, you have nothing to worry about when you have Mystic by your side. This will be the 'warmest winter ever'…"
Amen to that. To see the Mystic gear in full, head here: www.mysticboarding.com