The Mercedes-Benz Kitesurf World Cup on Fehmarn announces new dates for the third year of the competition.
The new dates are the 24th – 28th August 2018, where the Baltic Sea island will for the third year running be the setting for the only German tour stop of the GKA Kiteboarding World Tour, seeing the best international kite athletes fighting for ranking points and a prize money purse of 25,000 Euros.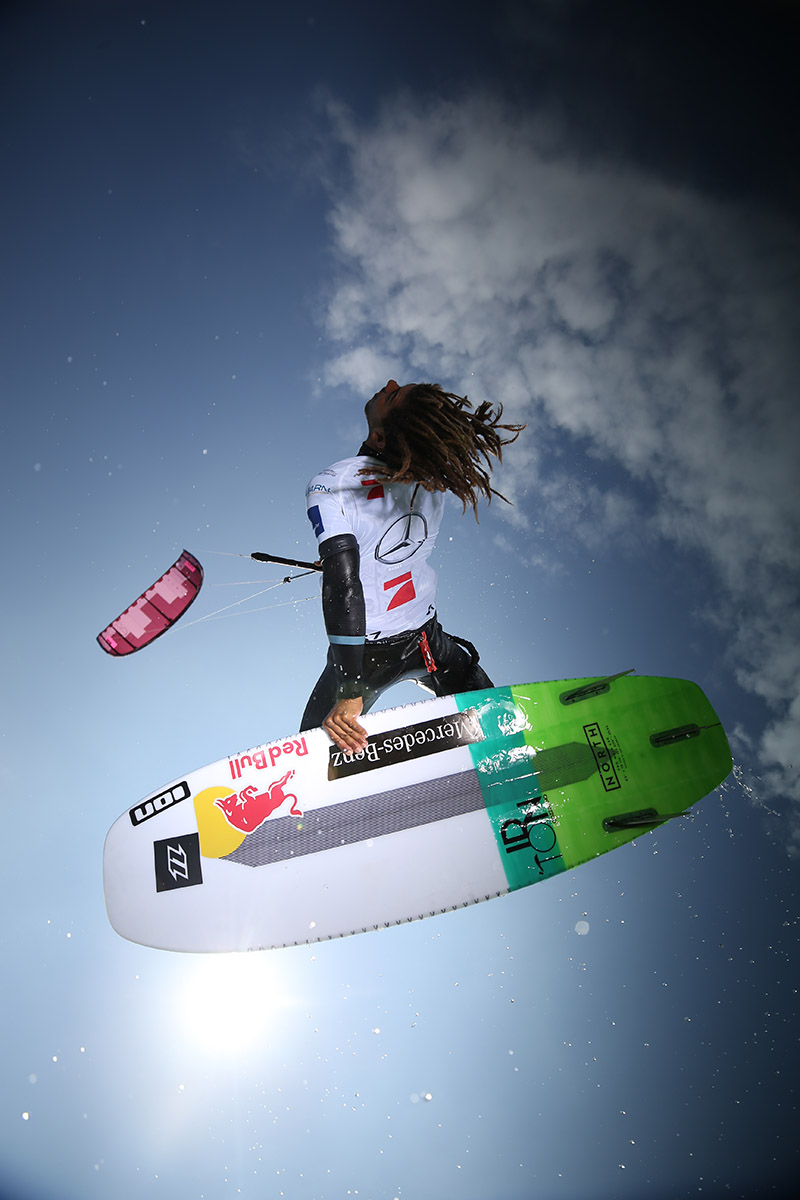 In with a good chance this year are, among others, Spaniard Alex Pastor, Brazil's Carlos Mario, and UK veteran Aaron Hadlow. All athletes have competed before on the sunny island. And from a German perspective, hope lies with Linus Erdmann. The four-time national champion wants to land a surprise hit at his home game, and entertain the audience on the South Beach in the best way possible.
In addition to the all the sport, there follows a full blown beach festival, with top-class live acts providing that festival feeling on the South Beach, featuring performances from German indie pop band Tape recorder and 22 year old UK singer songwriter, Tom Gregory.
For more information, head to: kitesurfworldcup.de