Some tips from Planet Kitesurf Holidays
7 reasons to visit Preskil Island Resort
The team at Planet Kitesurf Holidays recently hopped on a plane to Mauritius to visit the recently renovated Preskil Island Resort. After just a few nights at this amazing property in the Indian Ocean they can say its now one of their favourite spots. They give us just 7 reasons why you too have to pay it visit!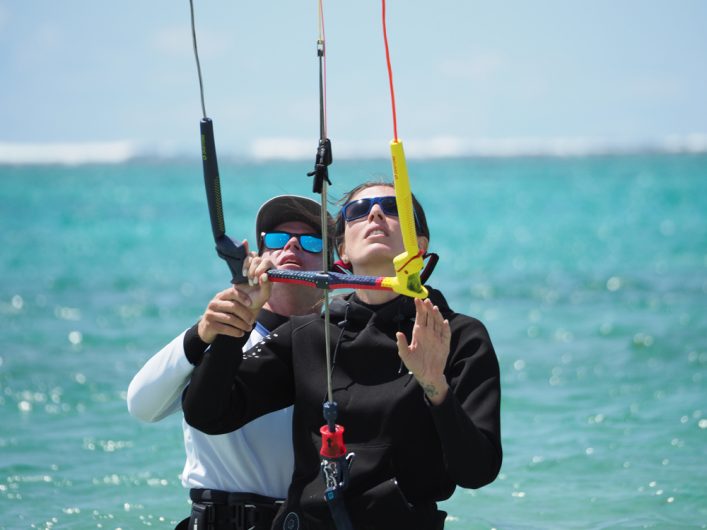 Amazing Kiting Spot
Of course, the number one reason to visit Preskil Island Resort is that it's situated at a fantastic kiting spot. The team from Specialised Kiteboarding will pick you up at the jetty of the hotel and in no time at all you'll be kiting in the vast flat-water lagoon. An ideal foiling spot, you can find wind here all year round although the best months are from June to September. The team offers one-on-one lessons from a boat with some of the best instructors on the island and all the latest equipment.
Barefoot Luxury at its Best
Preskil Island Resort underwent extensive renovations recently and reopened to reveal a luxurious superior 4-star family hotel. Boasting an open-plan indoor-outdoor appeal with three unique restaurants, a spa, bar, two pools and gorgeous modern rooms, it offers all the luxurious you could want with none of the pretense.
One Island, One Hotel
Not only is Preskil Island Resort located on the island of Mauritius but it's also located on its very own island. Surrounded entirely by the turquoise waters of the lagoon, Preskil offers a true sanctuary where you can relax. The beach is also protected from the wind so when you do settle down with a cocktail you don't have to worry about getting blown away. To really maximize on those ocean views, Planet recommends booking one of the Junior Suites!
An Array of Activities
Should you venture all the way to Mauritius and do have that odd no-wind day you need not worry as the hotel offers a host of activities to enjoy. Stand up paddle boarding, wakeboarding and waterskiing, kayaks, pedal boats, sailing dinghies and daily organized activities are all included in the price. Then for a nominal fee you can also enjoy island excursions, e-biking, cocktail making and cooking classes, and catamaran trips. The choices are truly endless!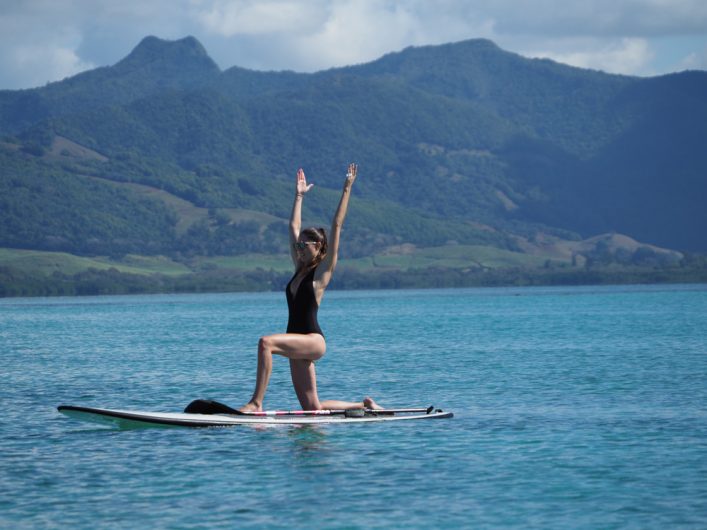 Something for the Little Ones
A holiday to Preskil, means a vacation the whole family can enjoy. Along with offering that myriad of activities for non-kiting partners and children, the hotel also has a fantastic kids club. Free of charge for children from 3 to 12 years old, the kids club offers a safe space where children can hang out and enjoy traditional arts and crafts and fun activities.
Easy to Reach
As far as exotic island holidays go, this is one that is easy to reach. Air Mauritius offers direct flights from London to Mauritius, as well as a number of other major European cities. There is also minimal time difference which means you won't be jet lagged on arrival! With lounges on both ends the travel experience is part of the holiday and as Preskil Island Resort is situated only a 15-20 minute drive from the airport, you don't have to worry about lengthy car rides when you reach the island.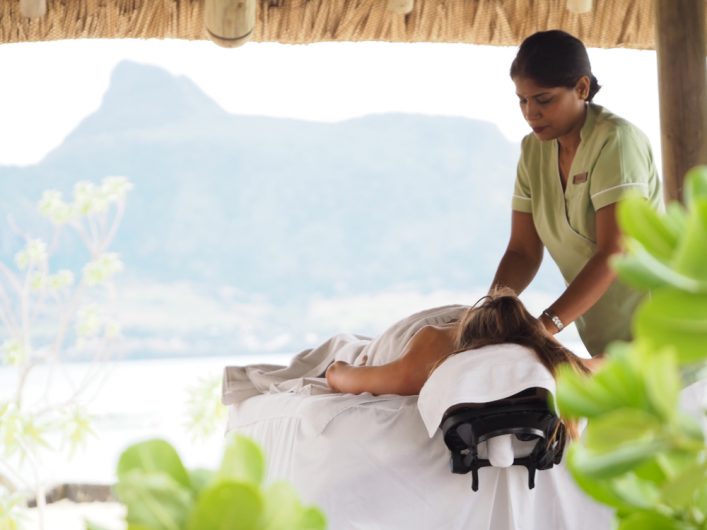 An Affordable Getaway
What makes Preskil Island Resort even more amazing is that you can get all this for an unbeatable price tag. In fact when the summer kitesurfing season is in full swing, it can be cheaper to jet away to Mauritius than pack onto a beach full of other tourists in the Med! Planet Kitesurf Holidays offers amazing rates at this fantastic hotel and will take care of your kite lessons, equipment rental, transfers and flights so you don't have to worry about a thing. So what are you waiting for? Contact Planet Kitesurf Holidays today and turn your dreams into a reality!