As the world's leading kitesurfing holiday specialist, the team at Planet Kitesurf Holidays are always on the lookout for new and exciting destinations to go on holiday. Whether you want to learn to kitesurf, are looking for somewhere safe to advance your skills, want a destination the entire family can enjoy, or prefer to enjoy a multi-activity holiday with SUPing, sailing and cycling, their new destinations have you covered. Offering amazing adventurous and culture-filled experiences in remote, undiscovered destinations, or exciting experiences at brand new hotels, the below holidays are the things dreams are made of!
New kitesurf programme in Southern Mozambique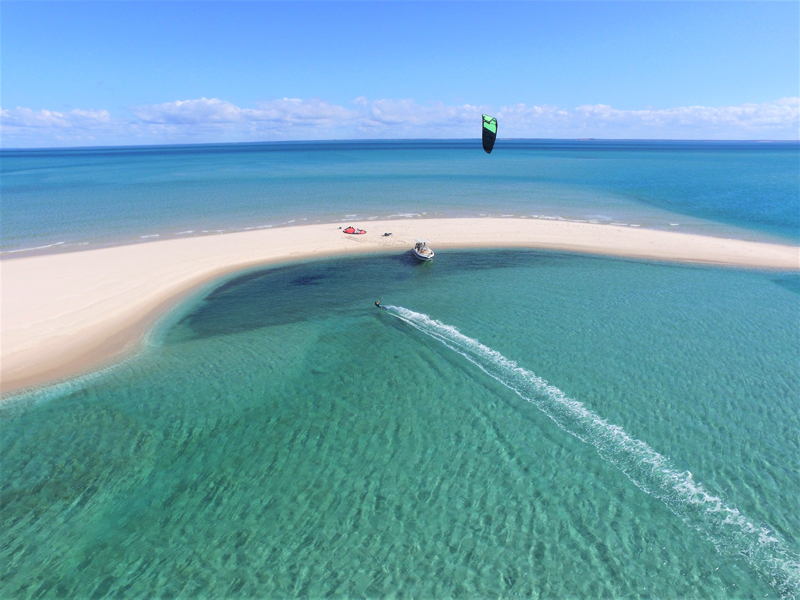 Expect flat, waist deep water, some great wave spots and consistent winds in the spring-summer months, making Southern Mozambique a kitesurfer's paradise. Our CEO recently personally visited the area and recommends it if you want to learn to kitesurf or push your kiteboarding skills to the next level in remote, uncrowded waters. The idyllic islands also offer a number of fantastic activities to enjoy aside from kitesurfing, including scuba diving, fishing, swimming with dolphins, surfing, whale watching, horse riding, cultural and historical tours, canoeing and kayaking, snorkelling, windsurfing and dhow sailing.
Brand new resort in West Portugal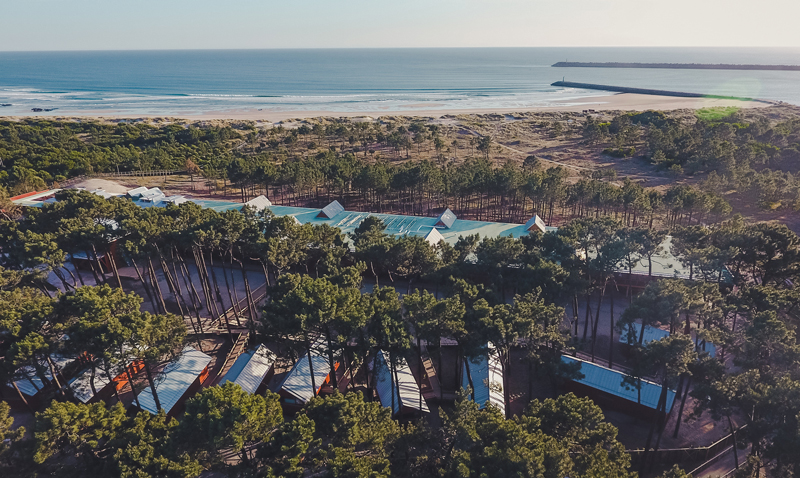 Just a few hours from the UK, West Portugal offers an authentic, affordable alternative to the busy beaches of the Algarve. FeelViana is a boutique sports hotel opened just four months ago that caters for avid kitesurfers, windsurfers, and cyclists with an amazing set up for beginners or the more experienced. With fantastic conditions for a range of abilities, amazing luxury accommodation, beautiful landscapes, rich historical sites and a range of other activities for everyone to enjoy, including sailing and SUPing, and adventures in one of the best wine regions in the world, West Portugal has it all.
Renovated luxury hotel in Bel Ombre, Mauritius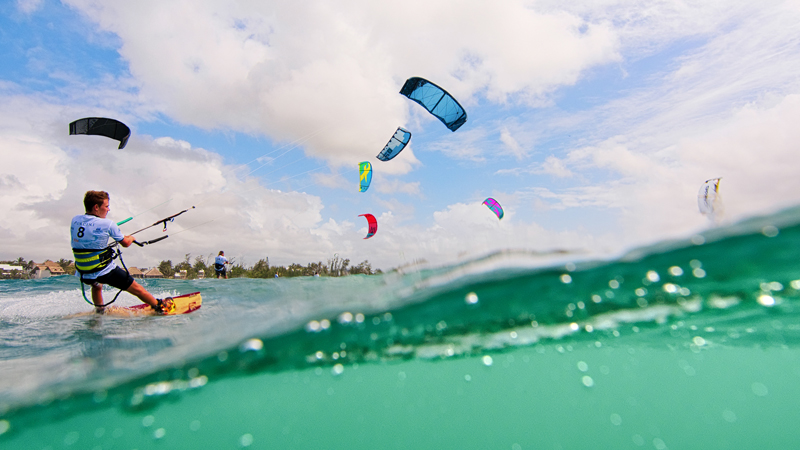 Often passed over for the more well-known spot of Le Morne, Bel Ombre, Mauritius offers a great destination for kitesurfers. The exquisite 5 Star Heritage Le Telfair Resort reopened in September after extensive renovations and offers families and couples alike an exclusive experience in this less touristy part of the island. Enjoy flat-water where you can learn to kitesurf, spend the day enjoying the multitude of all-inclusive activities the hotel offers or take to the waves on the reef if you are already an experienced kiter!
New Hilton hotel opened in Sal, Cape Verde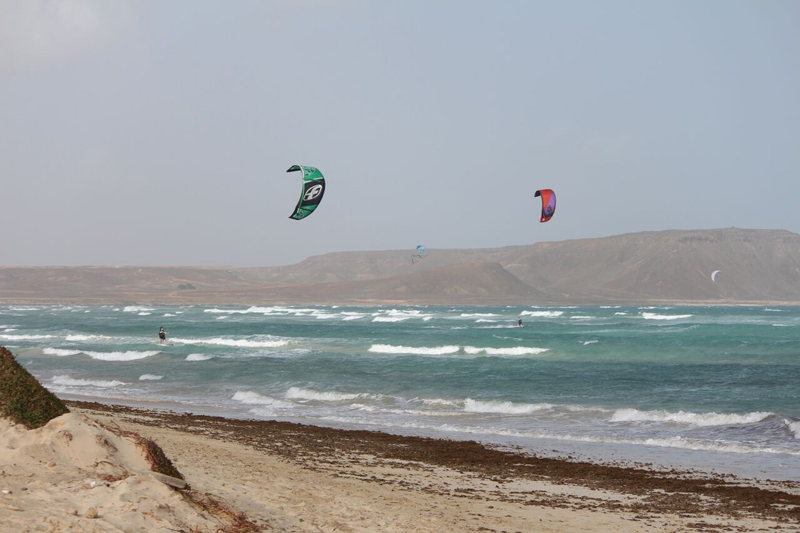 The area of Sal in Cape Verde is a great destination for kitesurfers, windsurfers and divers looking to escape on a sunshine-filled holiday at the end of the year! Sal offers a great mixture of kiting spots, from flat-water for first-timers, to fantastic wave spots for more advanced riders. The Hilton brand has recently opened a brand new property in the area, complete with an onsite spa, casino, four restaurants and bars, a watersports centre, kids club and fitness centre. The only problem is that you will never want to leave!
Great new spot in Sicily, Italy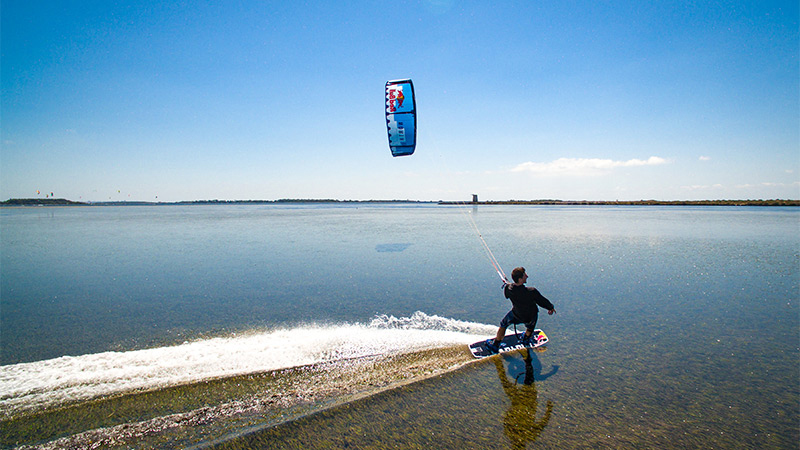 Our team recently hit the shores of Sicily to discover what the rage is all about in this hot new kitesurfing destination. Offering a dedicated kitesurf hotel and a well-run centre right on the spot, Sicily is one of the best places in the world to learn to kitesurf. Butter flat water, a shallow lagoon that stretches for miles and reliable wind combine to make this a great kitesurfing location for beginners and freestylers. And when you are not on the water, the region is home to great wine, amazing cuisine and a variety of cultural sites to explore!