North have added some new banging kite designers, and we can't wait to see what they come up with. Meet the new team, below…
---
At North, we're on a mission to become market leaders in all categories, and we aspire to change the way we ride. The past three years have been a time of exceptional innovation and growth for the Brand. As a response, we are proud to announce the strengthening of our kick-ass Design / R&D team with the addition of three new faces: Dano See, Pepijn Smit and Steve Calder.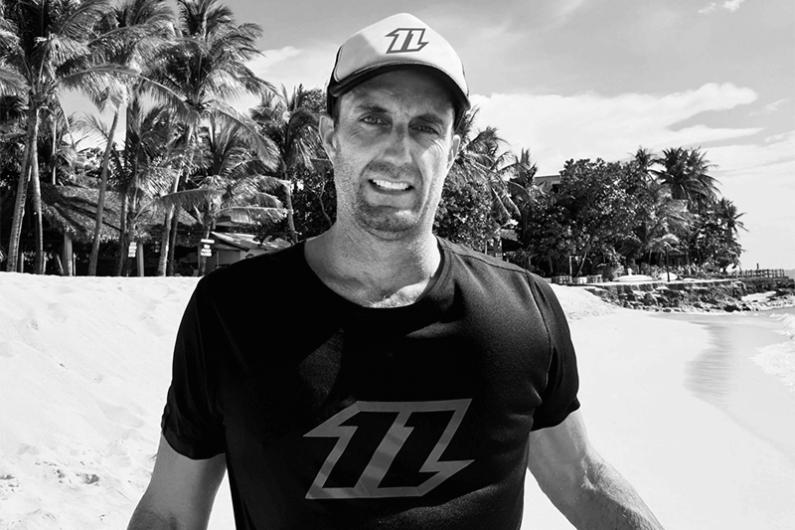 "Innovation never stops. I'm driven by the wind and inspired by the unknown – by what could be possible."
– Dano See. Wing and Kite Design.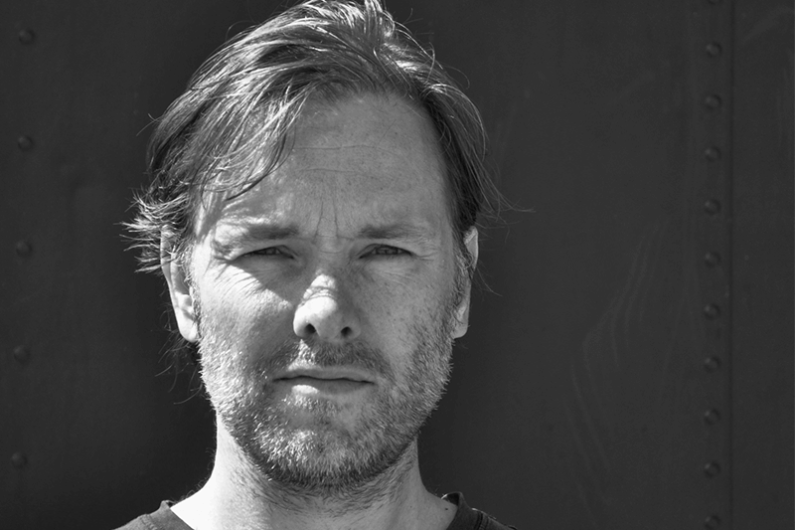 "Whether a big idea or a slight improvement, it's all about challenging conventional thinking."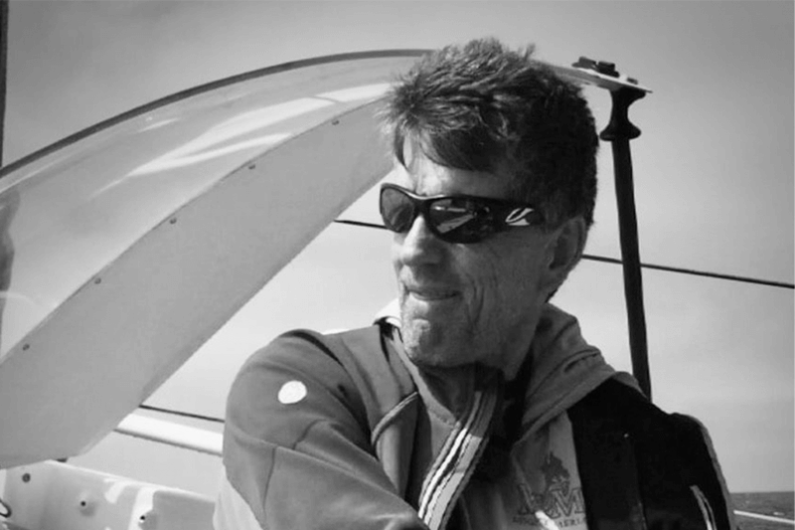 "Whether it's a race or simply scoring a fun session, everyone appreciates good performance. I know I do."
– Steve Calder. Wing & Kite R&D.
---
Dano, Pep and Steve are joined by David Little (Materials Development) who came on board in late 2020.
Brand Director Mike Raper says: "New designs, new materials, and the addition of an exciting new wingfoil range, has meant we needed more horsepower, investment in R&D and investment in the right people.
"In bringing this team together, we diversify our experience and increase our collective knowledge. When the design knowledge is shared, ideas are transplanted – and that's what creates the magic. As Ryunosuke Satoro put it: "Individually we are one drop. Together, we are an ocean."