The Triple-S Invitational, held in Cape Hatteras, North Carolina, USA is celebrating its 10th year anniversary this year and North kiteboarding riders Aaron Hadlow, Tom Court, Craig Cunningham, Artem Garashchenko, Colleen Carroll and I are here to compete.
This year sees a special format, which is an 'all' in on Sliders. I am very happy that I was able to win the wildcard for the event and I am excited to compete in the world-renowned REAL Slider Park. Furthermore I hope to see if the parties are as legendary as they say…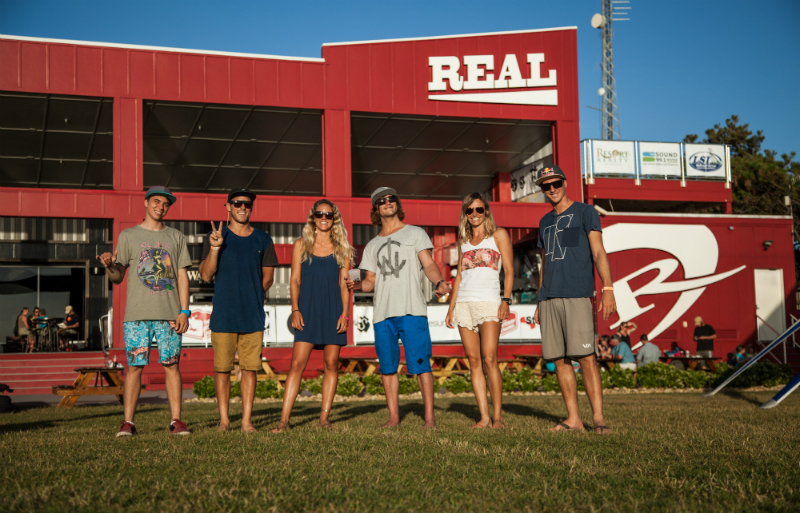 All the riders flew in over the last few days and we are all staying in various large houses on the very narrow strip of land that makes up Cape Hatteras. Our pimp "NKB House" is right on the water and we have a great view over the Slider Park, with a Jacuzzi on deck and boat dock straight onto the slick.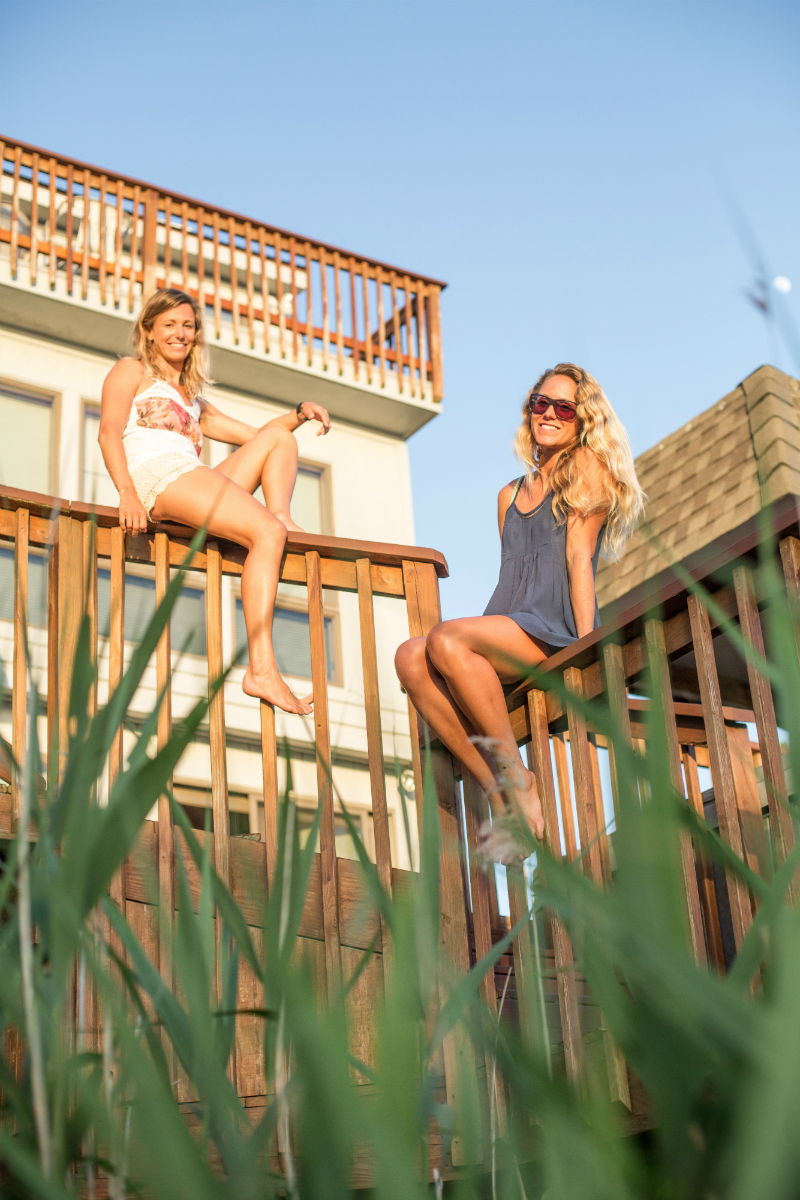 The wind has not been very good during the last few days but we were able to get a few hits over the North kiteboarding rail and I think I have to train a great deal to ever look as good on the rail as Aaron.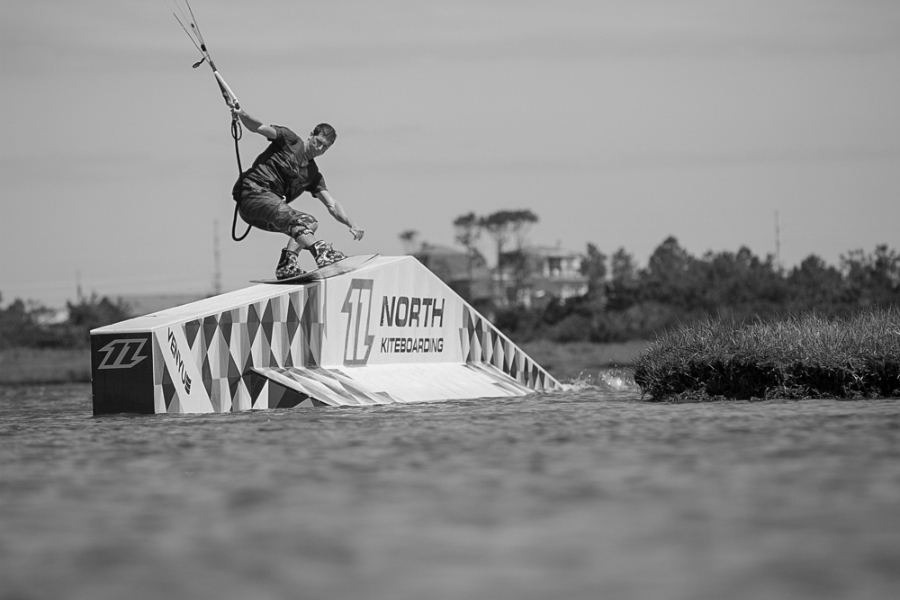 Rail riding is a discipline that is very new for me and I am struggling to find the perfect lines onto the rail and to learn about pressing, but the kicker is easier for me as I can relate to it a bit better through my freestyle riding.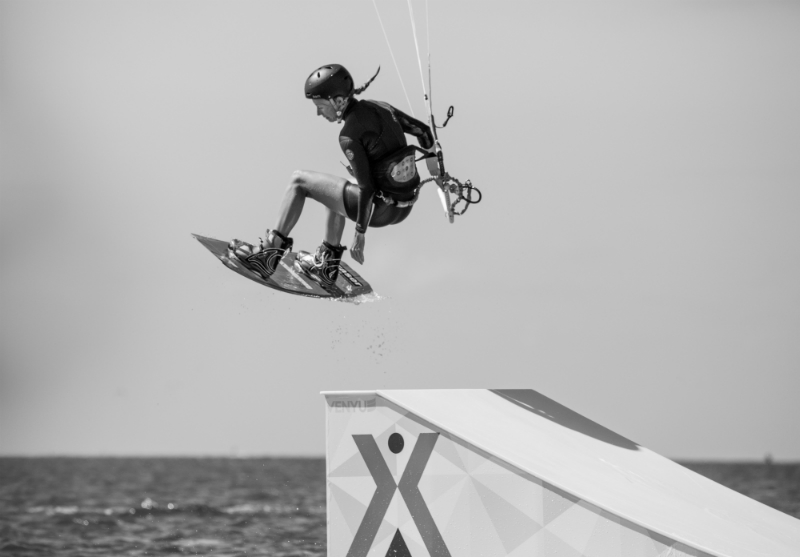 It's great to spend some time with the team and also to have Artem Garashchenko here who, having ranked highest Russian rider at the Rail Masters in Russia, earned a straight invite.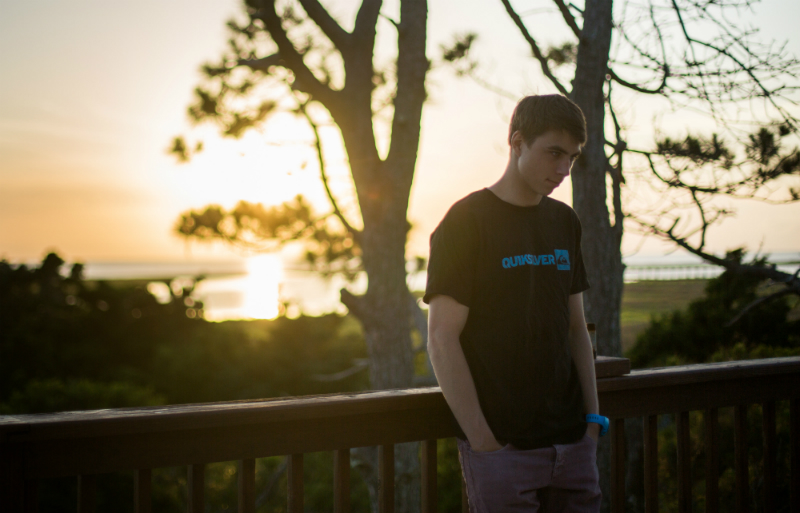 It is going to be interesting to see which female and male riders will win the Open Event today and I am looking forward to the 2015 Venyu Triple-S Invitational welcome dinner. Following this is the autograph signing and opening night party, which should kick start the event with a bang…
Manuela
facebook.com/manu.jungo
Images: James Boulding // Toby Bromwich
This article was published in collaboration with Kite Sista Magazine.