Ocean Rodeo have released details of the 4th generation of their Prodigy kite. Lighter than ever, the Prodigy features new high flow valves, while maintaining its tried and trusted 3 strut design, and its all important Freeride heritage.

Designed to sit deep in the window and drift when flown off the wind, the Prodigy bridle is set up to pull the kite to windward when loaded, making this kite an ideal choice for Freeride and Wave riders looking to take the kite offshore or downwind.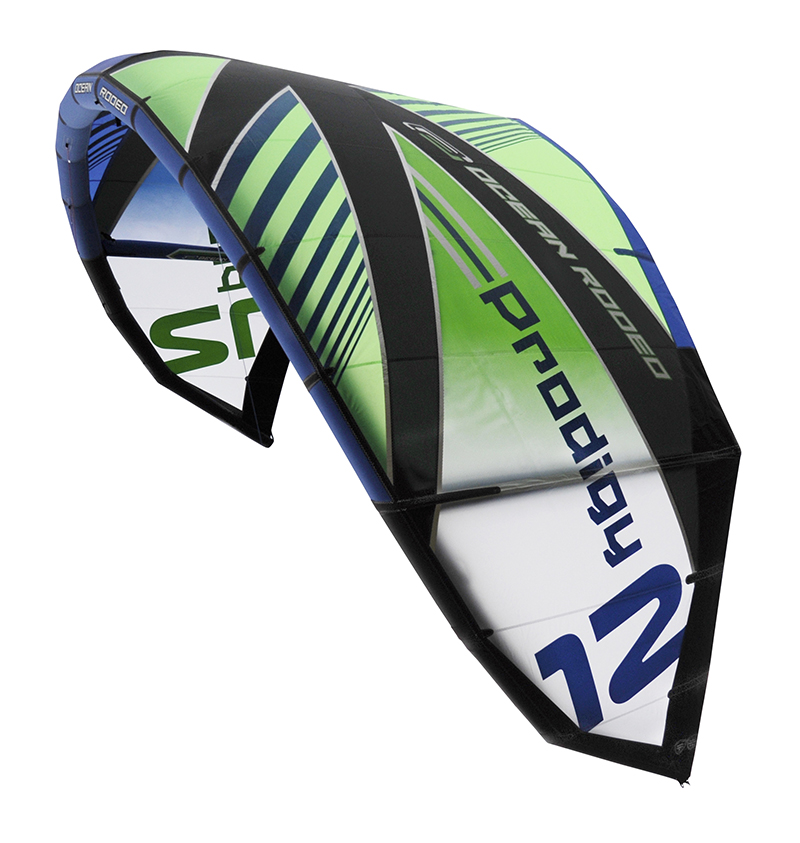 The Prodigy's short length bridles ensure tangle free re-launches and works with every bar available in the Ocean Rodeo range including the all new front line re-ride Control Bar.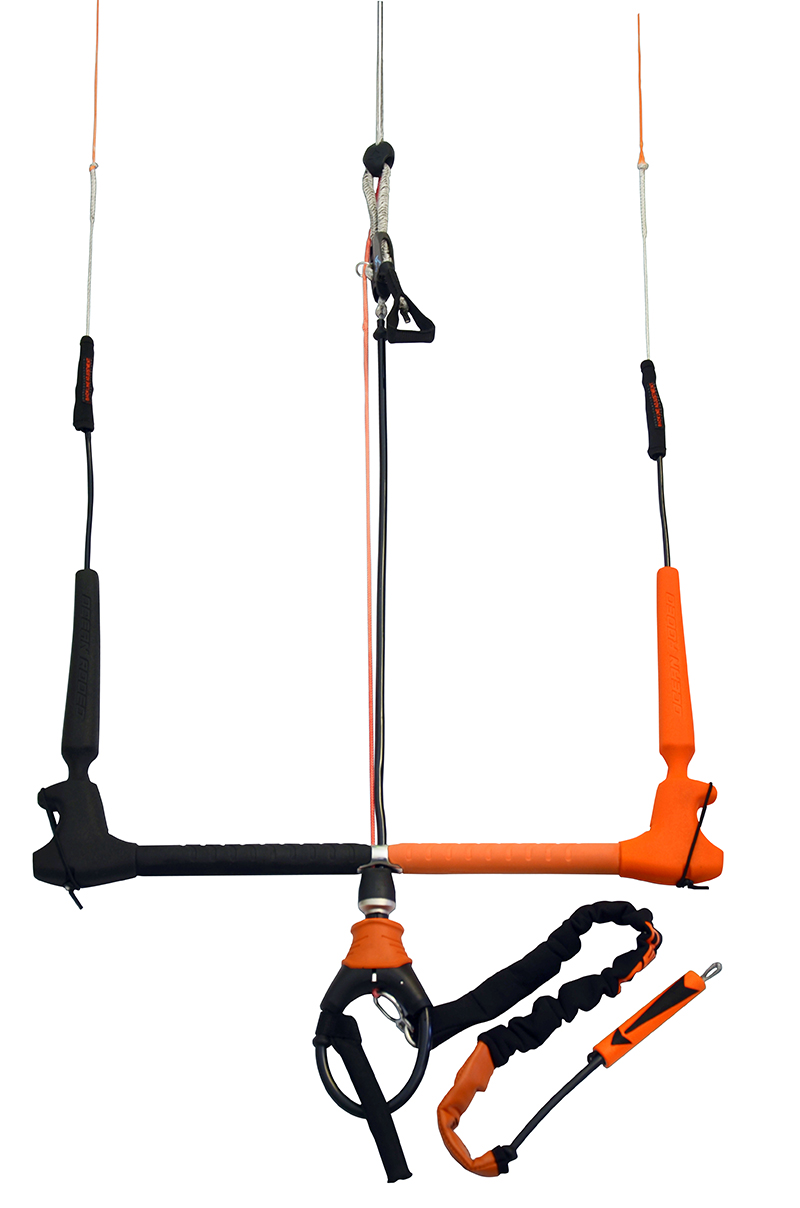 The new Control Bar has many standout features in response to customer feedback. It is compatible with all Ocean Rodeo kite models, as well as being designed to work with pretty much every other branded kite on the market, while set at a very competitive price point.
Find out more on both products over at: https://www.oceanrodeo.com