Esteemed kite designer Pat Goodman joins the rebooted North Kiteboarding…
North Technology Group (NTG) steps up kiteboarding innovation and design to the next level with the announcement today that acclaimed designer Pat Goodman has joined the newly established North Kiteboarding leadership team as Chief Kite Designer.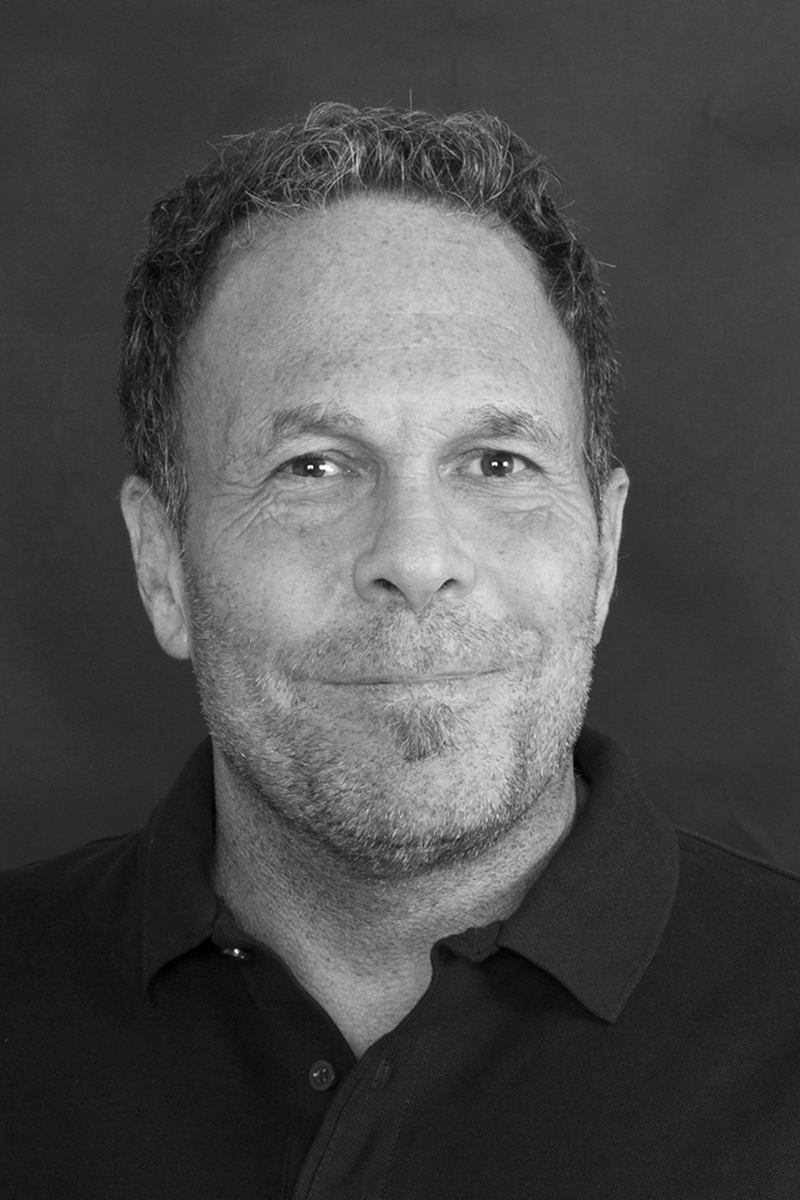 An industry authority on kite design and innovation for the past 18 years, Goodman's ability to understand and translate rider requirements into high-performance kite designs puts him among the world's most awarded, respected and successful kite designers.
Mike Raper, North Kiteboarding's Director of Development and Brand commented on the appointment: "Pairing Goodman's design skills and experience with the power, technology and un-matched resources of North Technology Group's aero and hydrodynamic teams in foiling and sail-making is going to make it an incredibly exciting time for the industry.
"Riders and retailers are set to benefit from new product innovations that promise an unparalleled ride experience."
Goodman's appointment will see him work closely with North's engineers and riders to build a world-class intelligence set and innovative R&D capability.
Mike Raper added: "Pat's understanding of construction techniques and the complexity of 3D kite design software make him the authority in his field and we're all amped for him to embark on the journey with us at North."
Pat Goodman commented on his new role at North Kiteboarding: "The door that has opened up with North Technology Group, North Sails and Southern Spars is beyond anything I have ever had access to before. I can't wait to see what we can do with this technology at our fingertips and how it will adapt and cross over into kiteboarding – I feel like I just got the combination to the technology safe."
Goodman added: "I'm looking at this opportunity with a fresh perspective when it comes to designing North kites. It is going to be a huge task but I'm excited to be able to start with a clean slate and ready to evolve and deliver something a little different this time around."
The thousands of hours that he's clocked on the beach and the multitude of kite prototypes he's developed over the years has given Goodman true hands on experience in developing and testing sails, kites and their related products, which he does personally with his test team and pro riders.

Goodman's trained eye enables him to meticulously refine a kite's bridling and performance on the spot, working alongside some of the industry's top riders to assist the flow between rider and nature for a better experience and higher performance.
Along with the newly established North Kiteboarding leadership team, Goodman will now focus on making kiteboarding more accessible, innovative, sustainable and exciting through the new product range launching in August 2019.
The company will make further announcements late 2018. To keep up to date with developments, retailers and fans of the brand can register for email updates at www.northkb.com, join the conversation on Facebook @Northkiteboarding, Instagram @north_kiteboarding, and follow the journey using #Northkiteboarding.