Peter Lynn Kiteboarding have today announced the launch of their 2016 Fury. By all accounts, a kite that takes no prisoners… Here's what Peter Lynn have to say about it:
"The 2016 Fury is built for those who want to boost big, ride fast and scream upwind.
The Fury rocks a state of the art, 5-strut, high Aspect Ratio design which offers a highly rigid and efficient shape for total control.
A stiffer leading edge and cleaner camber within the profile both give the kite a major advantage when it come to windrange and power delivery. The characteristics and performance can't be matched by any other kite in it's class."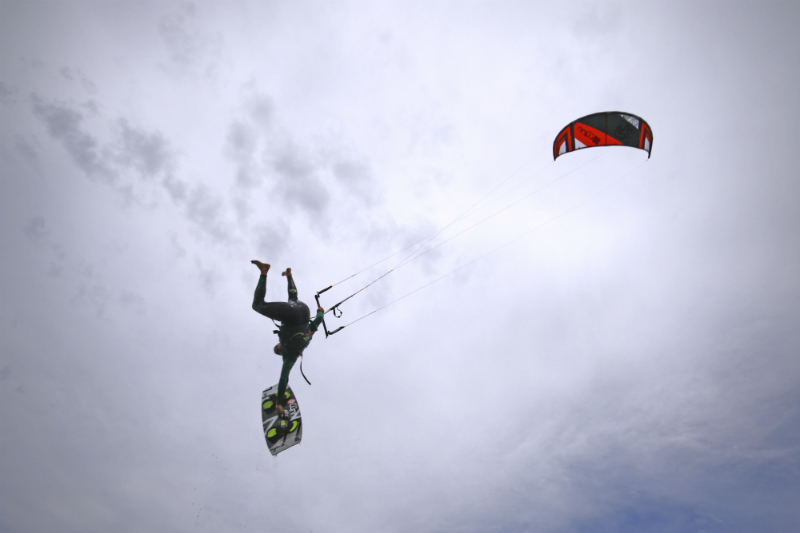 "The short 5-point, pulley-less bridle provides you with fast and direct handling, great feedback through the bar and a very progressive power/depower stroke. The amazing float of this high performance kite will make every landing silky smooth.
The Fury is a high performance Big air / freeride / race kite designed for extreme air and high speeds.
Its stiff 5-strut frame and high Aspect Ratio make it the perfect tool for massive jumps!
Its incredible hangtime will give you plenty of time to show of your most stylish old school moves.
The Fury's high lift to drag ratio makes the kite also very much at home performing on a race course, and is sure to be very competitive wit hits sheer speed and incredible upwind capabilities.
The 2016 Fury is considerably lighter than its predecessor and will remain stable as change even in the lightest breezes. Even though the kite is made as light weight as possible it still retains all the key-point reinforcements you can expect from a high-end kite."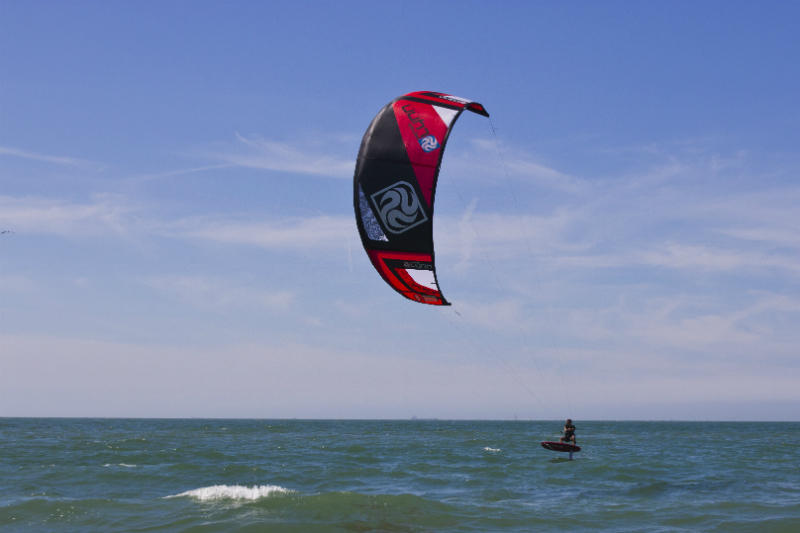 "The 5-point cascading bridle is tuned for a big windrange, this in combination with the elimination of all excessive weight results in a kite with an unprecedented windrange.
With the 17m Fury, light winds are no longer just RAM air foilkite territory, so if you are looking for absolute lightwind performance without the hassle, the Fury should be on top of your demo list."
Size: 06m2, 08m2, 10m2, 13m2, 15m2, 17m2
Type: LEI
One pump: Yes with high flow valve
Number of struts: 5
Colors: Red Black, Yellow Black, Blue yellow (15m & 17m only)
More information: www.peterlynn.com/lei-kites/fury