A kitesurfing holiday to the Greatest City in the World
With Telegraph readers recently choosing Cape Town as the greatest city in the world, Planet Kitesurf Holidays, the UK's oldest kitesurfing holiday travel specialist -based in Brighton, tells us why they recently decided to open an office in Cape Town!
The weather just doesn't get any better
Located right at the tip of South Africa, Cape Town offers fantastic weather for most of the year but summer is when the city really shines. The warm sunny days extend until past 8pm really allowing visitors to maximize sight-seeing hours, but what brings kitesurfers to the Mother City is the unbelievable wind. From November until March, the south-easterly wind blows almost everyday in Cape Town, blanketing Table Mountain with her famous tablecloth and turning many a beach into a kitesurfer's heaven. With a wind speed in upwards of 20 knots daily you are bound to see kitesurfers from Bloubergstrand to Muizenberg, all taking to Cape Town's ocean to harness the power of the elements!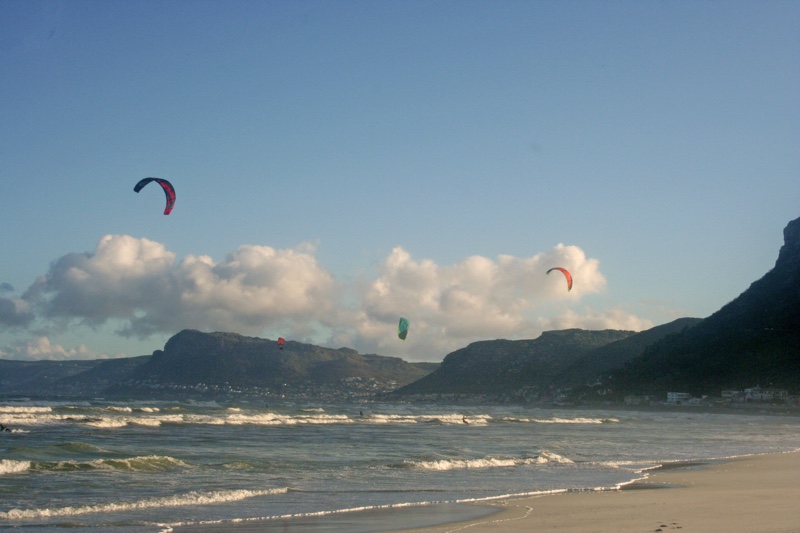 You don't need to be a kitesurfing pro
Cape Town is one of the world's best kitesurfing destinations with enthusiasts heading here from around the world in the southern hemisphere summer months. However, you don't need to be a professional, or even an amateur to kitesurf in Cape Town. While the famous beaches of Bloubergstand, Big Bay and Misty Cliffs are a haven for those who love the waves, a little further down the coast you will find a turquoise lagoon that is a mecca for beginners. The flat water lagoon at Langebaan is a great place for learning to kitesurf and taking the first introductory steps into this growing sport.
But the pros don't disappoint!
That said, even if you don't take to the seas yourself, simply watching the pros do it is reason enough to visit the greatest city on Earth. Just two months ago the legendary Nick Jacobsen achieved a world record when he launched himself 277 metres into the air behind Volvo Ocean Race Yacht Team Brunel. Just a few weeks ago visitors to Cape Town enjoyed watching the best of the best compete in the epic Red Bull King of the Air 2018 which always takes place on the windiest days in a window in January and February. This year Kevin Langeree took the crown in the head-to-head competition famed for being "the most badass, big-air kiteboarding contest."
The perfect place for a kitesurfing holiday
Combine all that sunshine, wind, waves and water together and you are left with one of the greatest kitesurfing destinations on Earth, not to mention a fantastic holiday spot. With world-class winelands, fantastic natural beauty, a host of historical sites, amazing dining venues and incredible accommodation all on offer, all at unbeatable value for money, its really no surprise that Cape Town is where is where everyone is headed!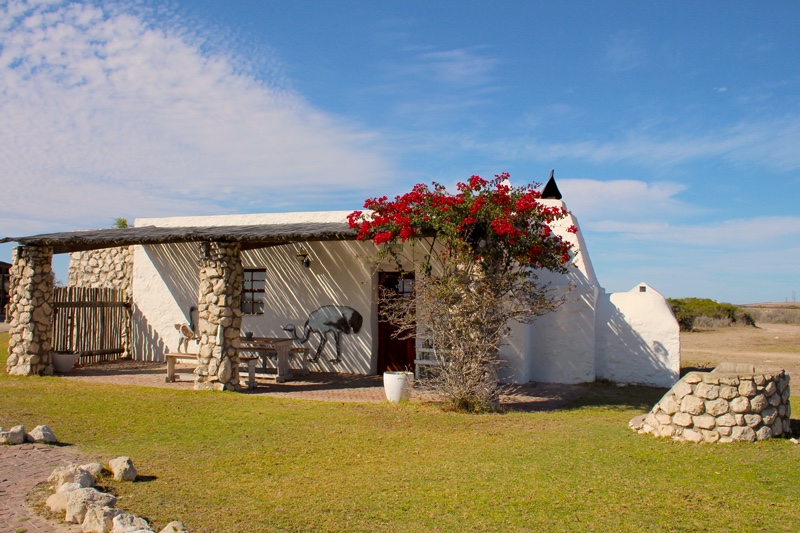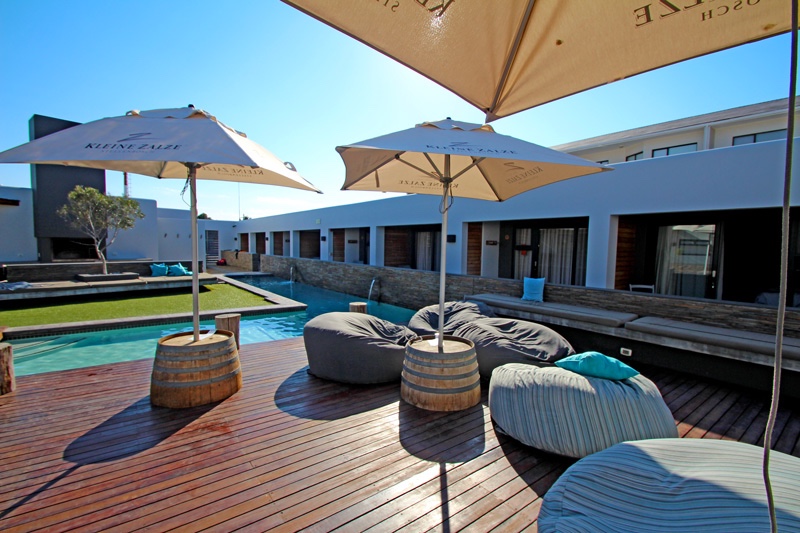 For more, head to https://www.planetkitesurfholidays.com/resorts/south-africa/cape-town