After a really good season of wind and waves at home in Portugal, the wind and the good weather has just finished… but I'll start the winter season at my favorite spot – Ponta Preta on the Ilha do Sal, Cape Verde. And I couldn't be happier!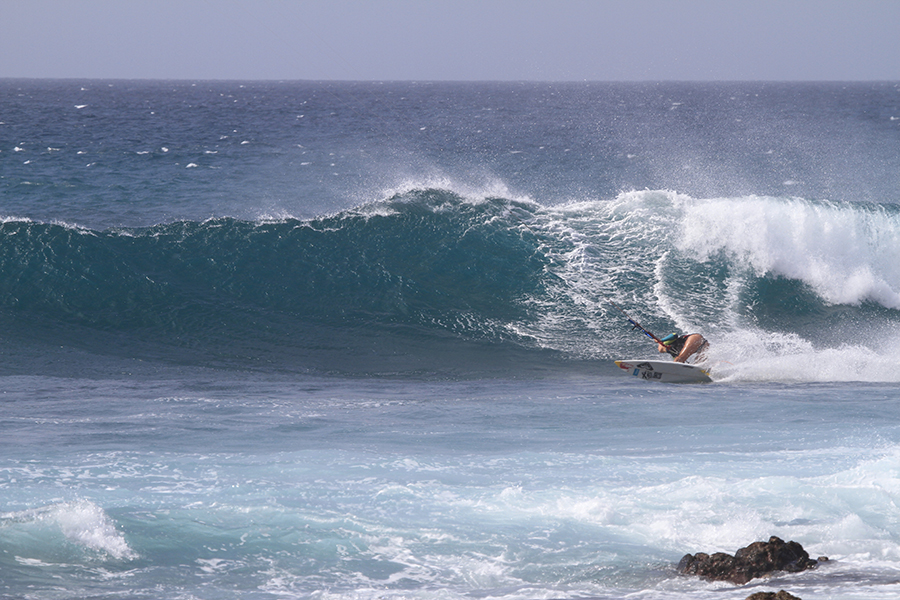 I will see my friends and train again with some of the best kite waveriders in the world! It'll be really good for me and really important for my evolution.
For me Ilha do Sal is one of the most complete places you can find for kitesurf waves. There are righthanders, lefthanders, wind all day every day and in all directions, and all the locals are very friendly. It almost feels like home!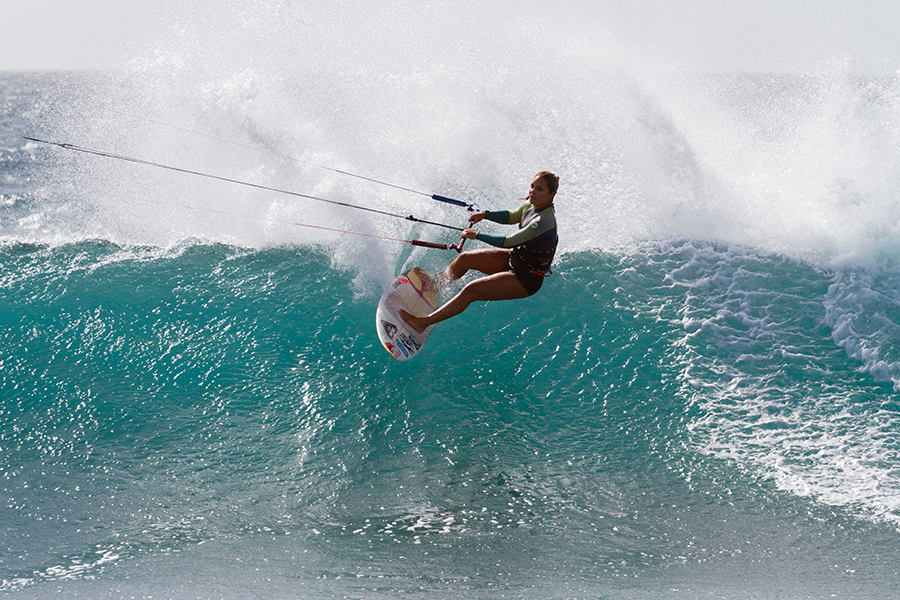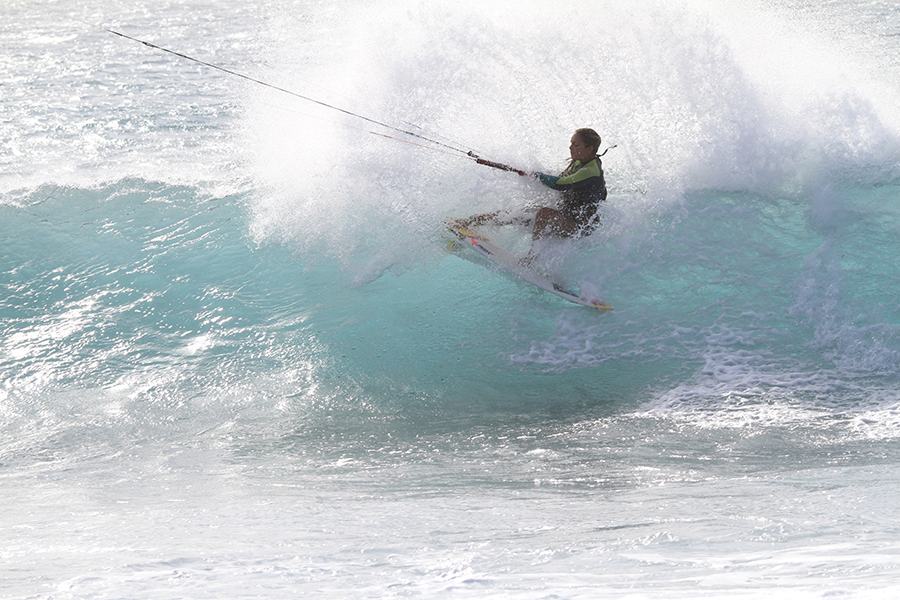 I have many projects that I really want to put into action over there… Soon you will have more news from me!
Inês Correia