The latest Prolimit tech for keeping you kiting when the weather tries to convince you otherwise is in …
---
We combined innovation and tech to create the perfect winter wetsuits for any conditions. Prolimit keeps you warm without being limited.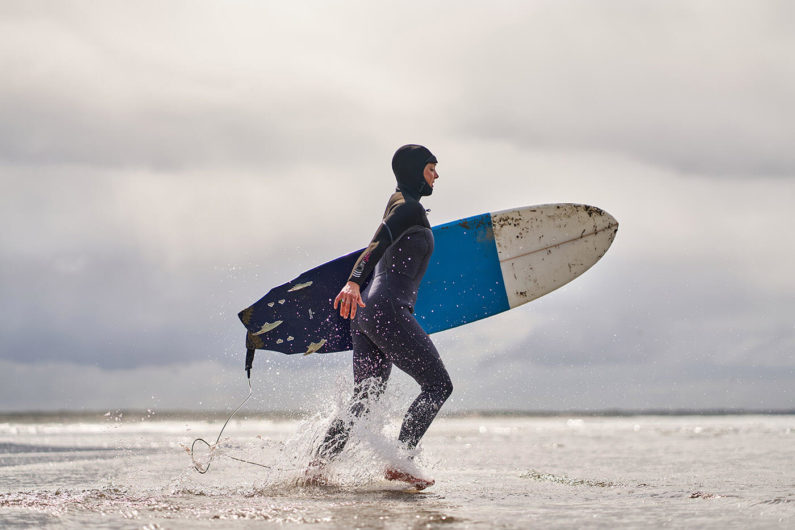 NEW Hooded Wetsuits
New in the Prolimit collection is the hooded Oxygen Steamer Hooded 6/4 women wetsuit, our first hooded wetsuit for women. The Oxygen series is equipped with thermal rebound (TR) and contains the best technical women wetsuits in our collection. Thermal rebound is an extra layer in between the neoprene and Zodiac that reflects body heat and blocks wind chill.
This winter we have 3 hooded wetsuits for men in our collection. This winter, the Mercury Steamer Hooded 6/4 comes in two colours. We've also added a hooded version of our Predator wetsuit, the Predator Steamer Free-X 6/4.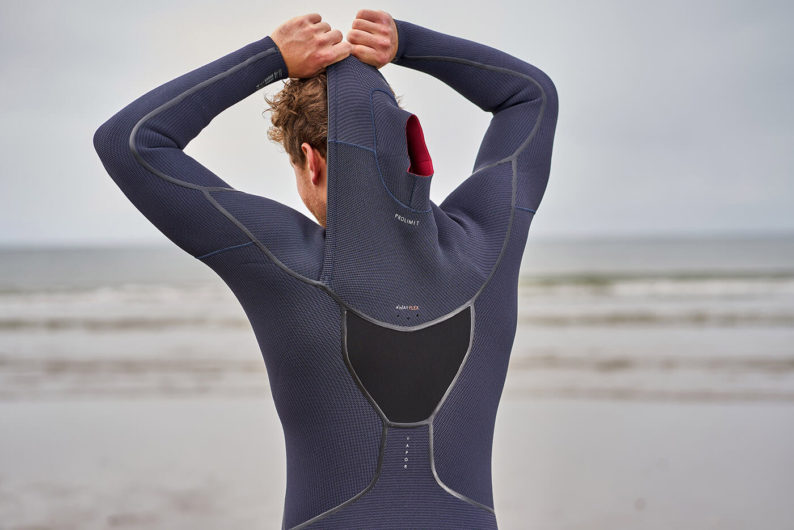 Nature Prene™ – PF1 Steamer Freezip 6/4
At Prolimit we think green. The Prolimit PF1 ecological wetsuit for men is the most sustainable wetsuit ever made. This wetsuit is one of the few FSC approved wetsuits, which means it's an environmentally appropriate product but still made with the best technology available.
This wetsuit is made to keep you warm, with its 6mm neoprene you can be sure that even in winter, you won't get cold. In 2022 the Nature Prene wetsuit will also be available in 4mm.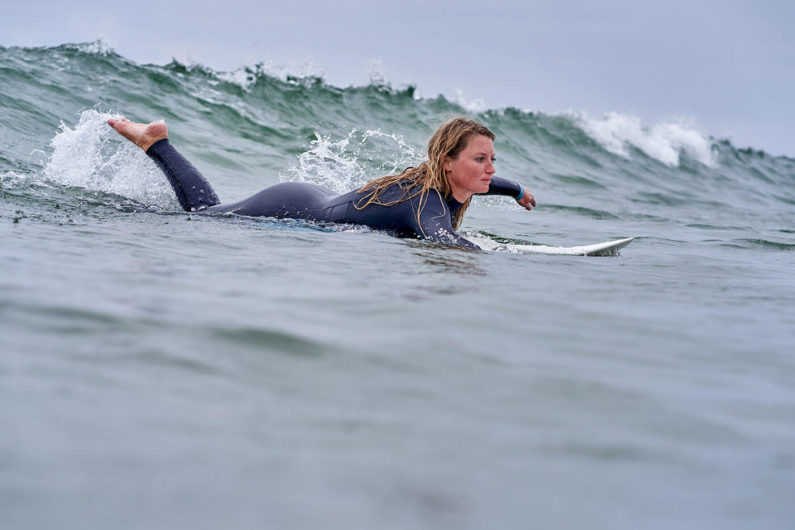 Thermal Rebound™
Thermal Rebound™ (TR) is a technology we use in Vapor, Mercury and Oxygen wetsuits to ensure warmth. TR is a very thin alloy sheeting, which is a NASA invention from the '60s now used for survival blankets. This survival blanket sheet is the extra layer between Zodiac 2.0 and the Airflex 500+ neoprene.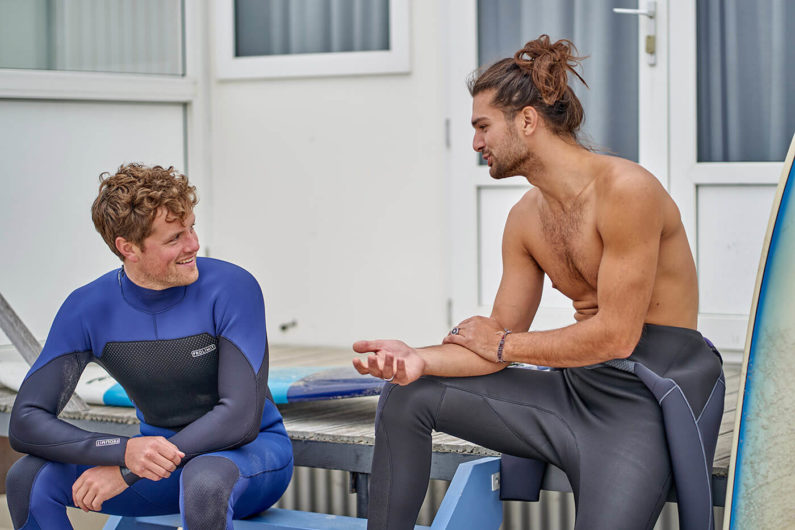 It took years of testing to achieve a strong bond between the layers. After we finished the lab tests (including elongation tests, UV tests, sea and ozone tests, etc.), we ran a series for our athletes to ensure the wetsuits delivered exactly what we are looking for: perfect insulation without increasing thicknesses. The TR suit in 5mm feels like a 6mm or more.
A TR suit can be worn at least 1mm thinner and provide better insulation. At the moment, a TR suit is the warmest wetsuit available on the market if you compare thicknesses. The combination of the Airflex 500+, which already has excellent insulation properties (more air enclosed in the cell neoprene), the Zodiac 2.0 inner lining, and TR, gives the best insulation values. Our TR wetsuits offer stretch, comfort, and quick drying combined with the survival blanket effect.
Our Mercury, Oxygen and Vapor series are all using TR. On these wetsuits, the whole body, apart from arms, collar and lower legs, is made with TR and can be easily detected by the RED Zodiac 2.0 inner lining.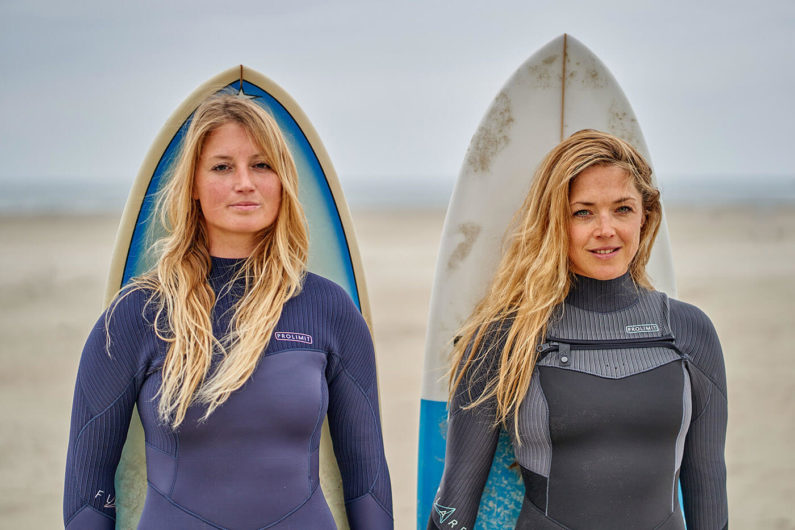 Down Airflex
Our newest fabric, water repellent and dry wicking with the feel of down and the maximum stretch of our airflex neoprene.
Our Flare and Predator series are equipped with Down Airflex. Softfeel and in combination with the Velvet AirFlex2 lining a unique material.
Check out these products.