I was a nominee for ISAF Rolex Sailor of the Year in Palma on the 4th of November.
For those outside the sailing world, this is a pretty big award and to be on the nominated list with superstars like Jimmi Spithill (winner of the Americas Cup 2013) was a huge honour. Rolex sponsor the evening and do not hold back.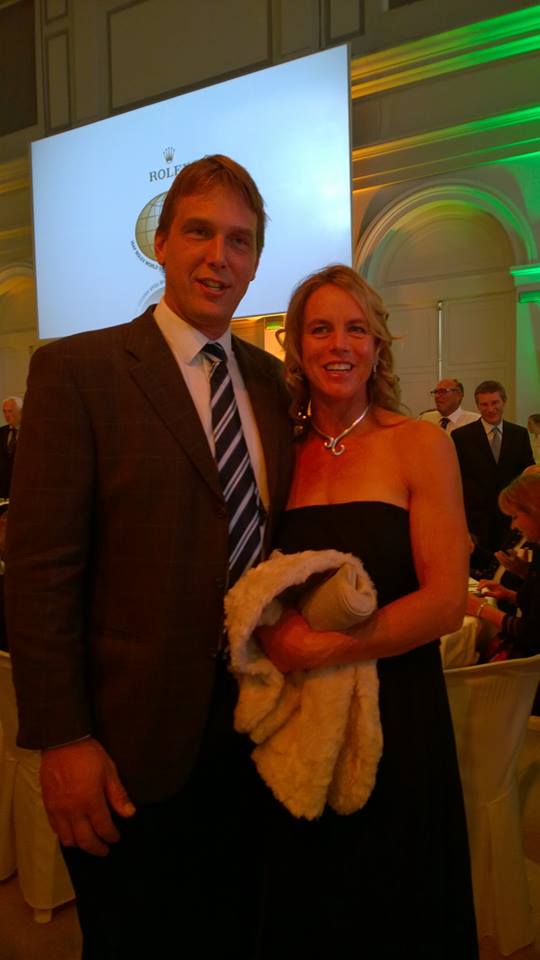 Eric and I were on the top table and sat either side of me was Jimmi himself and the King of Constantine, who provided huge entertainment for the evening. The music and display of all the nominees was amazing, being shown on all the big screens around us. We all had to give a small speech, and the nominated winner, which in the women's case was the duo Brazil sailors.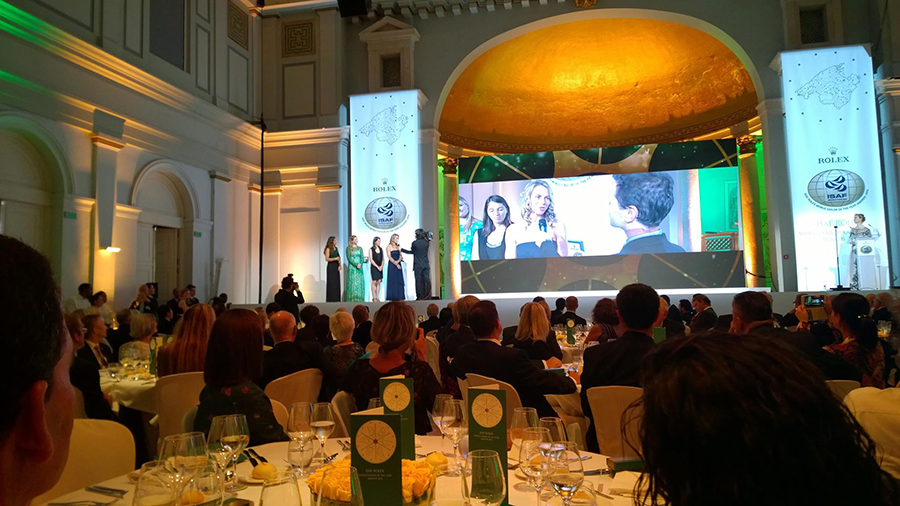 To be honest I did not have a chance, since the voting is done by the MNA's – the member nations. Since kiteboarding is not an Olympic sport yet, I think the chance of winning this award is very unlikely. However- never say never!!
It was just superb to have been nominated, and for kiteboarding as a sport, it is pretty big.
Steph Bridge