Our bodies have a lot to endure and injuries seem to be part of our sport. You see more and more pro riders suffering from knee and shoulder injuries. I have been fortunate enough to be major injury-free for a long time. But 2 months ago it was my time to end up in the hospital…
I was warming up for a wakeboard competition and wanted to go a bit higher than normal. I decided to edge longer to gain additional height. This ended up in such an explosive pull that it pulled my shoulder out of the socket. I only noticed this after the crash because my arm was feeling numb and looked kind of weird. After this followed a little trip to the hospital… 1.5 hours and a lot of pulling later, my shoulder popped back into position.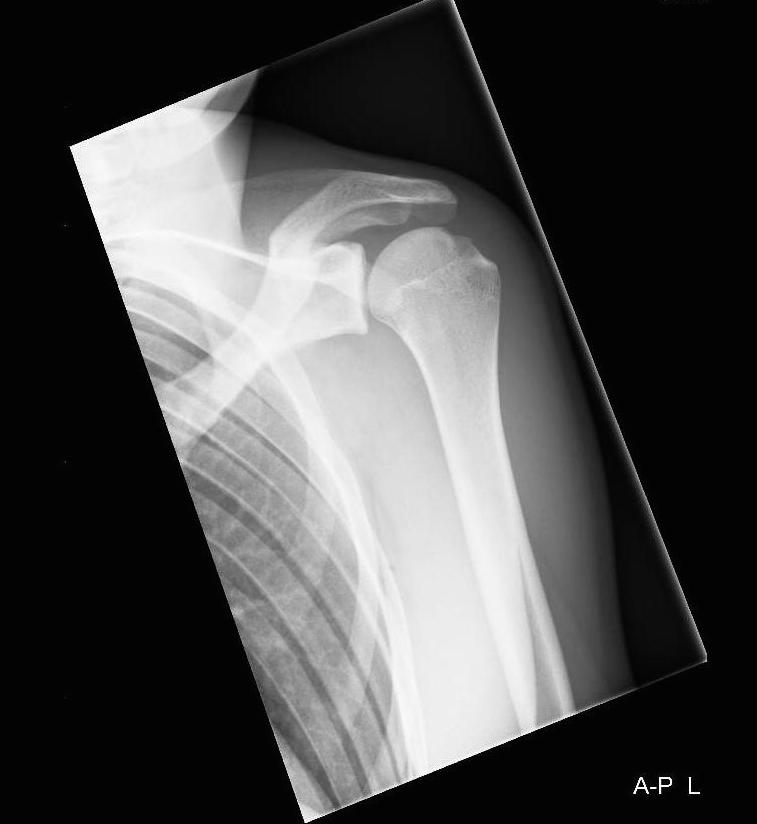 Two days before I dislocated my shoulder I went to Leon Meijer (physiotherapist) to talk to him about training options. I felt that I was getting sensitive for injuries and wanted to strengthen my body. Seems like I talked to him a bit too late, because this conversation was soon followed my most serious injury.
The better you get at kiting the harder the impacts become. Additional training will be needed to make sure your body is up to the forces involved, unfortunately I learned this the hard way.
I am almost kiting at full force again (except for unhooked tricks of course) and already I can tell you that 6 weeks of exercise in the gym has made me feel stronger than I was before! I love being out on the water again and it feels like a little treat every time. From now on I will always make sure to do enough exercises in the gym to stay fit and do a proper warm-up on the beach. I really don't want to be stuck on the beach again! Steven Akkersdijk