This year the eleventh edition of the Kiteboard Open (KBO) will be held in Noordwijk in the Netherlands, during the Whitsun weekend. Some of the best kitesurfers in the world take part in the annual event, and this time they'll be competing for the European title of skimboarding as well.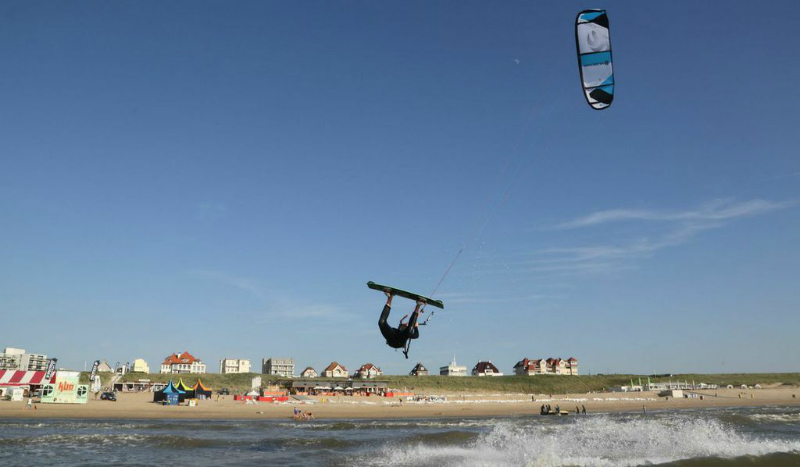 KBO is the biggest kiteboarding event in the Netherlands, and offers a three-day program with lots of diversity. International pros such as former world champion Kevin Langeree, Ruben Lenten and Jalou Langeree will be displaying their skills on the water. They will compete in the Xpression session, one of the absolute highlights of the event. Aswell as the action in the water, there is a lot more to do on the beach with a dynamic mix of clinics, live performances and parties.
European Championship Skimboarding
The eleventh edition of the Kiteboard Open also hosts the Open Championship flatland skimboarding. Participants from 12 countries will compete for the European title.
For the people that are less skilled at skimboarding, there will be free clincis during the KBO. The pro riders of the future can sign up for kitesurfing sessions, surfing, skimboarding and SUP!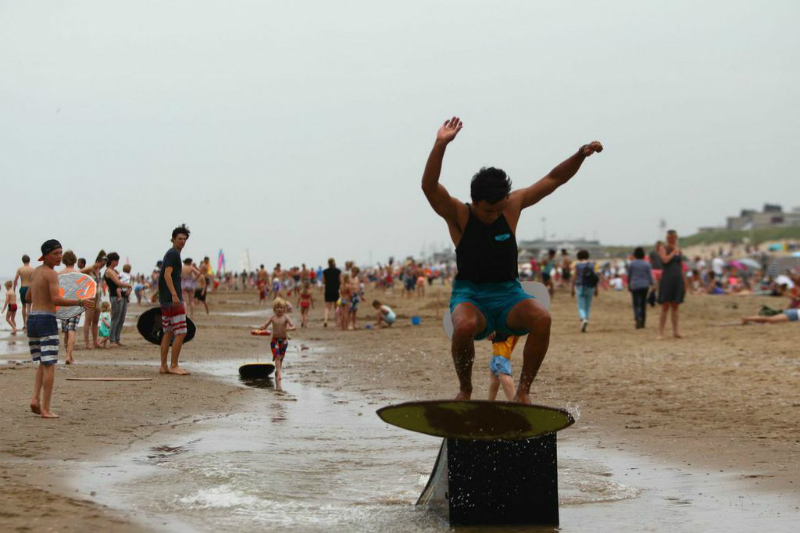 Laid-back beach life
KBO is an event that is more than just sport. Since the birth of the festival in 2005, the festival has been charactarized by the beach lifestyle. You'll find everything that has to do with kiteboarding and the laid-back beach life at KBO. From 12pm you can visit any of the four different stages, where you can enjoy the finest live music. Snacks and drinks are available too. At the beach market you will find the latest gear from major kite brands, or you can relax in special hot tubs on the beach. It's a Eurpean kite festival that can't be missed!
The access for the event and the participation in the clinics are both free.
More information: www.kiteboardopen.com