Latest from The Slider Project's Hood River Jam…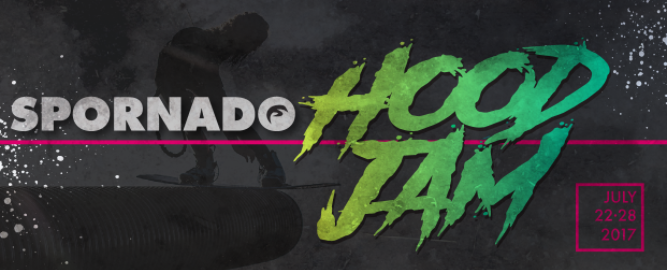 A long beautiful day at the beach today for all the riders and their die hard fans with winds gradually increasing till sunset. As the wind filled in the park, the competitors geared up for one last feature before the first round was complete… The North Kiteboarding rooftop rail.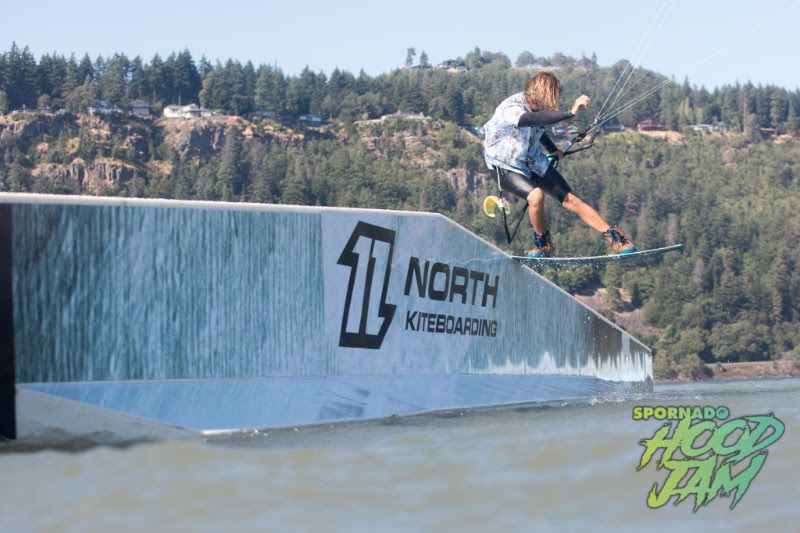 Quickly after, the judges tallied up the scores to give the result of a ticket to the final, a second chance in the dingle, or the end of Spornado Hood Jam 2017. The top 6 men and 4 women moved on to the next round while 9 men and 5 women had to battle it out for the last 3 spots in the final round.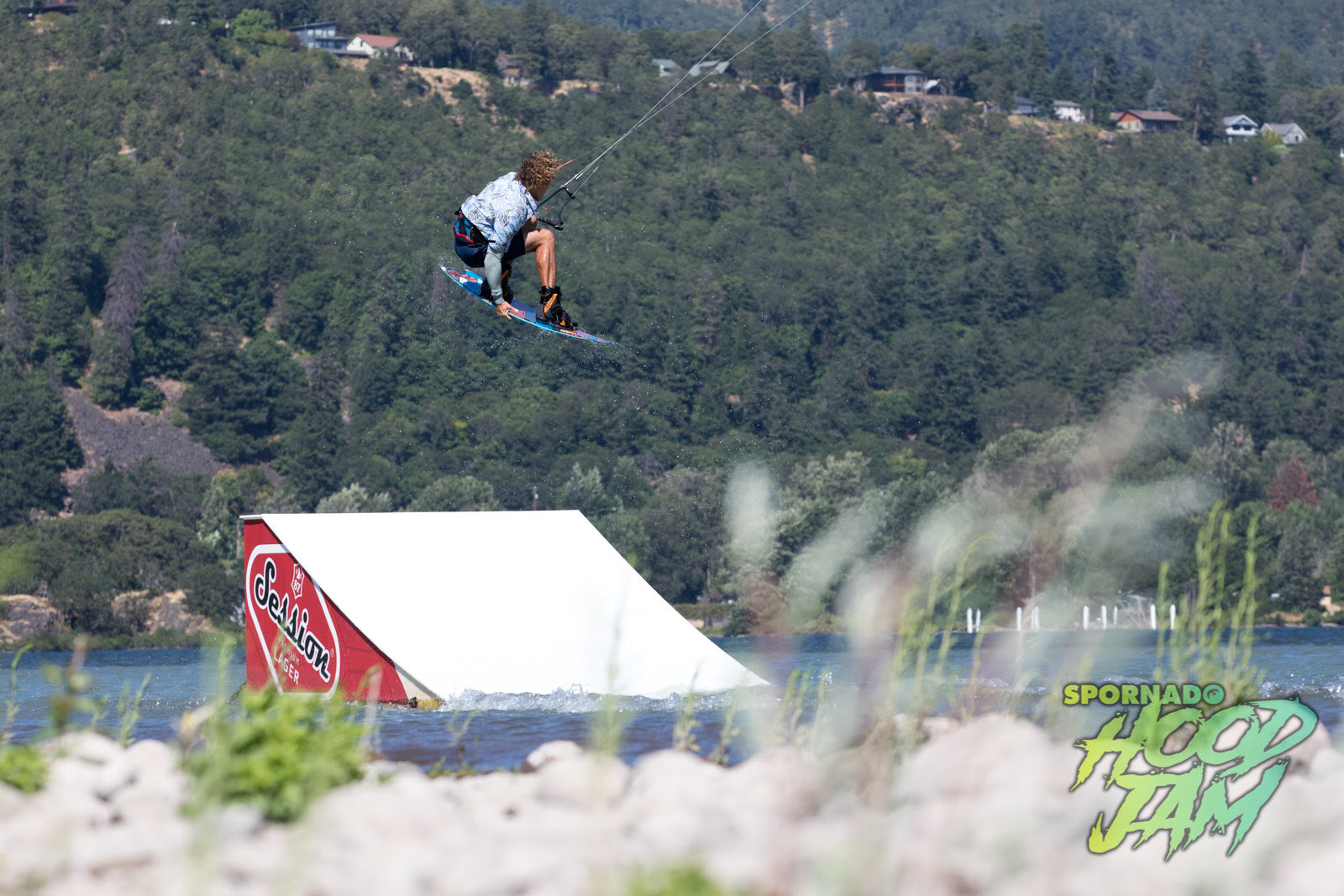 Eric Rienstra, Craig Cunningham, and Rich Sabo claimed the top spots in the second round along with Katie Potter and they will all continue to compete in the Spornado Hood Jam finals tomorrow.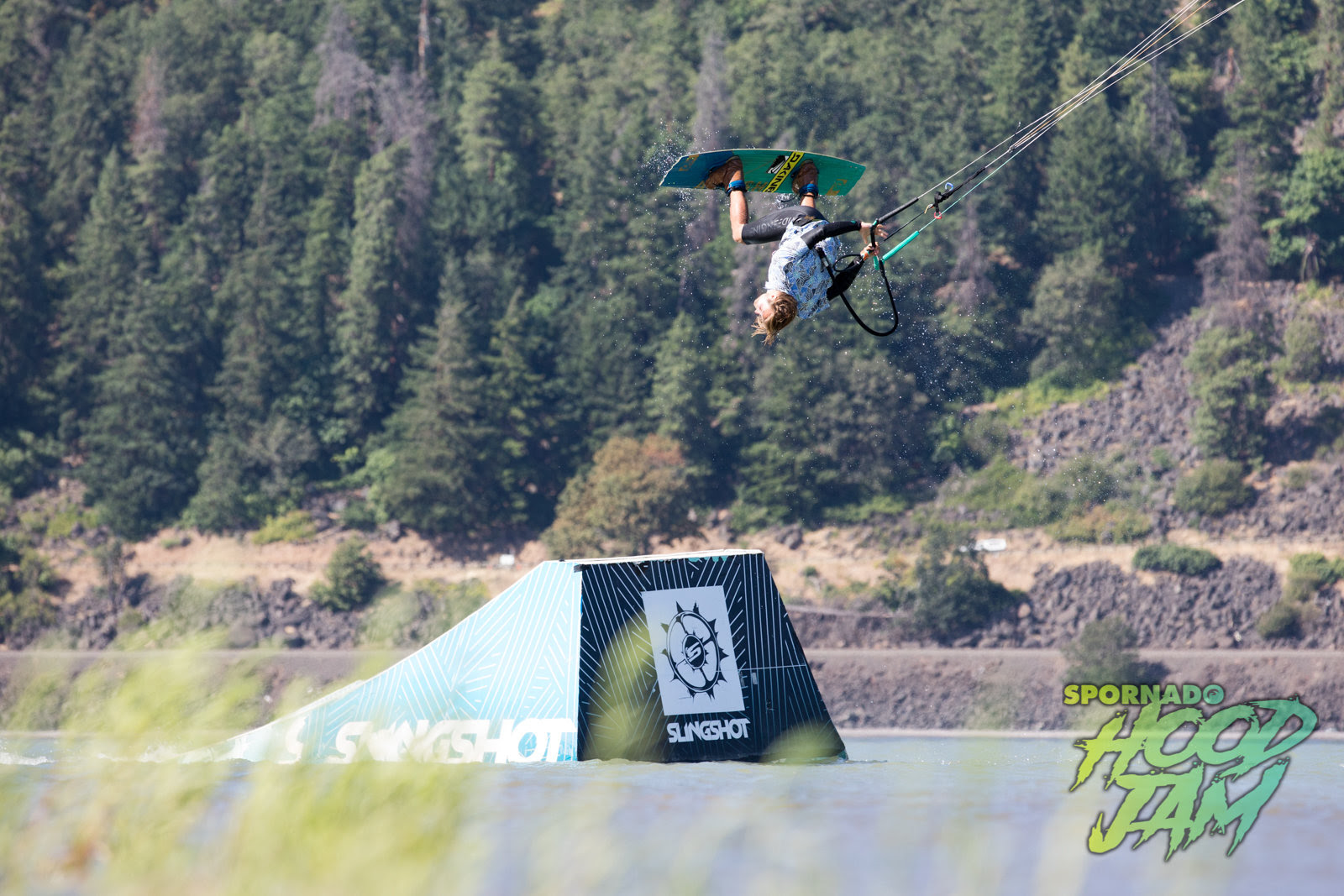 Rich stomped 3 backside 540s in a row on the Full Sail Session kicker and a melon grab frontside 540 on the Slingshot kicker.
Craig showcased his experience on the sliders and pulled out some steezy combinations. On the North rooftop he linked a frontside board slide to a frontside 270 over the kink and ended with a backside 180 out.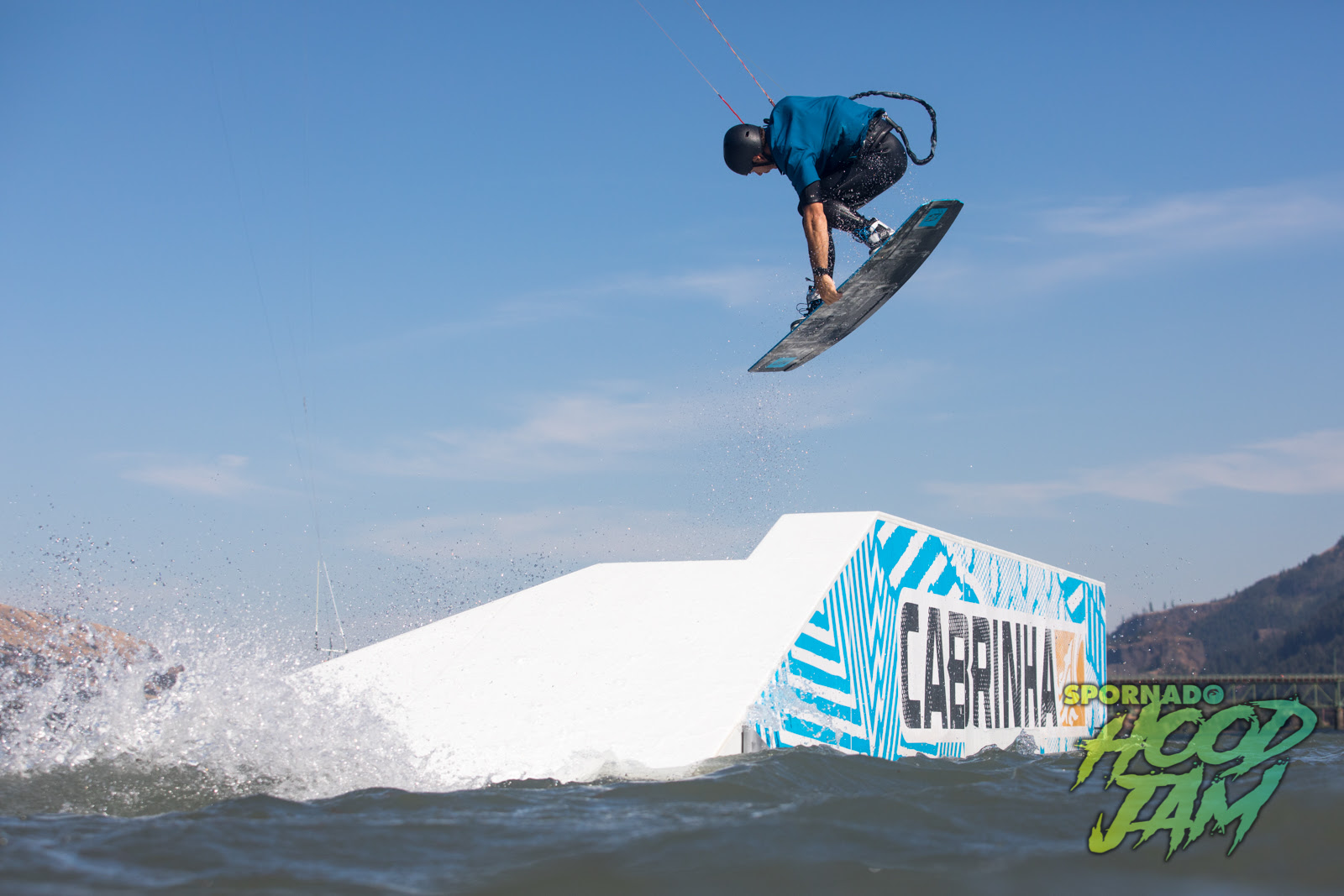 Eric cruised through the kickers with backside 540s both directions, and solid slider hits in the rest of the round. This consistency is what is necessary in these Hood River conditions to pull through to the top.
Katie rode away cleanly from an indie grab tantrum and also an indie grab backroll. She continued stacking up more points on the slider section with a frontside 360 out of the Cabrinha feature to seal the deal.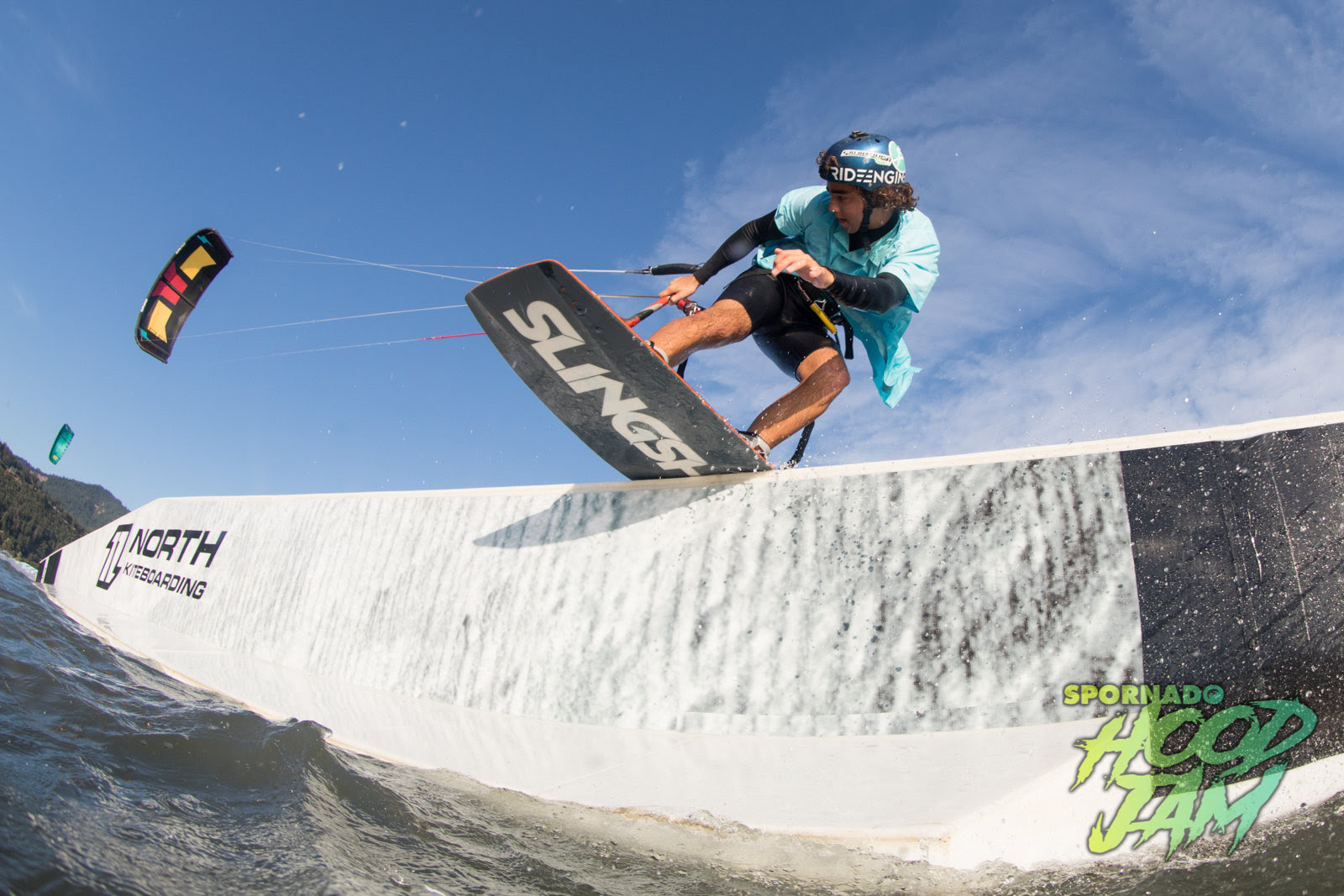 The next days look consistently windy to wrap up the final heats and continue with media sessions for the rest of the competition holding period.
Download the latest Spornado App TODAY
If you want to get all the latest behind the scenes images and updates from the riders themselves, make sure to download the latest Spornado App available via your Playstore or Itunes.