Take a peek at the new collection and head to our insta to find out how you can win a full protest outfit!
Protest have taken their main inspiration this year for their mens collection from one of this seaons biggest trend 'Summertime Carninval'. Even Diors 2019 colleciton was showcased this year in a big-top; it's a carefree jamboree of style for the senses. Protest have referenced the neon signs and circus style typefaces. Focused on the raw side of the carnival too with; tattoos, bright lights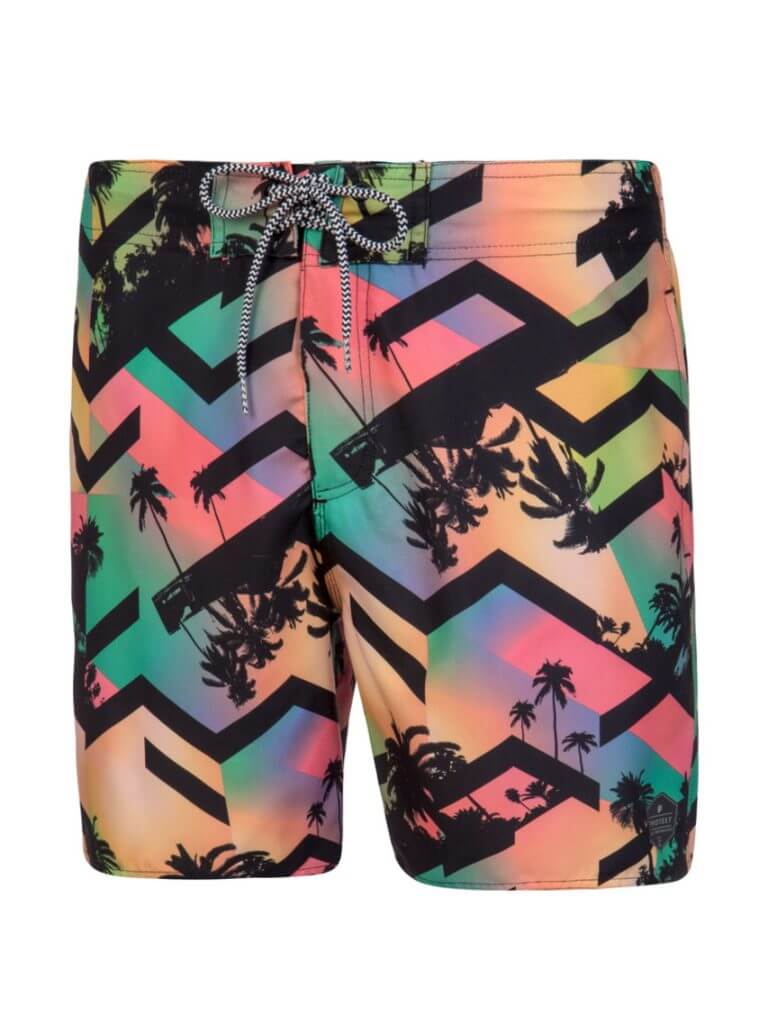 The neons have inspired a group of bright designs upon dark bases with matching neon detailing. This series is called 'Gradient neon's' and features prints of palm trees, geometric shapes and stripes. See their Collin t-shirt and their Bogo beach shorts.
In true festival style, they have a series of designs based on the classic retro Hawaiian shirt, a look that raises its head with ease each summer. Here they've combined leaf prints and florals with splashes of playfulness. The Bonzo beach short has a tropical leaf print with a classic hula dancer thrown into the mix. Find her if you can ?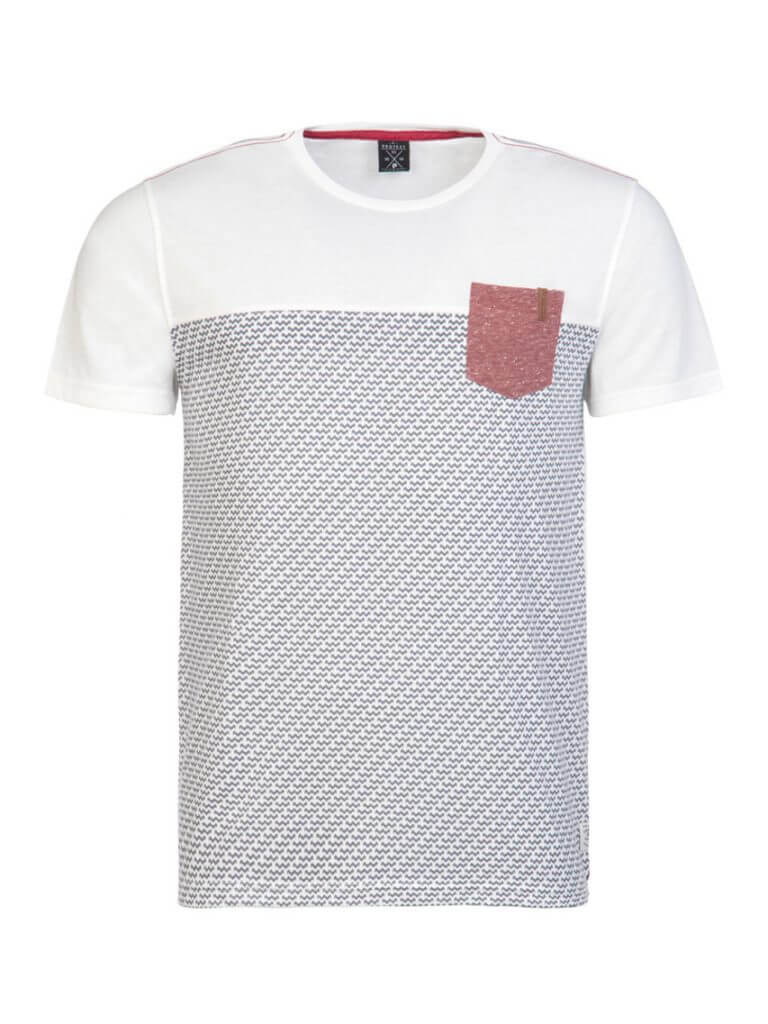 Stylish festival-goers who flash their inked bodies at the likes of Coachella, inspired their Teshin beach shorts which feature, hand drawn eagle's swooping over their oriental landscape. This look can be combined with their Damien or Belper tee for a look that would dovetail its way easily into any Miami pool party this summer.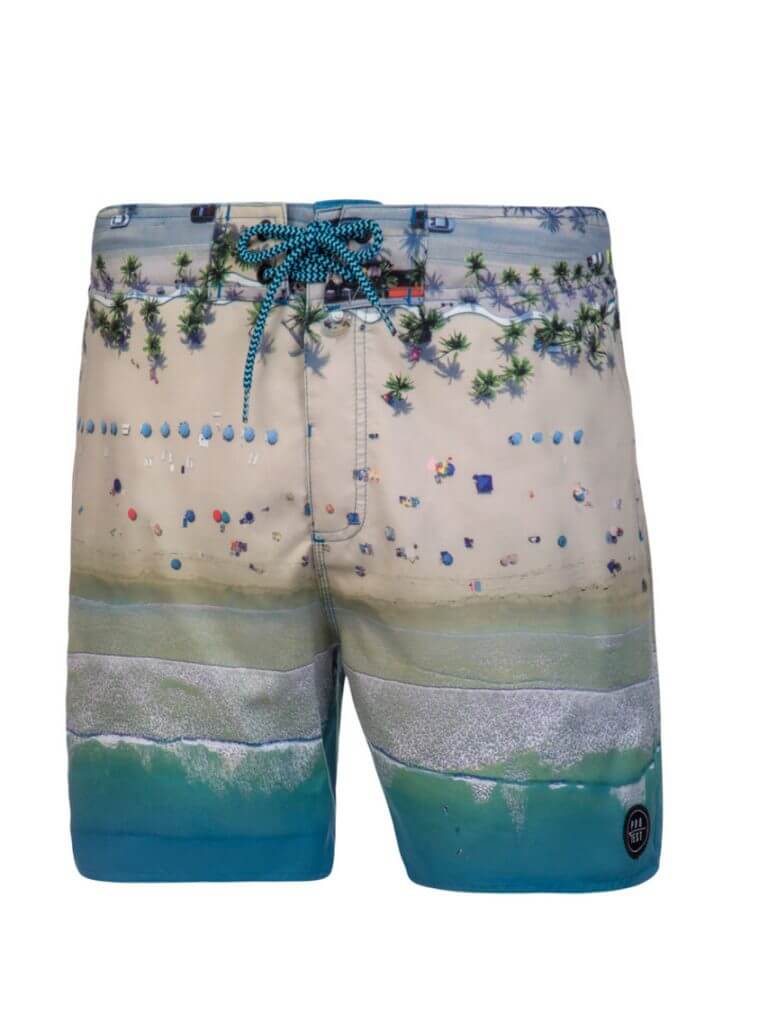 Finally, embrasing Protest's key phlosophy of always being surf ready! They introduce their amazingly cool Nogo surfable street shorts. Protest use unique innovation to bring you items that will help you 'get there'with ease this season. Don't you just love the idea of owning a peice of clothing that is just at home on the street as it is in the surf. They have also released their Broxted board shorts which are super comfortable, featuring 4 way stretch, a rubber print on the inside of the waistband so they always stay put even when its particularly gnarly out there, these shorts won't let you down. And to top it off these shorts are super quick drying, so when the swells gone down they wont stop you from chilling at the local bar.
Visit protest.eu to view the full collection.