Switch have today announced the launch of the new ELEMENT4 All-Terrain Kite – the latest, refined version of their popular "Any Style, Any Location, Any Level" Element line kite range. Here's what Switch have to say on their new baby…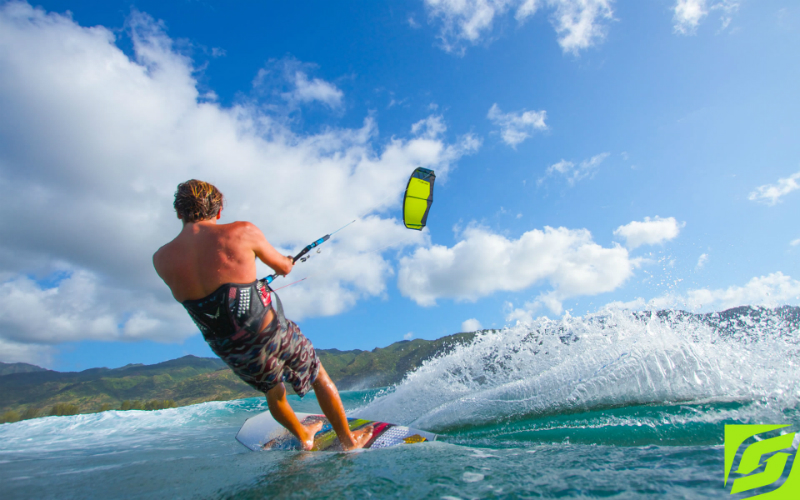 'This mid-aspect ratio 3 strut open C design is supported by a rock solid, pulley-free compact bridle, and features a tight pivotal turn, smooth power delivery and incredible wind range.
'The kite is designed for water, land and snow. Perfect for barrel-hunting in Hawaii, free-riding your local lake or exploring the snow covered backcountry in the Alps.'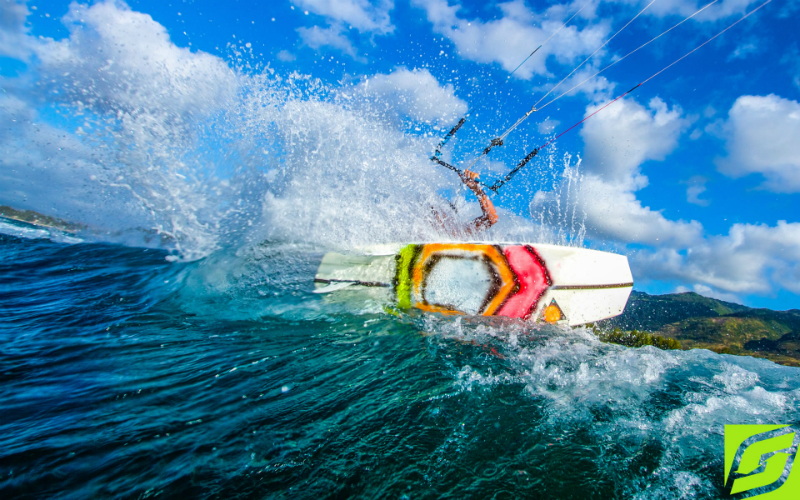 Switch are adamant that this is not just marketing bluster, saying "We welcome anyone to prove us wrong!". So just in case you find the Element4 is not for you, it's covered by a 30 day money back guarantee.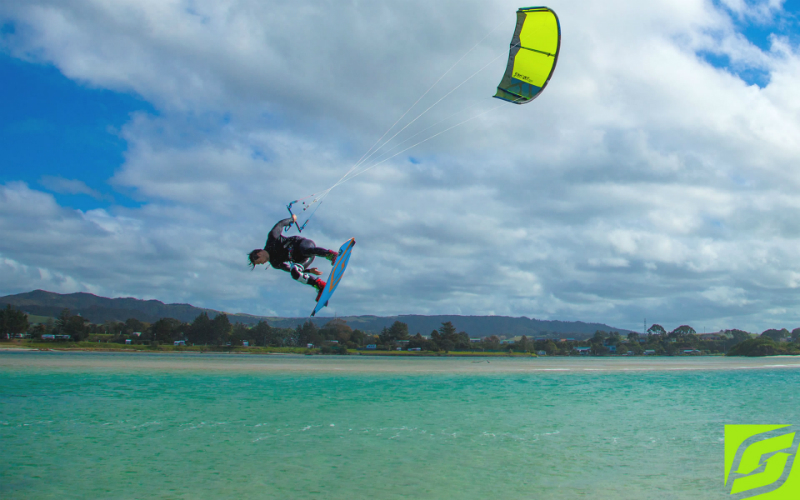 The Element4 comes with a lifetime guarantee, and is available in sizes: 15, 13, 11, 9, 7 and 5m.
For more information on the Element4, head to: http://switchkites.com/element4.html