The TAG Heuer Kitesurf League takes place this year on Mauritius, starting 17th June, with a sizeable prize pot and results counting towards the national rankings for both race and freestyle.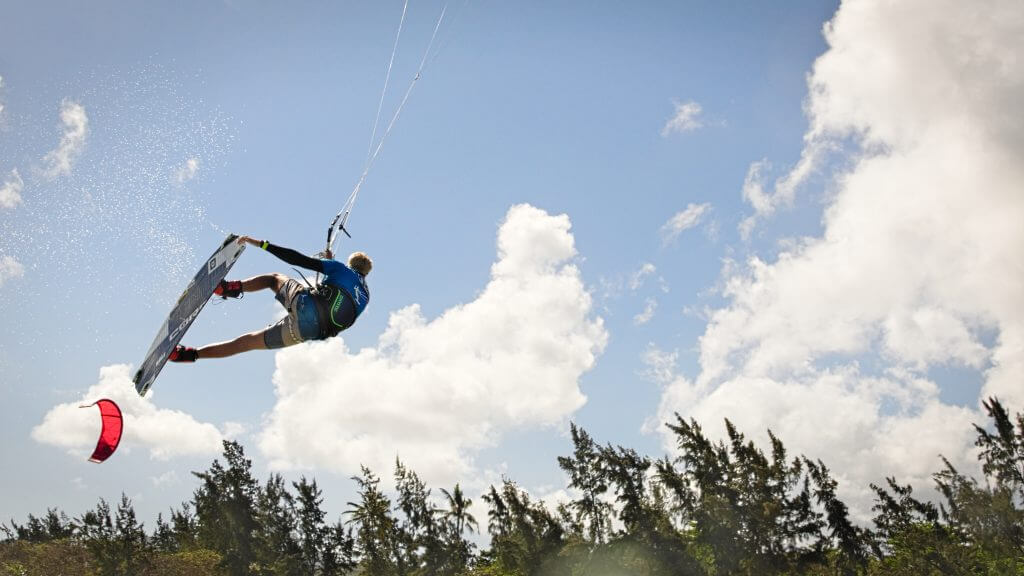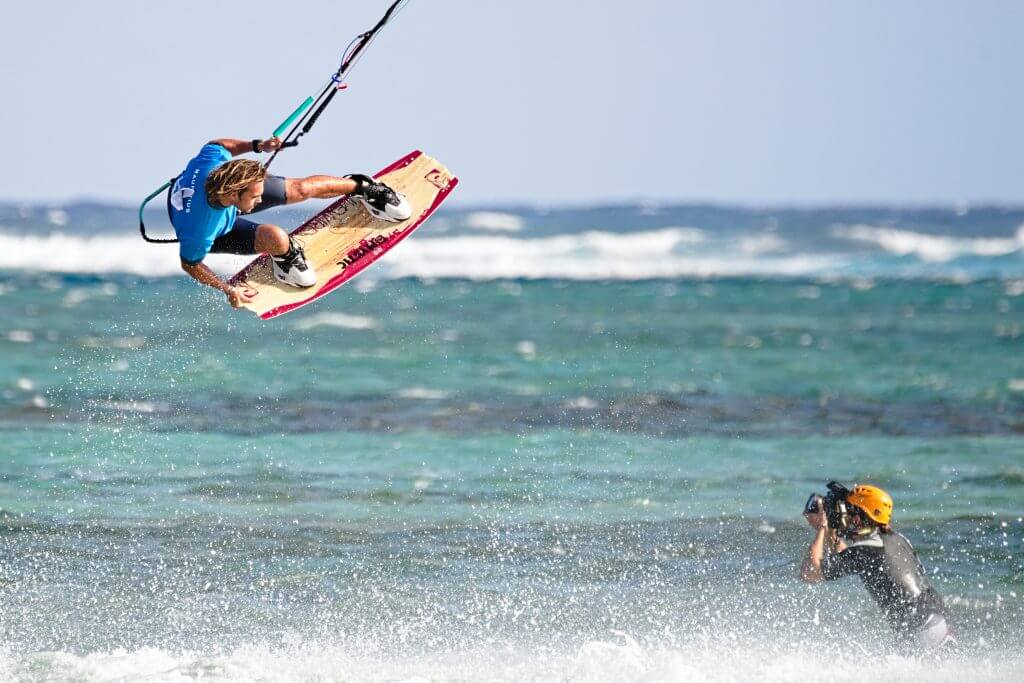 The TAG Heuer Kitesurf League will be held on 17 June, 19 August and 09 September. The opening day as well as the finale will be held at the C Beach Club, Heritage Resorts, Bel Ombre; a famous kite surf spot for beginners and amateurs, as well as professionals. After the success of the Tag Heuer Kite Surf Comp in September last year (an initiative of Kite Globing, the kite surf school based at the C Beach Club) Tag Heuer returns as organiser, with new regulations for Kite Surf and results that will count towards the national annual rankings in Race and in Freestyle. Louka Pitot, Junior Freestyle World Champion and winner of the first edition in the Freestyle category, and Simon Lamusse, Vice-World Junior Champion of the discipline, will be amongst the participants setting the standards high already. About 24 participants for Freestyle and thirty for the Race category are expected for this competition. New this year, a real league of Freestyle in three sessions will be implemented, and an international judge will be present. It should also be noted that the Freestyle results will be recognized by the Mauritian Yachting Association as the official national classification. The winner will be announced at the final by the federation as the National Freestyle Champion 2017. The stakes are also high for the participants of the Race, as the results will count for the annual national classification of Kite Surf. The Junior Champion of the discipline will be designated to represent Mauritius for the African selection of Youth Olympic Games to be held in 2018 in Buenos Aires. To close the event, participants will be invited to celebrate the end of the competition in a friendly atmosphere around a barbecue at the C Beach Club.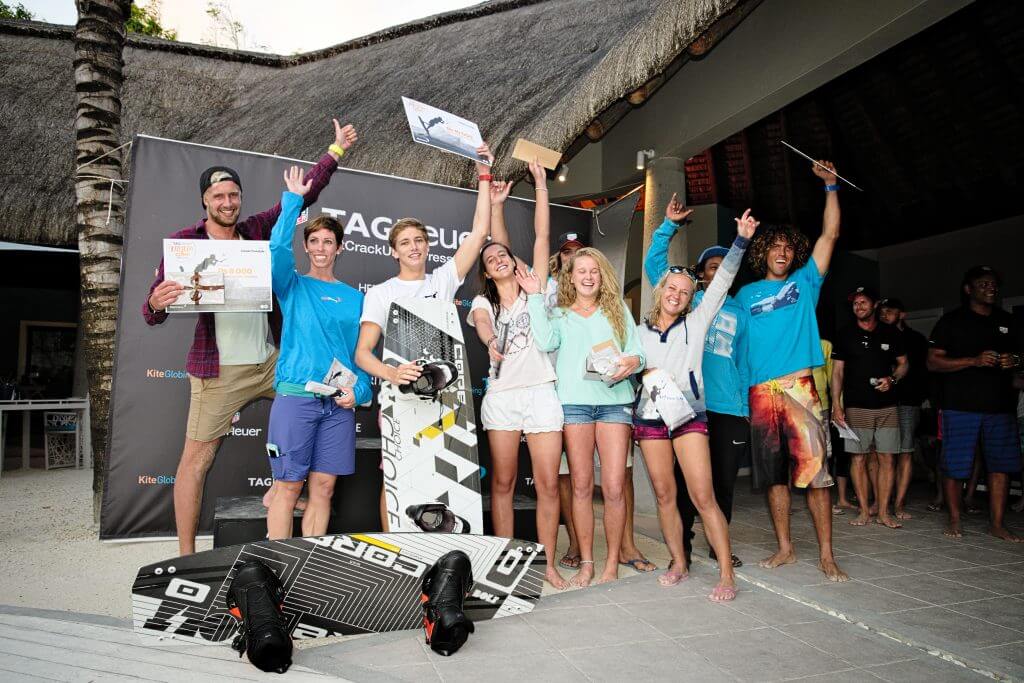 About Heritage Resorts
Heritage resorts is situated on the south coast of Mauritius, in the region of Domaine de Bel Ombre; an idyllic destination within a utopian island. The resort itself is set in 2,500 hectares of parkland that encompasses stunning volcanic mountains, rolling hills and turquoise lagoons. The natural richness of the landscape allows our guests to bask in a wealth of experiences whilst remaining in harmony with nature. Each and every visitor to this unique destination will see the authentic Mauritius at its best.
Heritage Resorts at Domaine de Bel Ombre offers:
Two five star resorts inspired by our Mauritian heritage: Heritage Le Telfair Golf & Spa Resort and
Heritage Awali Golf & Spa Resort.
Luxury villas to rent at Heritage the Villas
An 18 hole Championship golf course at Heritage Golf Club
The Frédérica Nature Reserve
Twelve Restaurants including Le Château de Bel Ombre
Two Seven Colours Spa Villages
Two activity centres
The C Beach Club
Babies, Kids and Teens Clubs
A kitesurf spot and school
Find out much more here: www.heritageresorts.mu