Back in 2016 and bigger than ever, Tarifa hosts the first event on the first tour of it's kind, so you could say that a place with some pretty incredible history, is once again making history….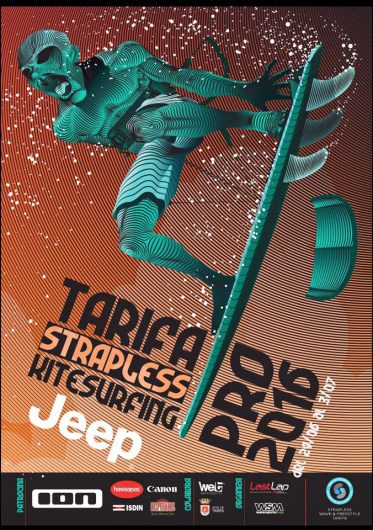 This, the first of the Grand Slam Wave and Strapless Freestyle events is kicking off in less than 2 weeks, at the world famous Valdevaqueros beach in Tarifa, Spain, June 29-July 3.
24 riders will compete in the main event. Those 24 riders are made up by:
The top 8 riders from last year´s event who qualify directly to the competition
4 wildcards awarded to riders by local contest organizers
12 riders who qualify via a trial competition on the 29th June
Tarifa is not only famous for consistent wind, but also for its unique kiting culture, vibe, and nightlife. After the success of last year in which Airton Cozzolino took the title ahead of Keahi de Aboitiz, the 2016 event carries a big expectation among the industry, riders, and kiting fans. This year looks set to further build on that success and be even bigger and better in 2016.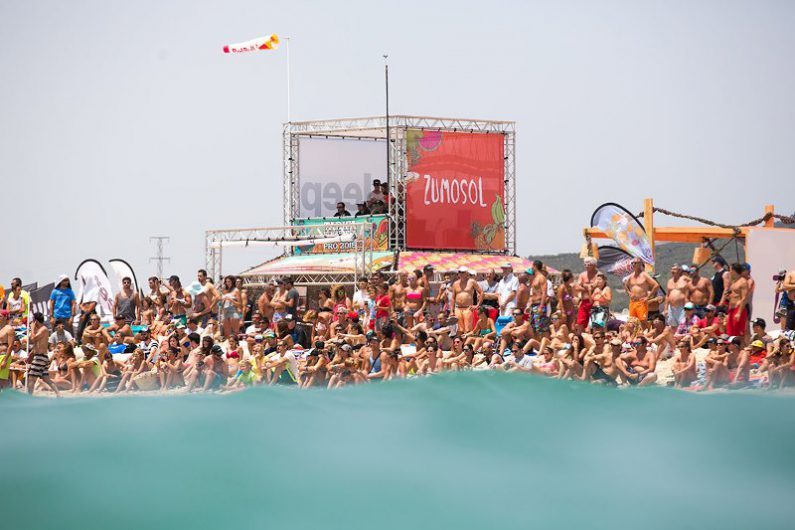 photo: Toby Bromwich
Contest organisers and the GKA have taken great care to ensure that all aspects of the event go-off with a bang, and we look forward to launching the event in style at the opening ceremony, which will be held at the Wet-Café, with the awards venue at the Chiringuito Tangana.
Confirmed riders:
Airton Cozzolino/ Mitu Monteiro/ Matchu Lopez/ Julen Kerneur/ Patri McLaughlin/ Evan Netch/ Matt Elsasser/ Reider Decker/ Jan Marcos Rivera/ Theo Demanez/ Sando Pisu/ Camille Delannoy/ Danny Morrice/ Herve Boure/ Tundra Max Tachteris/ Paulino Pereira/ Luis Brito/ Djo Silva/ Stefano Gentilli/ Ralph Boelen/ Ismail Adarzane/ July Rebollo/ Gustavo Arrojo/ Lele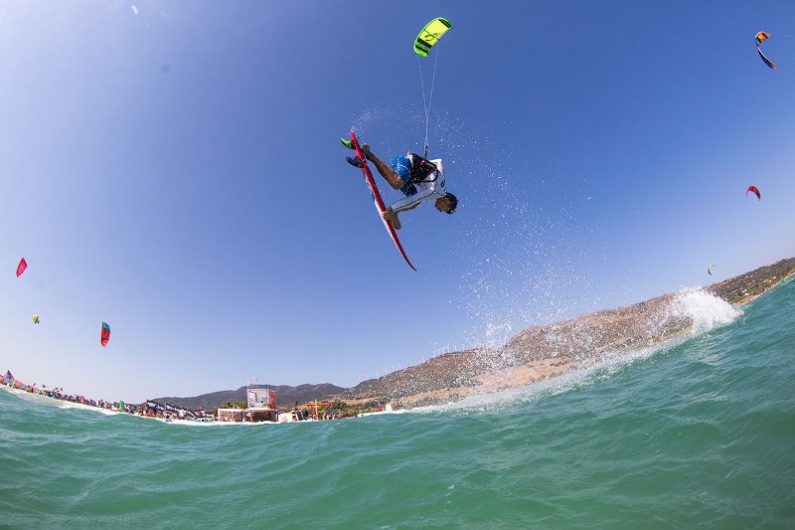 photo: Toby Bromwich
The Tarifa Strapless Kitesurfing Pro is also the first of 4 events in the GKA Wave & Strapless Freestyle Tour, at the end of which the GKA will crown a GKA Wave and Strapless Freestyle Rider of the Year – the most all-round high performing rider across all four events, in waves and in strapless freestyle.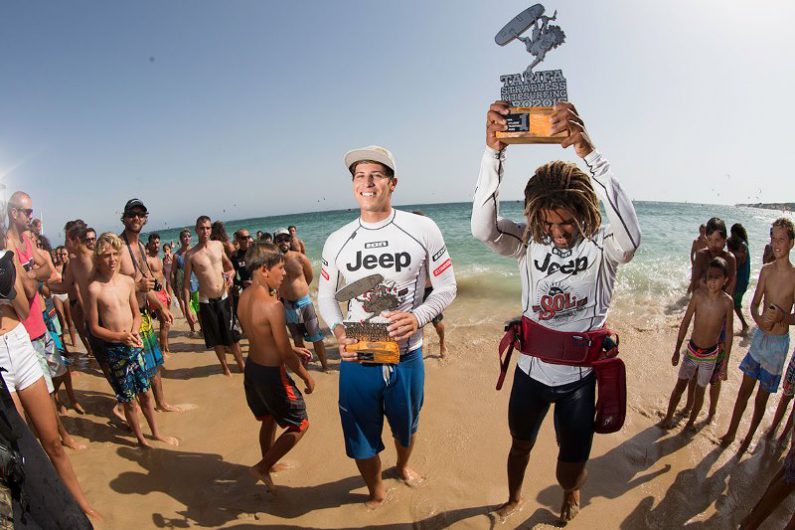 photo: Toby Bromwich
Check out the Tarifa Pro 2016 Facebook page for updates and highlights
www.facebook.com/tarifastraplesskitesurf
You can find the list of other Grand Slam Wave & Strapless Freestyle events here:
www.global-kitesports.org/gka-grand-slam-events/gka-grand-slam-events/
For more info on the GKA and the Grand Slam series, visit
www.global-kitesports.org / www.facebook.com/Global-Kitesports-Association-GKA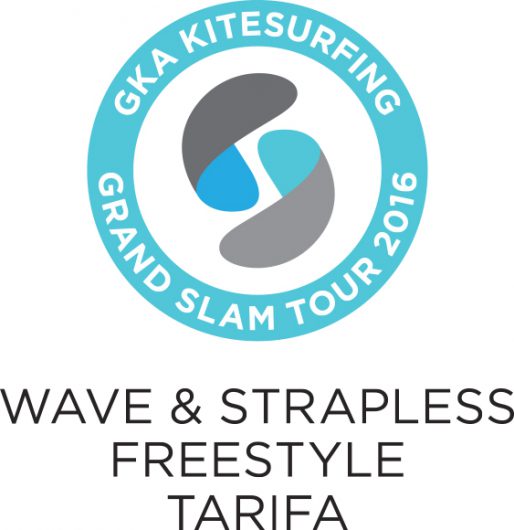 GLOBAL KITESPORTS ASSOCIATION MISSION STATEMENT
It is the goal of the Global Kitesports Association (GKA) to represent the interests of the kite-sports industry (and its member brands) and to support and promote the interests of all (professional) kite riders.
GKA MEMBER BRANDS INCLUDE:
Cabrinha / Flysurfer / ACT Agency / North Kiteboarding / Axis Kiteboarding / Best Kiteboarding / Nobile / Core / Airush / Naish / Shinn / F-One / RRD