Some of the world's greatest strapless riders will descend on Valdevaqueros in Tarifa from the 1st-5th July to compete in the annual and prestigious Strapless Kitesurfing Pro 2015…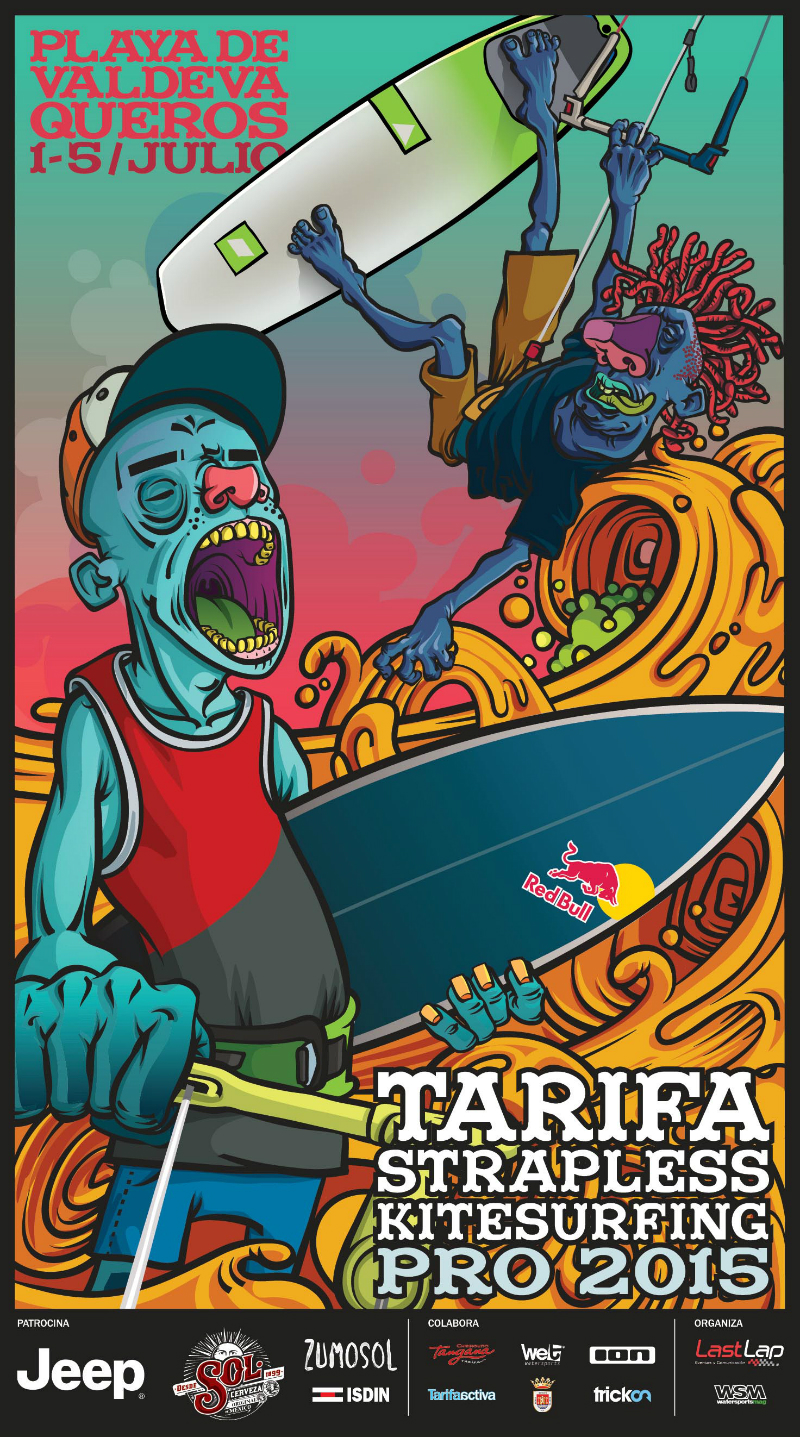 Featuring riders such as Airton Cozzolino, Mitu Monteiro, Keahi de Aboitiz, Bear Karry, Matt Elasser, Patrick Rebstock, Patri McLaughlin, Matchu Lopes, Evan Netsch, Ralph Boelen, Djo Silva, Paulino Periera, Nicollo Porcella, Luis Brito, Herve Boure, Jan Marcos Rivera and Reider Decker… the Tarifa Strapless Pro will see the highest level of competition for an event of its kind.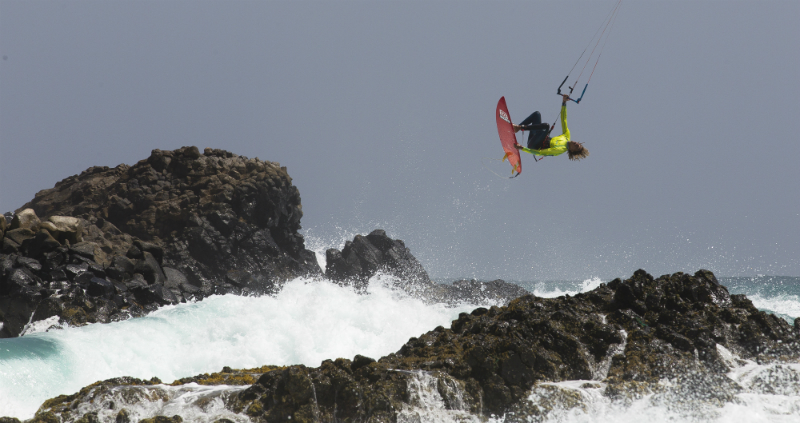 Competition in the mornuing, fiesta at night: Tarifa will once again shine as home to one of the most important invitational kitesurfing events of the season: 24 riders (8 invited 8 nominees and 8 wildcards), with DJs, parties, sun, beach and a whole lot of fun promised…
INVITED RIDERS
– Bear Karry
– Matt Elsasser
– Patrick Rebstock
– Mitu Monteiro.
– Patri McLaughlin
– Airton Cozzolino
– Matchu Lopes
– Keahi De Aboitiz.
NOMINEES
– Evan Netsch
– Ralph Boelen
– Djo Silva
– Nicollo Porcella
– Paulino Pereira
– Luis Brito
– Herve Boure
– Reider Decker
WILDCARDS:
– Jan Marcos Rivera
– July
– Gustavo
– Vasco Santos
– Pino Mencarelli
– James Ropner
– Ismail Adarzane
– Rafa Madueño
For more information, follow: facebook.com/tarifastraplesskitesurf