When team riders converge on one location it makes for some entertaining fun. Skills are improved upon, team camaradery increases, and there is no better way to show that than in a team edit.
In the winter of 2015 this exact scenario happened between Best team riders Chris Bobryk and myself, along with sales representative Kevin Wade. We sought refuge from the cold weather in the warm and windy waters that Miami and the Florida Keys had to offer.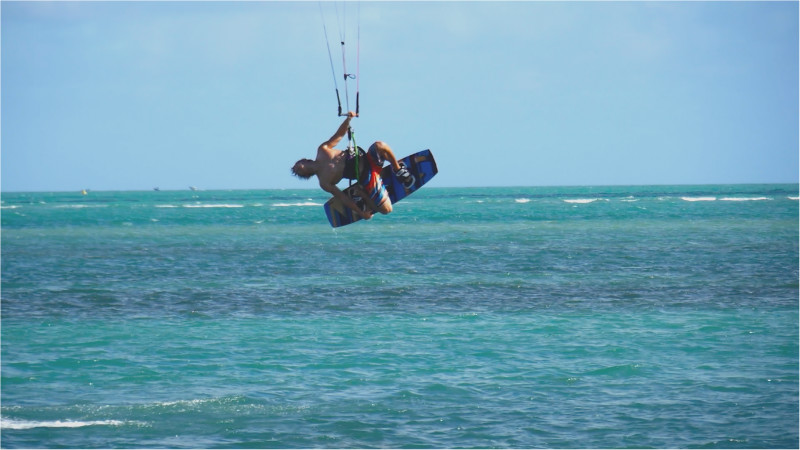 During the windy days we focused on sport-specific training, ie. Kiteboarding. During the off days (no wind days) we cross trained via lifting weights, cable wakeboarding, and HIIT (High Intensity Interval Training). Cable wakeboarding improves your board handling skills exponentially. If you haven't tried it, I highly recommend it.
When we riders get together we ask ourselves, "what can we do to better represent our brand?" Fun ideas are generated such as kite demos, photo shoots, and team videos. We all love to train and workout, so while we had a few no wind days, we shot some B roll (back up footage) of us working out. While walking around Miami one afternoon we came across a talented street workout crew in South Beach and were inspired. There are about 20 people who meet every day to work out on the street (muscle beach style). They would flip around bars and perform all different types of strength maneuvers; so we decided to jump in with their workout.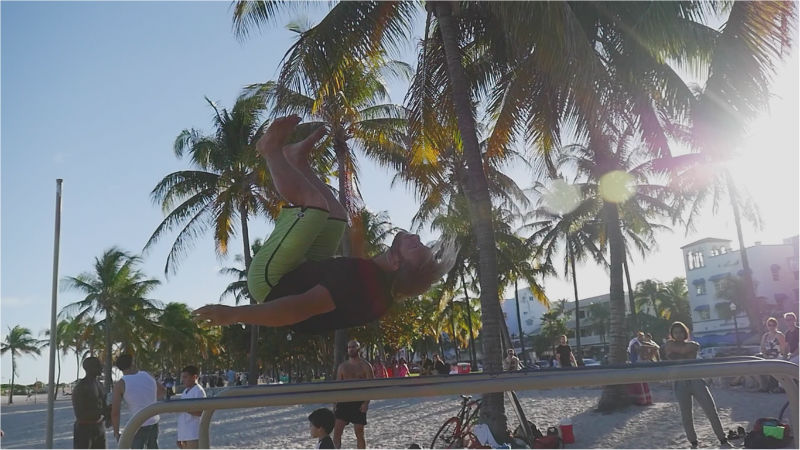 They showed us all kinds of new and challenging strength moves, such as the muscle up bar clap release (which you see Chris and myself doing in the video, below).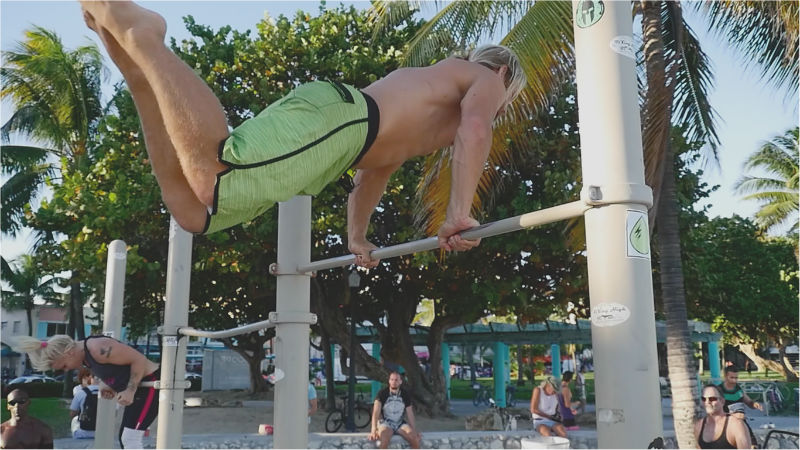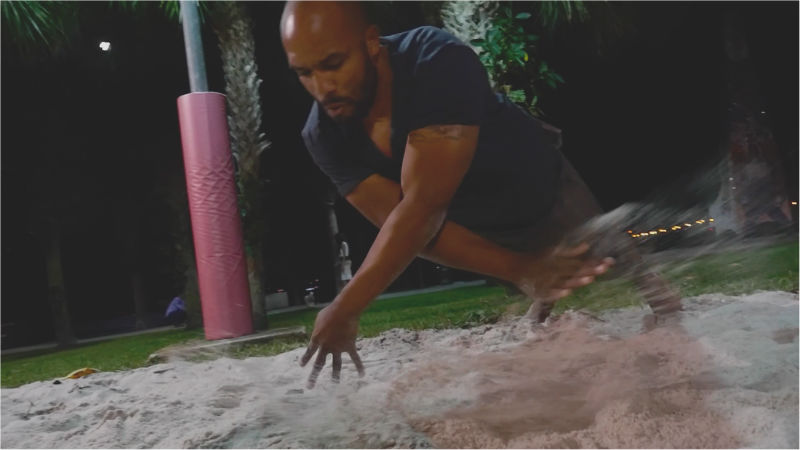 Later that week the wind filled in and we were able to film Bobryk throwing down as usual, and Kevin Wade stomping some proper Mobes. I went big in the waves as this is what I am most used to. Together we created this edit full of different skill sets and comedy. Eric Leon has some classic hilarious cameos, so we hope you enjoy this new edit as much as we enjoyed making it!
New challenges are motivation for us and this is reflected in this edit. Whether you're a weekend warrior or constantly kiting abroad, progressive overload through strength and weight lifting exercise should be a part of every kiter's regimen.
Bret