Winter in Rio de Janeiro is the best season for surfing and when we get the most swell. Temperatures drop to a comfortable level, and the beaches are emptier and cleaner.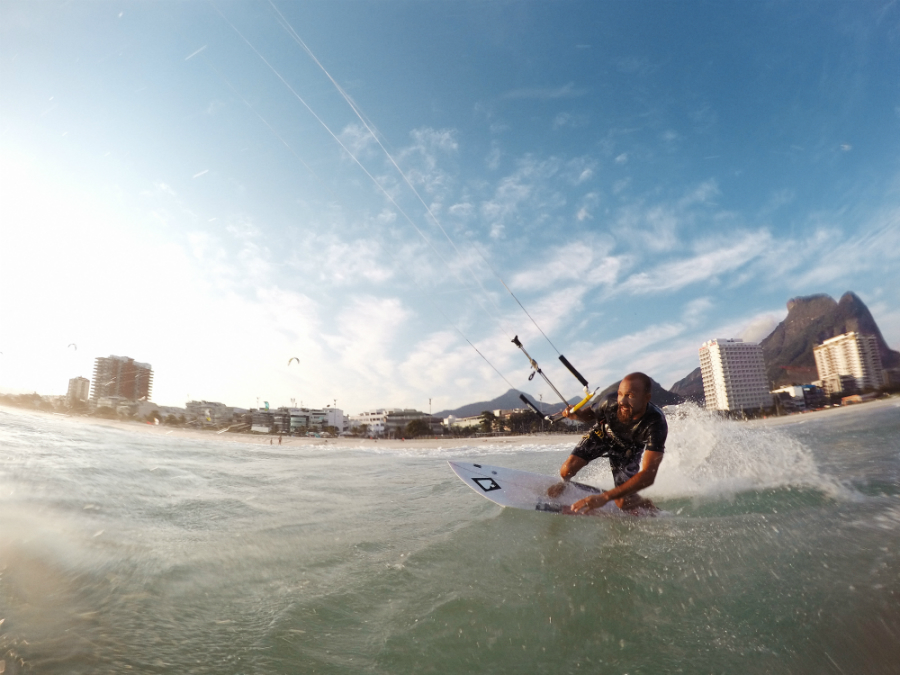 On the other hand, windy days are very rare during this time of year, making finding the perfect conditions for kitesurfing difficult. This winter has provided out of the ordinary good wind conditions,combined with good size surf – hence where "Waterlogged" was born.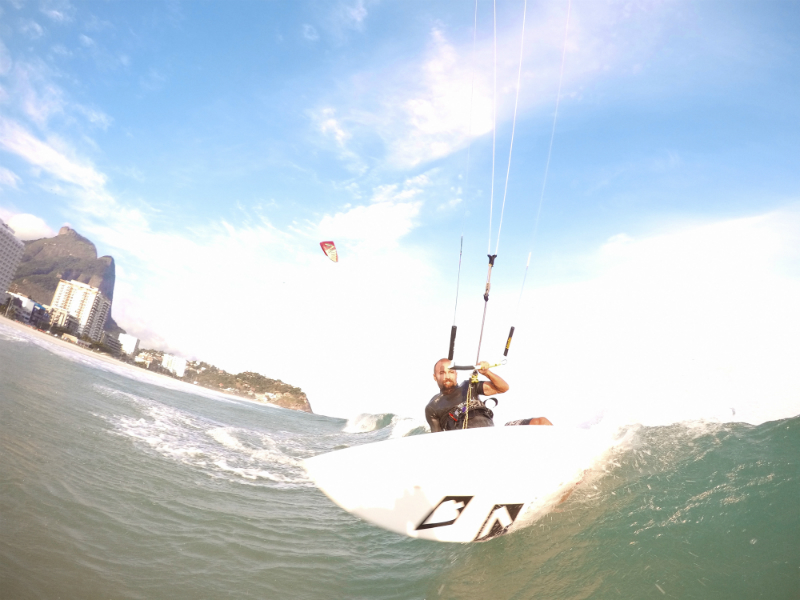 I have been wanting to do a water-camera-only kite video for a while, so I used every day of kiting this winter to try out different positions with the camera and angles. I think the most challenging one was holding the camera in my hand while kiting. The only thing that saved me was the fact that I've practiced doing this surfing a lot.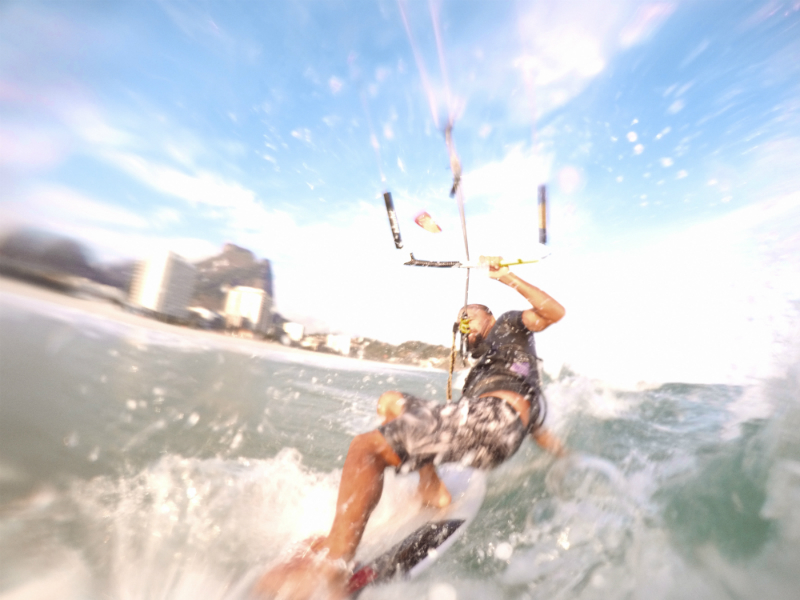 With kitesurfing you have to think about a few extra things like where your kite is, holding the camera with one hand while guiding the bar with the other, the board, the wind, etc.
You never know after the wave is done if you actually held the camera at the right angle, but it was a rad experience trying it out and seeing that it actually worked out in the end!
Stephan
facebook.com/StephanfunFigueiredo
instagram.com/stephanfigueiredo
Photos: Guilherme Delarue