What makes a great kitefoiling destination?
Are you looking to take your kitesurfing to the next level or has the foiling bug already bit and now you want to progress your skills on a kitefoiling holiday? Well not every foil destination is created equal and certainly not every kitesurfing spot is great for foiling. So what exactly do you need to look for in the perfect kitefoiling spot?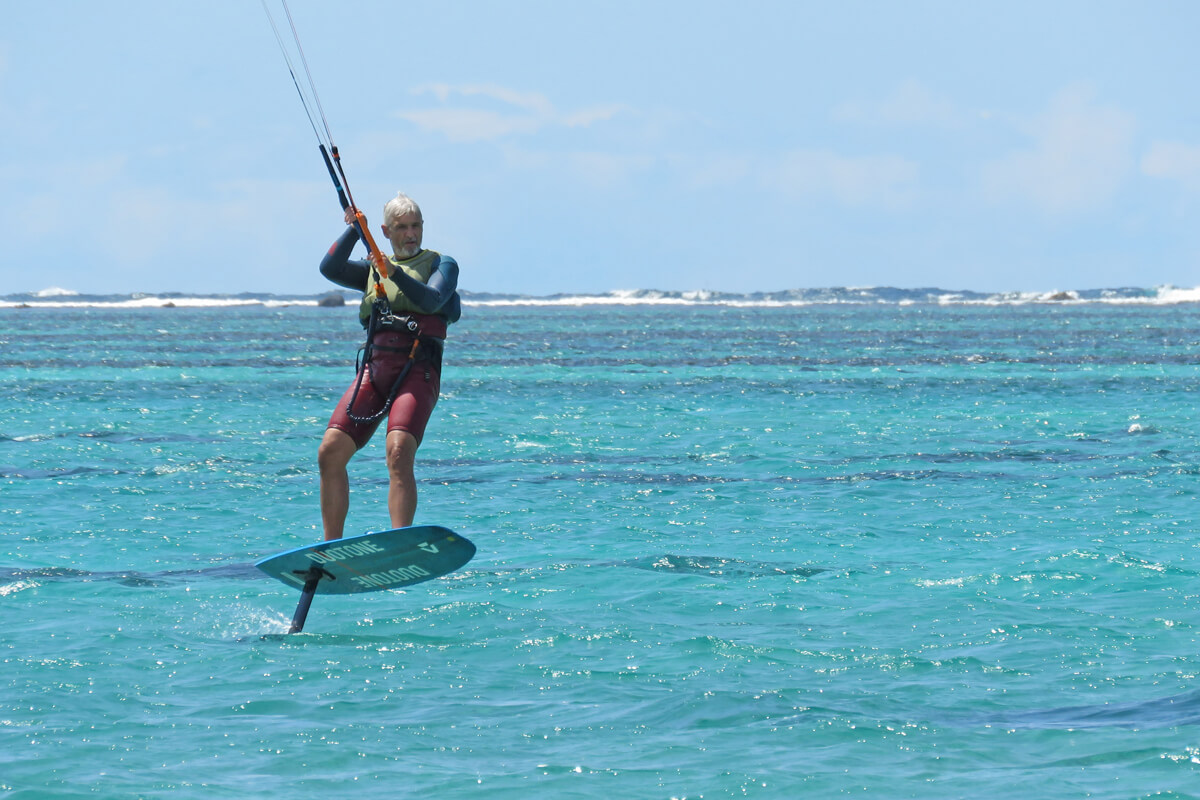 The team from Planet Kitesurf Holidays recently got back from an epic trip to Pointe d'Esny in Mauritius and according to them; this may just be one of the best foiling spots on the Planet. Using this epic spot as an example, they give us the run down on just what to look for in you next kitefoiling holiday destination:
The Ideal Kitefoiling Conditions
The perfect kitefoiling spot features a big open expanse of water that is obviously deep enough for the foil board. That is exactly what you get in Pointe d'Esny in Mauritius – this particular spot features two metre deep waters and the biggest lagoon on the island. Couple this with warm waters and consistent winds that blow between 15 and 25 knots in a cross/onshore direction and you're set!
Foiling Paradise
Of course, another thing that makes a foiling spot ideal is that it looks and feels like paradise. You want pretty beaches and turquoise seas – there is nothing better than flying over into crystal clear seas! It's not only the team from Planet that think Pointe d'Esny is foiling paradise – it has been a year stop of the Hydrofoil Pro Tour since 2016!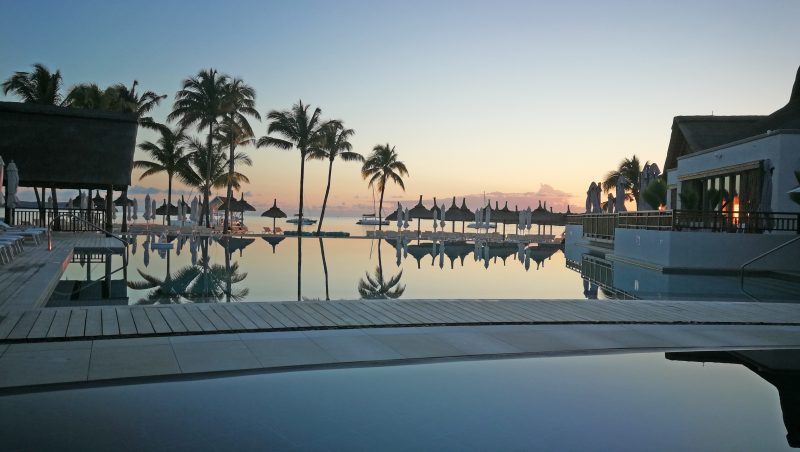 Fantastic Foiling Gear and Instructors
The perfect spot means nothing without the right set up. You want to look for a good centre that stocks the latest equipment on the market so that you can not only rent, but also test out, the best of the best foiling equipment. With foiling technology developing on the daily you also want to look for a centre that understands the ins and outs of the sport and can give you the right advice. Alongside IKO qualified instructors who know how to foil, you also want a rescue boat on hand and if you're doing lessons, an instructor who can be on the water with you is always preferable to one who simply shouts instructions from the shore. The centre at Pointe d'Esny is run by a kiting legend who has been instrumental in developing the latest foiling technology with Duotone, so you can rest assured you're in good hands here!
Close to Great Accommodation
At the end of the day, you are also going for a holiday so you want to be close to a fantastic hotel where you can kick back and relax at the end of a tiring day on the water. You also want plenty of other activities to enjoy, in the event that there is no wind, such as SUPing, wakeboarding, kayaking, snorkelling, pedal boats or even catamaran excursions. And it's a bonus if the place is so luxurious that your family or partner will be begging you to book your next foiling adventure. The newly renovated Preskil Island Resort at Pointe d'Esny offers all this as well as a kids club, three restaurants, two pools and more, all for an unbelievable price tag.
Now doesn't that sound like kitefoiling heaven?
Ready to book your next adventure? Speak to Planet Kitesurf Holidays today and make your foiling dreams come true.