The Triple-S Invitational was a wrap and it was finally time to head back to my favorite place to spend time, Hood River Oregon. I couldn't wait to be in the place that feels more like home to me than anywhere else. I've been coming to Hood River since before I could remember and love that when I'm here there's always a good friend or family member to kite, bike, hike or drink locally crafted wine with.
So when Jen Jones, director of the Where the Wind Blows series, asked me if I was up for spending some time shooting a second season with her and her counterpart, Wiley Watson, I didn't even have to think about it. I was in. And so were the three other female leads, Sensi Graves, Lindsay McClure and Laura Maher.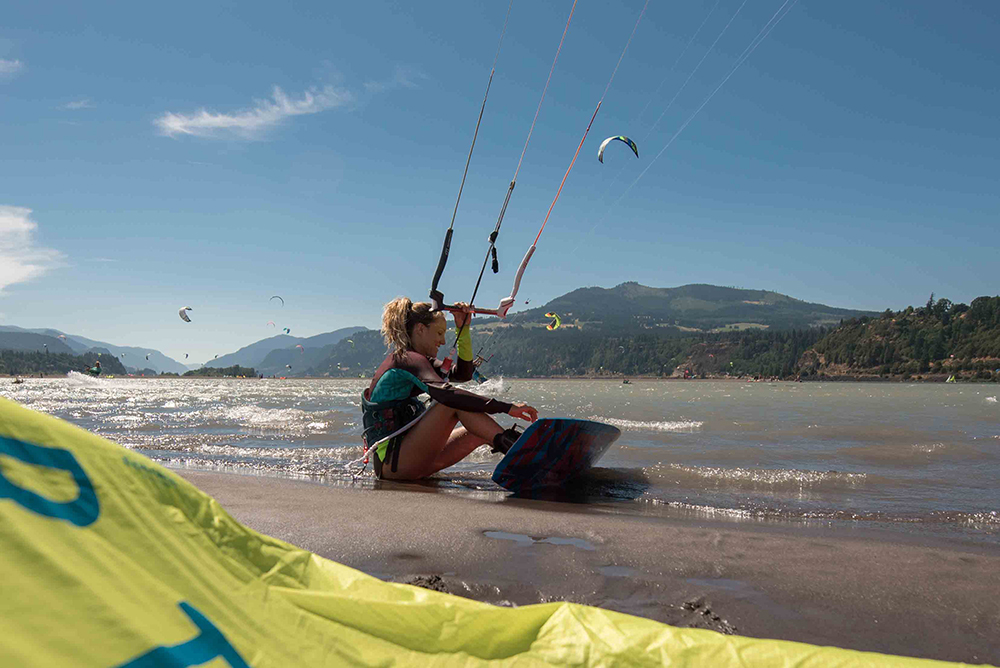 It was time for round two and everyone was more excited than ever to be together, once again working towards a common goal. However for this season, Jen and Wiley had a different angle they wanted to work that would showcase each of us separately, highlighting our individual styles and personalities. We still often rode together, shooting as a group and enjoying the dynamic that is created when you're on the water with your close friends but now each rider came to each session with their own intentions and goals they were working towards.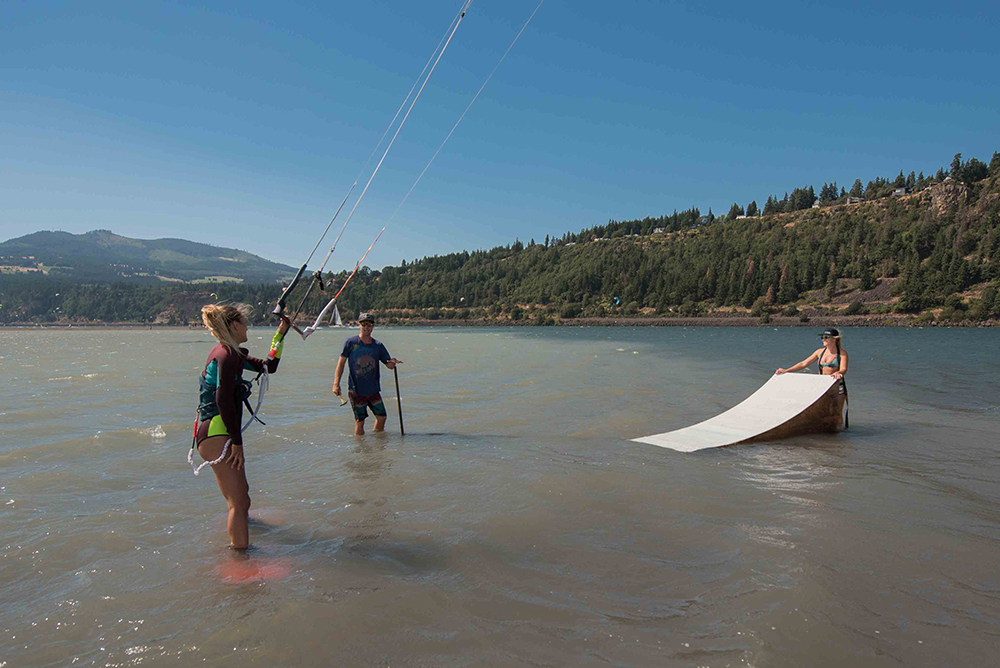 While shooting my personal 'Select', it seemed as though the wind Gods where constantly toying with us, dangling that tasty carrot just out of reach. It had been a fantastic early season in Hood River with steady warm winds daily and some of the best Gorge sessions of my life happening day after day. It was also a super busy time for our whole crew with other projects and a packed local kiteboarding events calendar, so we postponed starting our shoot until mid summer when we knew the wind would be just as good, if not better.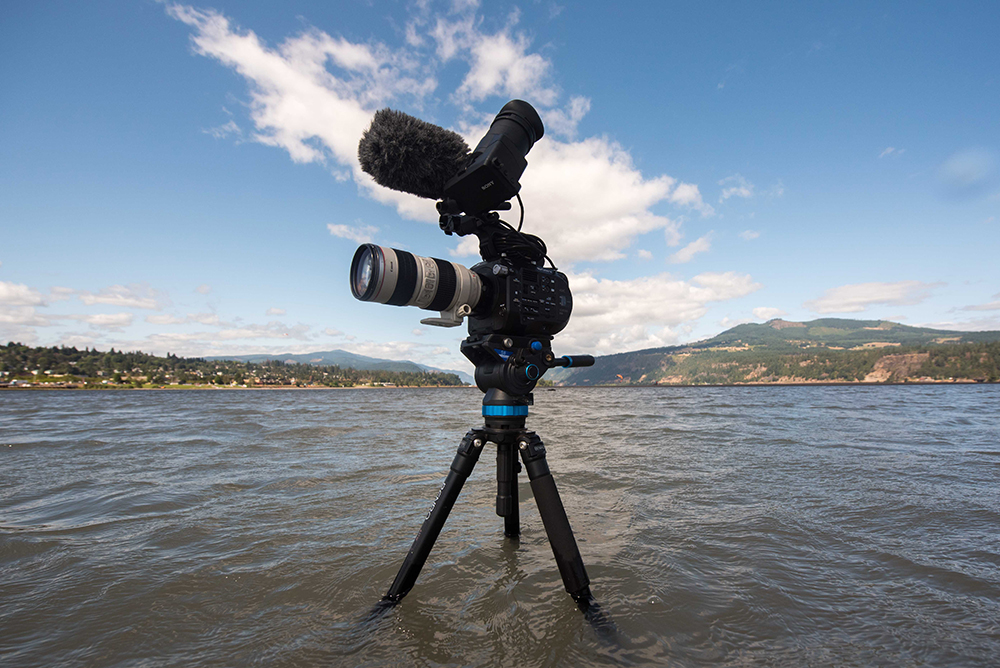 Yet when it came time to capture some megapixels, we continually found ourselves overpowered, underpowered, with misaligned features or just plain gusted out. We'd make a game plan then quickly revise it for the days to come. But that didn't deter the project. We kept on, capturing a few clips here and a few there. With the unwavering attitudes of Wiley, Jen and the rest of the crew, we continued to shoot until the summer was nearing it's end and we could be satisfied with what we had created.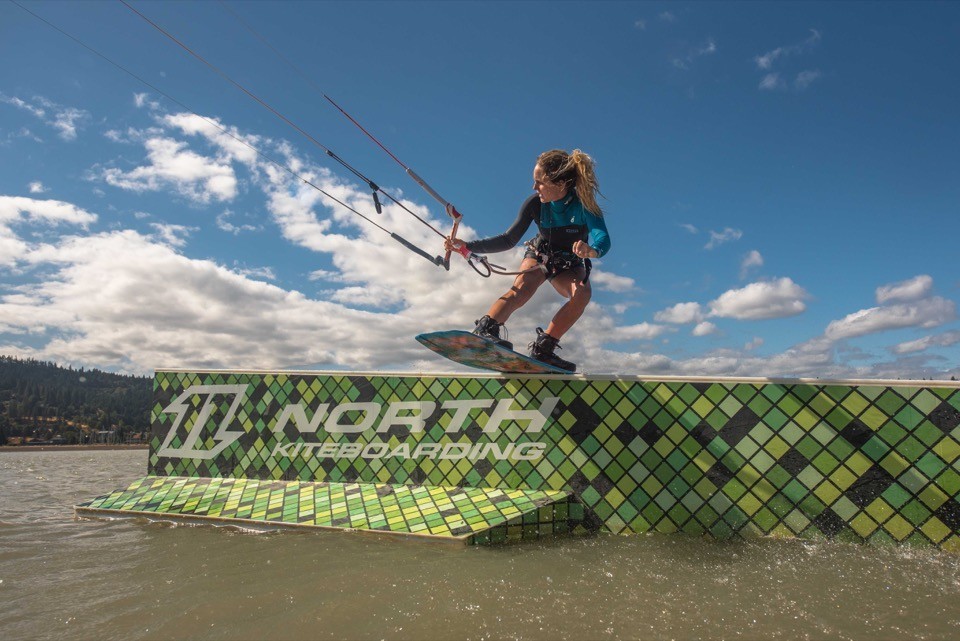 Thus I bring you my 'Select' edit as part of the five episode series. Look for the upcoming Select episodes launching 10/29, 11/5, 11/12 and the final full episode 11/19.
Colleen
Photos: Jen Jones
Film: Jen Jones & Wiley Watson
Colleen Carroll // WTWB Facebook // MOXY Int. // Red Tide Pictures