When I was starting to kite, I was watching videos all day long because I couldn't get enough of it. Since joining the World Tour, I always tried to find time to make videos. Videos that make me stoked, and make me wanna go ride as much as for other people to get stoked on.
It motivates me and takes my mind off competitions and heats a bit.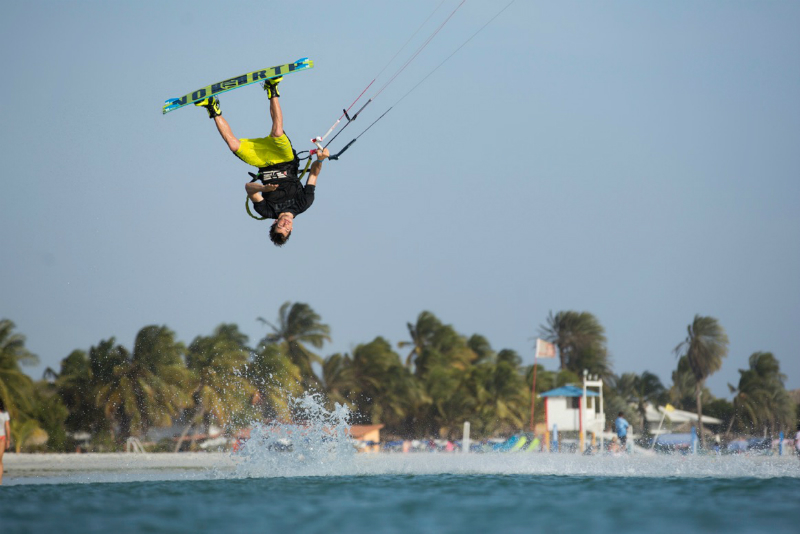 In Venezuela I had some time before the competition, so I started filming with The Bank/Bas Koole. We tried a lot of new drone angles which wasn't that easy. Some of them didn't work out at all, but some turned out really sick.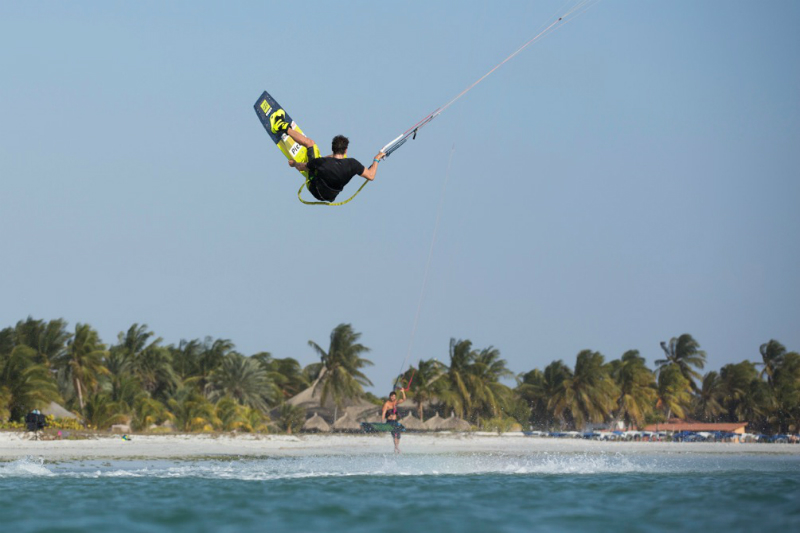 With this edit I wanna show that being on the World Tour is not only about heats and scores. It's still about kiting, improving your tricks, making them bigger and better. I think we did a good job on that!
Stefan
facebook.com/stefan.spiessberger.kiteboarding
stefanspiessberger.com
Photos: Toby Bromwich