Ion introduce the new definition of comfort zone.
---
THE 3D FIT TECHNOLOGY REDUCES PAIN & RISK OF INJURY, INCREASES PERFORMANCE AND ALLOWS FOR MORE WATER TIME.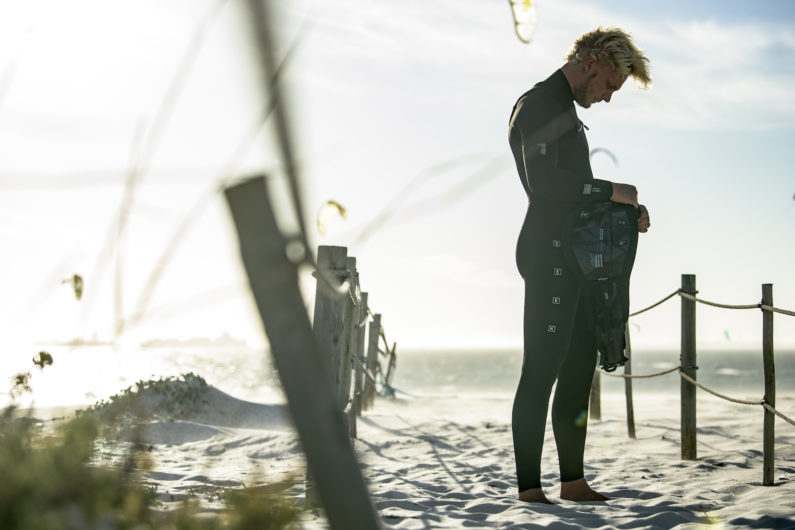 By introducing the ERGO CONCEPT , we are proud to announce yet another innovation. Prioritizing the riders' health we focus product development towards an ergonomically fitted range. The 3D Fit Technology is the first of many developments within the holistic ERGO CONCEPT . The 3D Fit Technology allows every kiter and windsurfer to find their individualized fitted hardshell harness. We developed the individualized sizing approach together with leading health care professionals. The 3D FIT TECHNOLOGY is all about the right fit, for a safer harness that keeps you riding longer, protects your back for the years to come, and gives you the extra bit of confidence on the water. Less Pain & Injury Risk. More Performance. More Water time.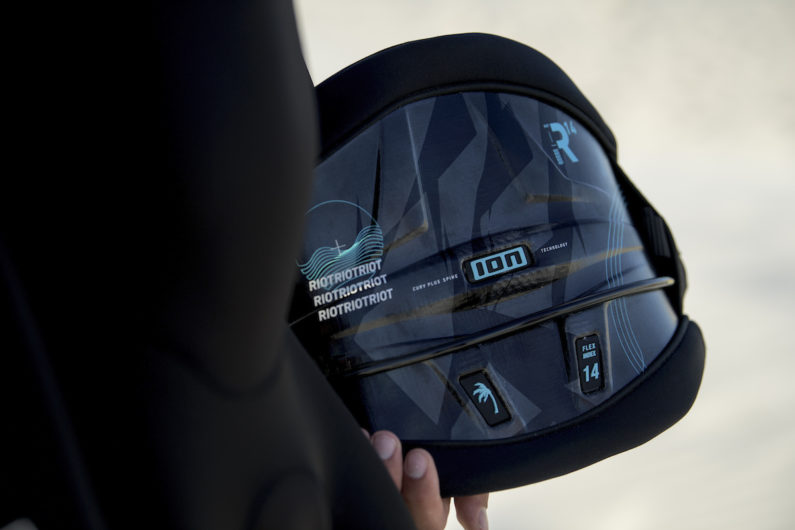 Find out more here.