Airush Kiteboarding introduce their 100% Freesurf range, including their new Session kite…
Perfect drift, agile turning, and effortless boost, the Session is for the rider wanting a versatile surf oriented kite with performance freeride capabilities. Interchangeable fixed or pulley bridles let you choose between more direct steering with an on-off power delivery, or smooth and progressive gust response with light bar pressure. Either way, your Session is bound to be all time.
Versatile surf, strapless & performance freeride.
Perfect drift, agile turning & effortless boosting capability.
Interchangeable bridles for customized response.
The Session has been developed to have a broad reach from wave purists all the way to twintip riding.
Developed with our Surf and Strapless team, Reider Decker, Oswald Smith, Gage Fitcher and Charlie Wise to ensure that it meets the demand of the surf purist, while new signing, Spanish Champion Kiko Torres highlights the strapless potential of the Session. At the same time Kite Designer Mark Pattison, worked to increase the overall Freeride performance of the Session, creating a kite that sits perfectly in the Wave, Strapless and Freeride space.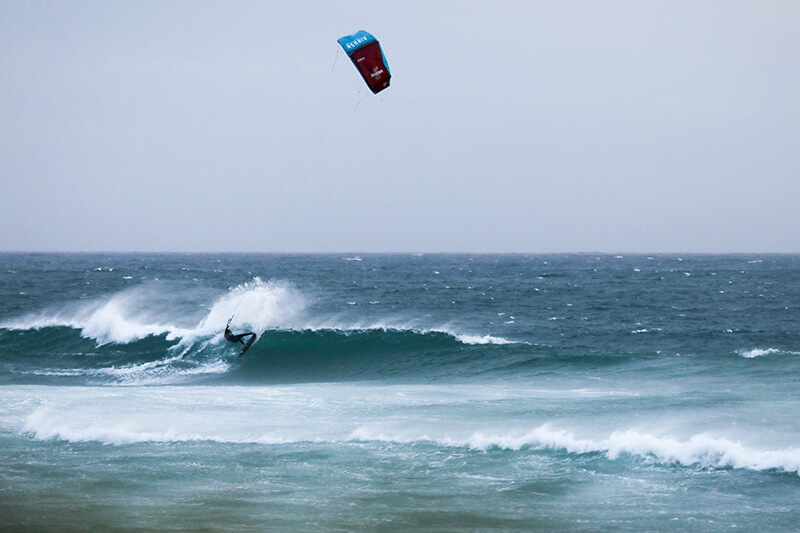 This will be the only kite in the range offering both fixed and pulley bridle option, which will offer a significant unique selling point for riders looking at a huge level of versatility.
The New Comp V4
Kicking off the Surf Range is the new Comp. Developed with South African Oswald Smith and Australian Charlie Wise; the Comp is typical to the requirements of their home conditions ideal for down the line and faster waves.
For the V4 we focused on improving the high-speed control of the comp, enabling you to ride faster and deal with bigger surf.
The New AMP V4
As the ultimate all around board, we worked with Reider Decker to develop a product that was comfortable, from side shore, to onshore and even throwing in some flat water strapless portability.
We improved the AMPs performance at higher speed and faster waves by reducing the width and reducing the rail thickness, without losing the perfect all-around blend.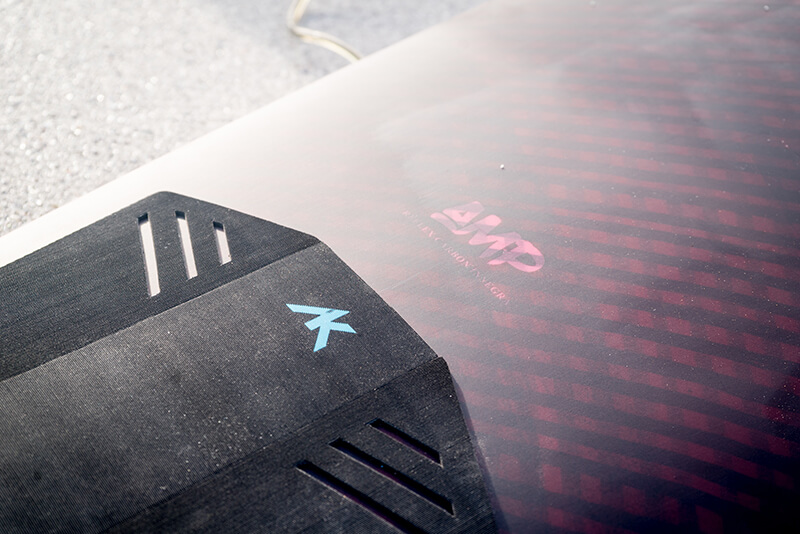 The New Cypher V3
An exciting new addition to the 2021 range is the Cypher V3. Developed specifically for strapless prodigy Kiko Torres, the parallel outline and square tail creates a shape comfortable at high speed, while the compact outline is ideal for throwing around or boosting.
The Reflex Wood option includes a quad fin option for high speed strapped riding, while the Reflex Carbon Innegra is optimized as a 3 fin for light weight and dedicated strapless performance.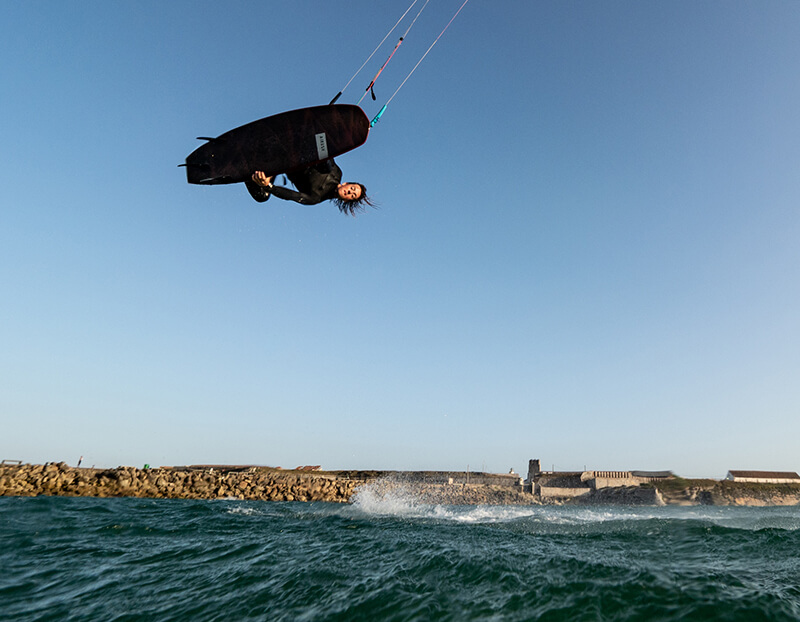 More details: airush.com
Watch the new Session and 100% Freesurf collection in action…