Ride Engine has released its 2022 collection of bags and accessories…
---
2022 BAGS & ACCESSORIES
For more than 7 years, Ride Engine has been committed to being an innovation leader. Committed to creating award-winning products for our lives on the water. Committed to traveling the world with respect, curiosity, and passion for adventure.
Getting your gear carried around should be simple and hassle-free. Right? Our collection of products for 2022 is unrivaled in quality, durability, and performance, highlighting our unrelenting commitment: to you, to the watersports that fuel our lives, to the seas and the oceans we blissfully ride in.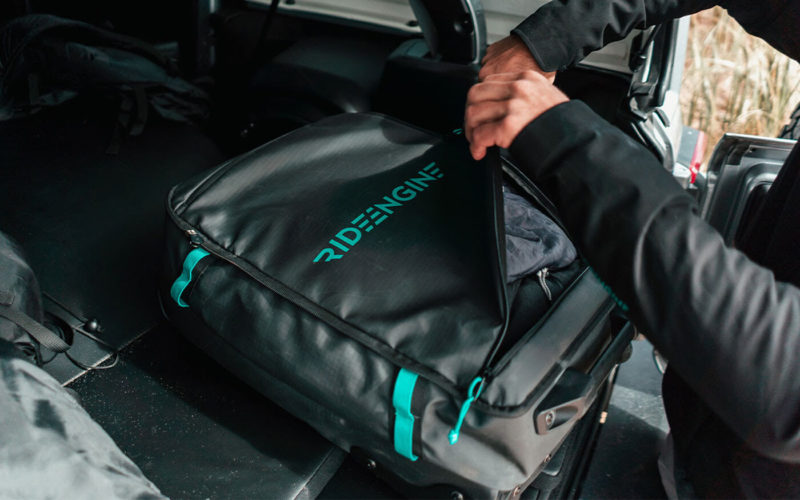 GLOBAL TRAVEL LUGGAGE
No matter where your next adventure takes you, Ride Engine has luggage to get all of your travel essentials to your destination and back. See more.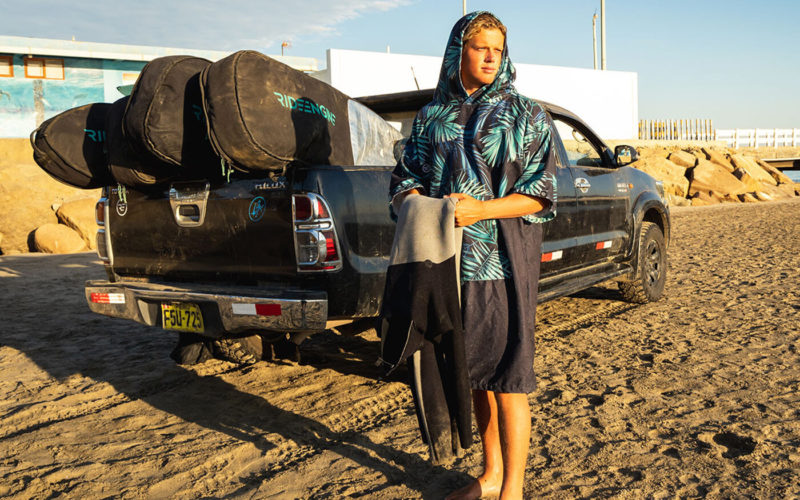 BOARD BAGS
Getting your prized watercraft to the beach can be a hazardous journey. Whether you're transporting from your garage or the baggage compartment of an airline, we have board bags that will help you arrive ding-free. See more.