The past year has been exciting for CORE as they revitalized their entire surfboard lineup. Introducing the 720 and Green Room pro wave performance surfboards.
---
Last year the all-new Ripper was released with huge improvements in low wind rideability. And now CORE unveil their new 720 and Green Room!
The 720: Now with a channeled quad concave and lighter construction.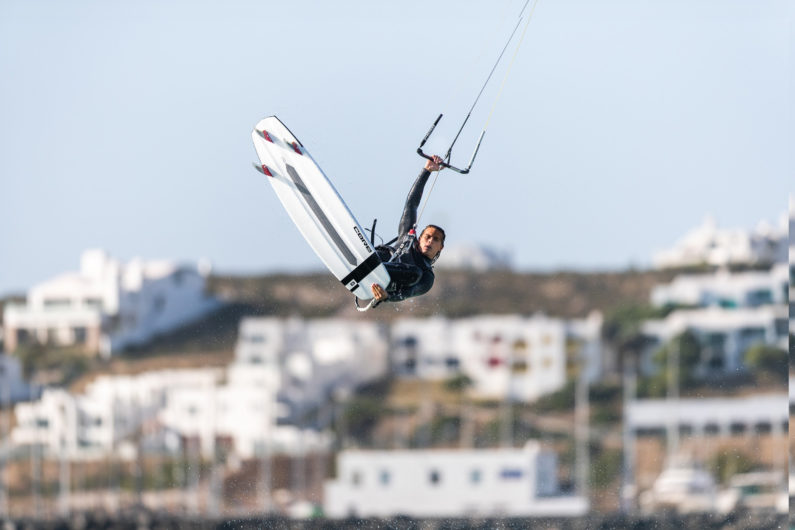 The 720, CORE's strapless freestyle wonder now features massive improvements to its hull including two soft outboard concaves and a deep channeled double concave down the center. The new hull shape smoothes out chop, helps steer the board during nose- first landings, and improves fakie ridin
New stringer-less, EPS epoxy sandwich construction is lighter and tougher than before. And like the new Green Room, it uses recycled plastic bottles and bio-resins. The new 720 is a win/win for riders with improved performance and environmental impact.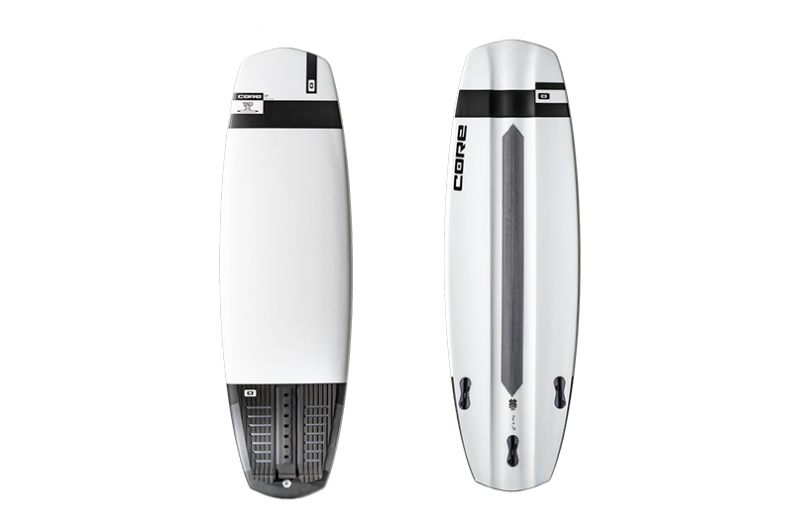 Green Room 2: The big wave hunter now features an EPS epoxy sandwich construction.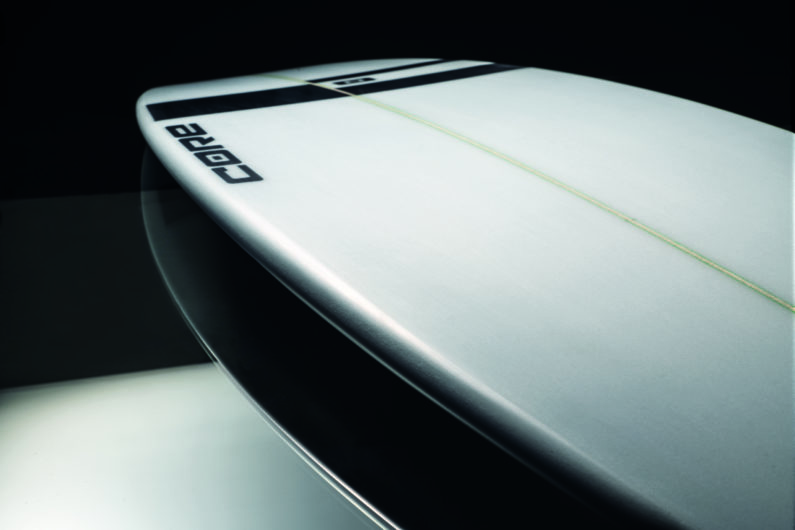 The Green Room carries over the proven shape from its predecessor and receives big improvements in weight and sustainability. Its narrow width and prominent rocker instill confidence in the pocket of monsters.
The new stringer-less, EPS epoxy sandwich construction reduces weight and improves durability. CORE's commitment to the environment is evident in the use of recycled plastic bottles and bio-resins to reduce the board's carbon footprint.
Find out more about the new additions to CORE's lineup here