CORE releases the latest version of their high performance freeride, Big Air, freestyle and wave kite: the XR7.
---
As a member of the Universal+ Series of kites, the XR7 performs in all conditions and disciplines. Over the past 14 years, the two letters XR have become synonymous with legendary Big Air performance and accessible kiting to all. The good news is that two more years of development have upped the XR's performance envelope again.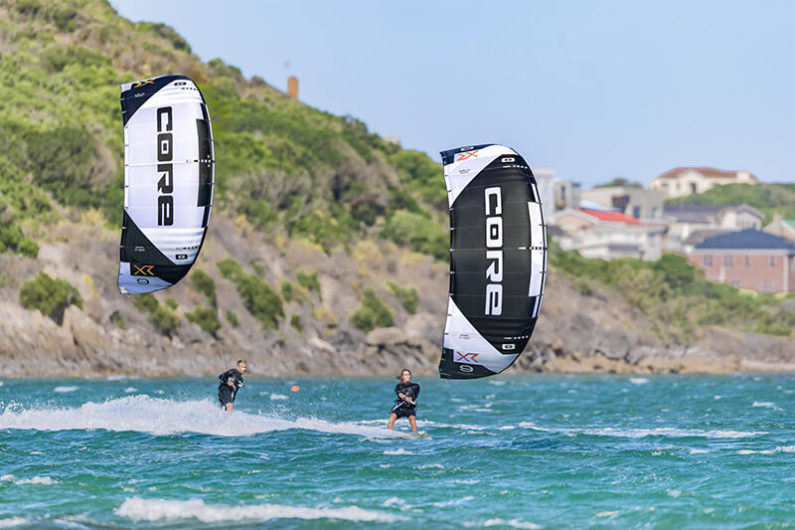 After six years, CORE's signature triple-ripstop canopy material receives a major upgrade. CoreTex 2.0 now features a 300% improved tear resistance in both directions, slight weight savings, and a new emulsion that improves flight, durability, and longevity. A new coating process (emulsion) further stiffens the canopy and increases flight stability.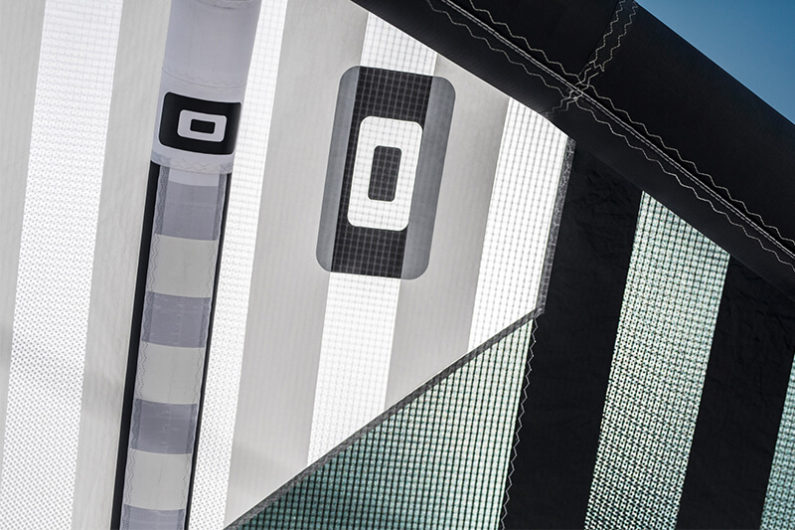 The new XR7 ExoTex Light struts significantly reduce kite weight while still maintaining the XR7's legendary canopy stability. After extensive evaluation, CORE replaced the ExoTex strut material with ExoTex Light, a super tough yet lighter version of its industry-leading airframe material. It's been real-world tested for two years now so CORE is confident in its durability. Kite cadets will appreciate the XR's improved waterstarts while foilers and surfers will love the better drifting.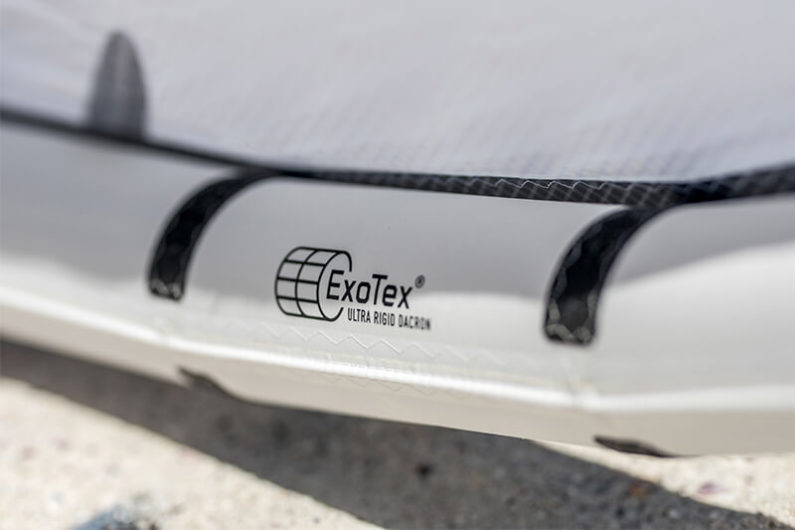 The overall lighter construction, ExoTex Light Struts, marginally lighter canopy, and iterational shape and bridle improvements have our testers telling us the XR7 is more turny and playful than ever.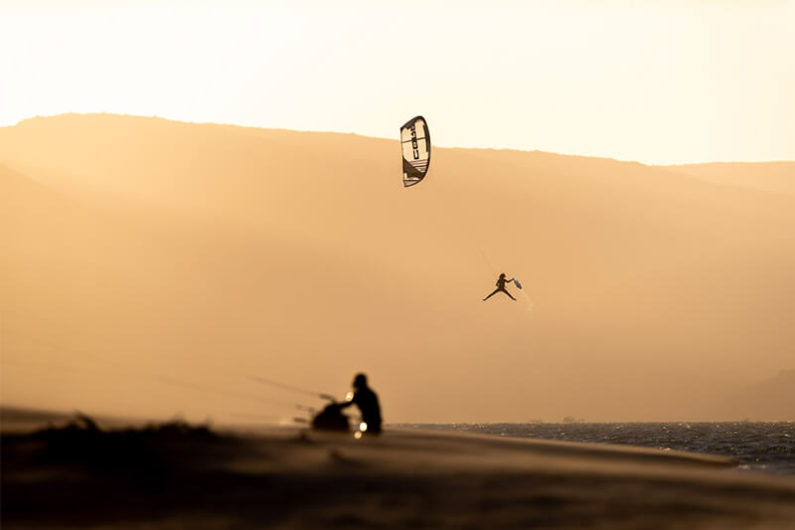 The XR7 LW inherits all the power and ridiculous wind range of the legendary XR7 while receiving noticeable weight-saving upgrades like ExoTex Light struts and leading edge. The lighter airframe significantly reduces weight while maintaining that rock-solid feel. The canopy material is also upgraded to CoreTex 2.0 which adds muscle. All in all, kite weight is down and performance is way up. So, plan your next mission and rule the lightwind skies.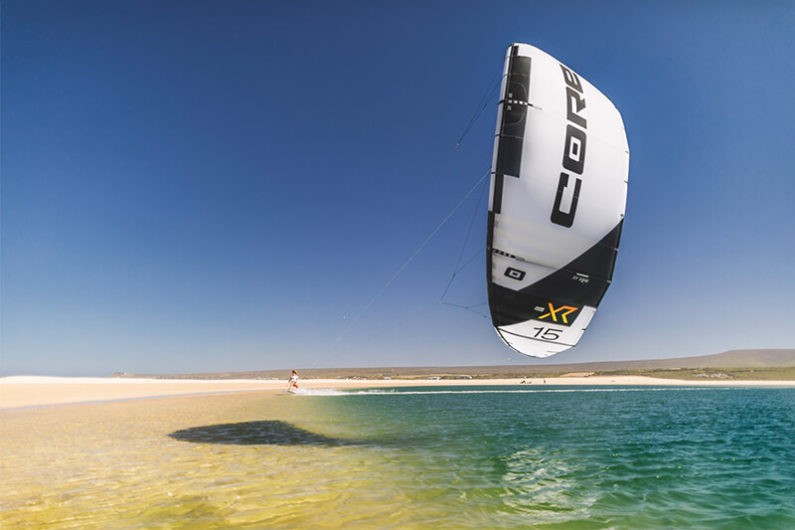 Watch the video below and find out more here.