BIG news from the FLYSURFER HQ, having now launched their new mainstream LEI/tube kite the STOKE and their all-new FORCE Control Bar system. Here's all the details, as well as the first film in a series called #GETSTOKED…
The STOKE
Start the season in style and get the local crew motivated to get on the water. The new STOKE is a powerhouse designed for everyone from top athletes who want to push the boundaries to the weekend warrior working on their style.
Explosive jumps, huge unhooked pop, intuitive handling, dependable depower and endless drift, the STOKE gives you power on demand and lets you make the most of every situation. A kite that feels like an extension of your body, constantly providing the feedback you need and reacting to your inputs even with minimal line tension.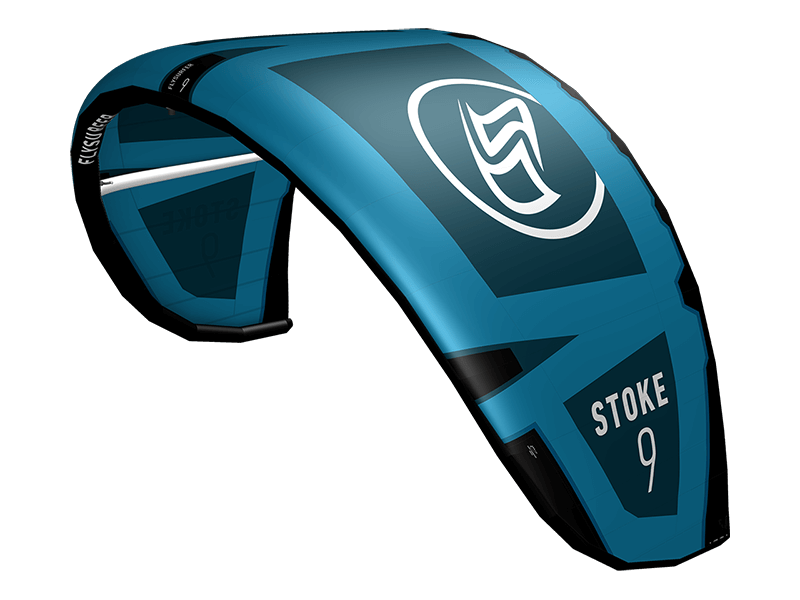 Do not waste any time, just go out and have fun. This is what the STOKE is all about.
"The best #STOKE you'll ever have. The ultimate do it all package."
FOCUS: Wave, Freestyle
TECHNOLOGY: 3 strut L.E.I Kite
SKILLS: Intermediate – Professional
SIZES: 5 / 6 / 7 / 8 / 9 / 10 / 12
TERRAIN: Water
HIGHLIGHTS:
// INTUITIVE HANDLING
// AWESOME DRIFT
// MASSIVE POP

The FORCE Control Bar
Feel the difference for countless sessions and experience the best bar we have ever built. The development team spent several seasons building the most reliable and durable cockpit for your flying experience. Get your hands on the FORCE control bar and feel the comfort of the grip and the ergonomic design. Using the markets most proven Quick Release, now available from Flysurfer.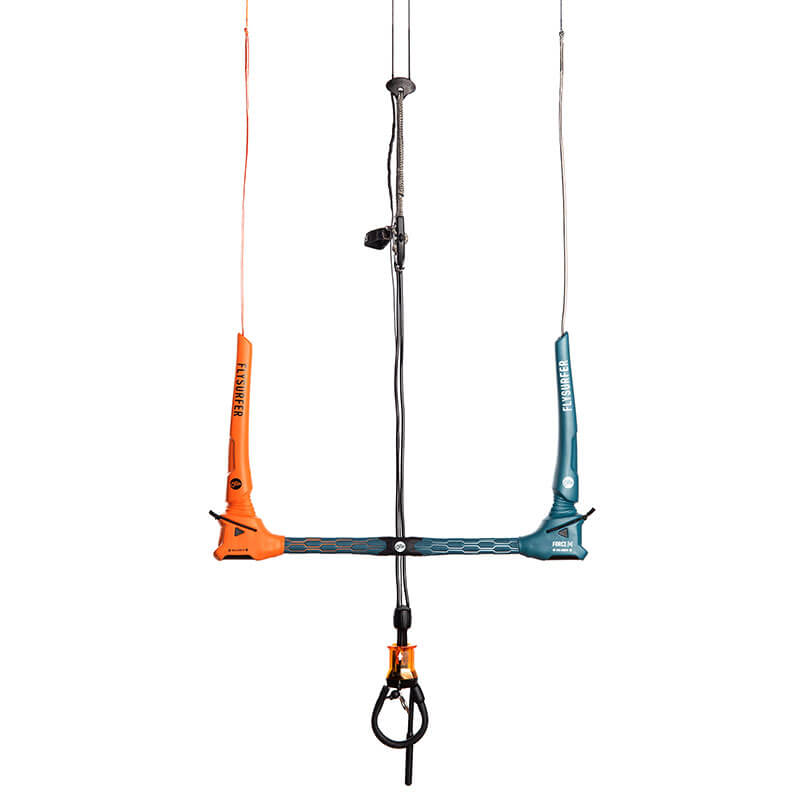 Choose from three bar sizes to get the perfect match for your style and kite size. It's time to lock in and attempt your next trick with confidence…
"The go to control bar. Clean and simple with unbeatable safety and durability."
flysurfer.com/project/force-control-bar/

FOCUS: Freestyle, Progression
TECHNOLOGY: 4 line control bar
SKILLS: Beginner – Professional
SIZES: [S] – [M] – [L]
TERRAIN: Water / Land / Snow
HIGHLIGHTS
// BEST PROTECTION
// QUICK RELEASE 4.0
// FORCE WINDER