Check out the pink capsule collection from ION.
---
ION escapes the ordinary – once again.
The 2022 women's collection is characterized by the distinctive pink capsule colorway. But don't be fooled! This goes far beyond a colorful pattern on your watersport accessory. It is eye-catching, bold and a statement in itself. The Pink Capsule collection showcases girls' determination. To conquer the oceans with confidence and encourage others to follow. Thoughtful cuts and selected materials care for protection, warmth and provide maximum technical support.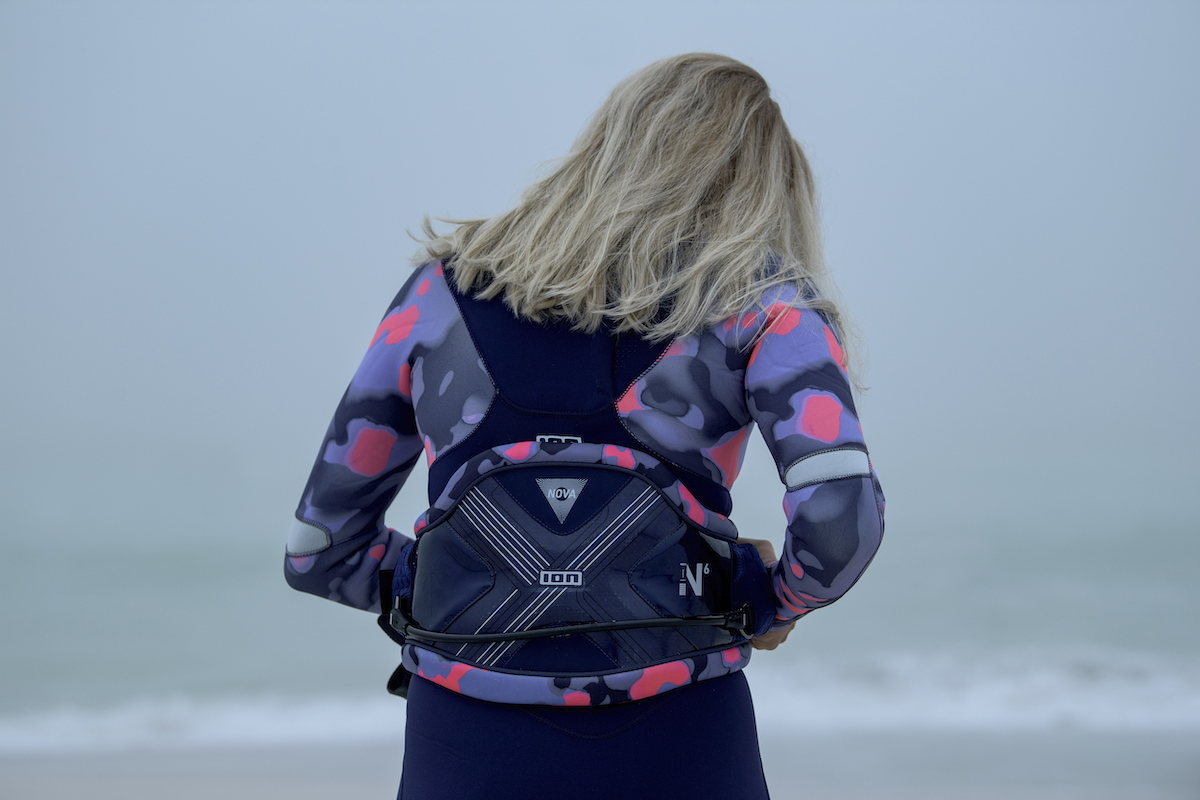 The collection comes in various styles for individual needs. It includes wetsuits, summer shorties, harnesses, vests, ponchos and much more. All wrapped up by this unique design.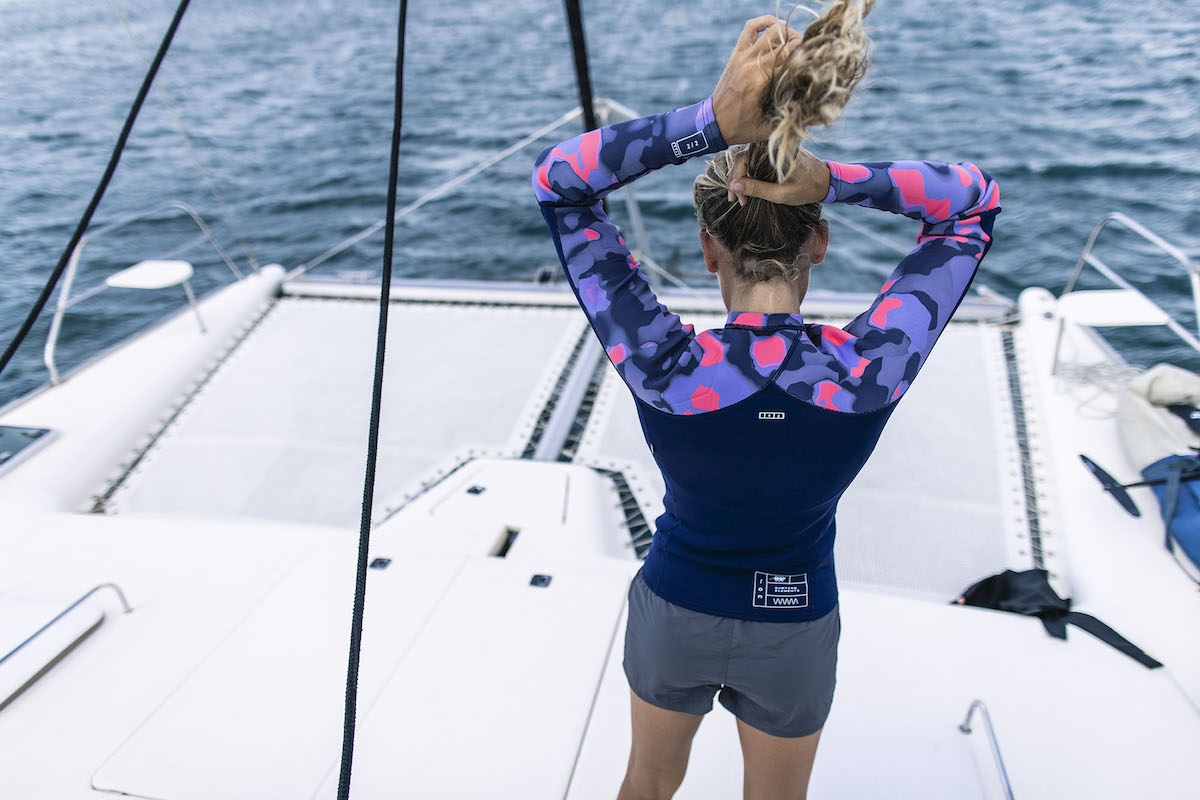 The Amaze Pink Capsule collection. Discover it now here.