The new collection is out and the ION wetsuits for 2018 come in a clean look with precision to detail.
Available in 4 levels, the Strike range is your choice when hitting the water. The Select level has your back in cold waters as its main purpose is warmth! The Amp level represents exceptional performance especially in terms of stretch. With the updated Amp Zipless, ION offers you a suit that delivers maximum freedom of movement. Now make your choice which Strike is yours.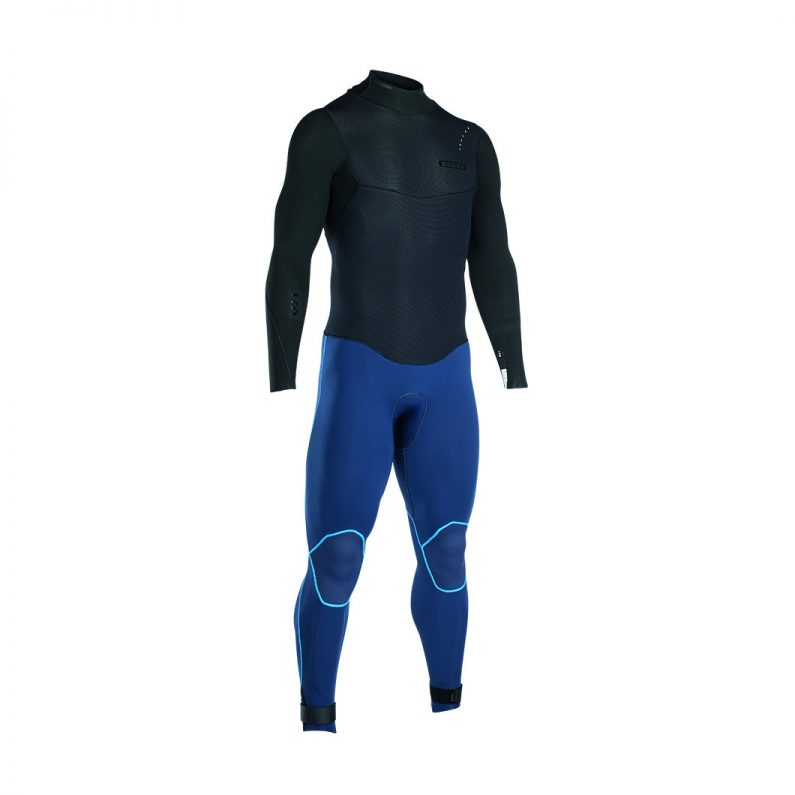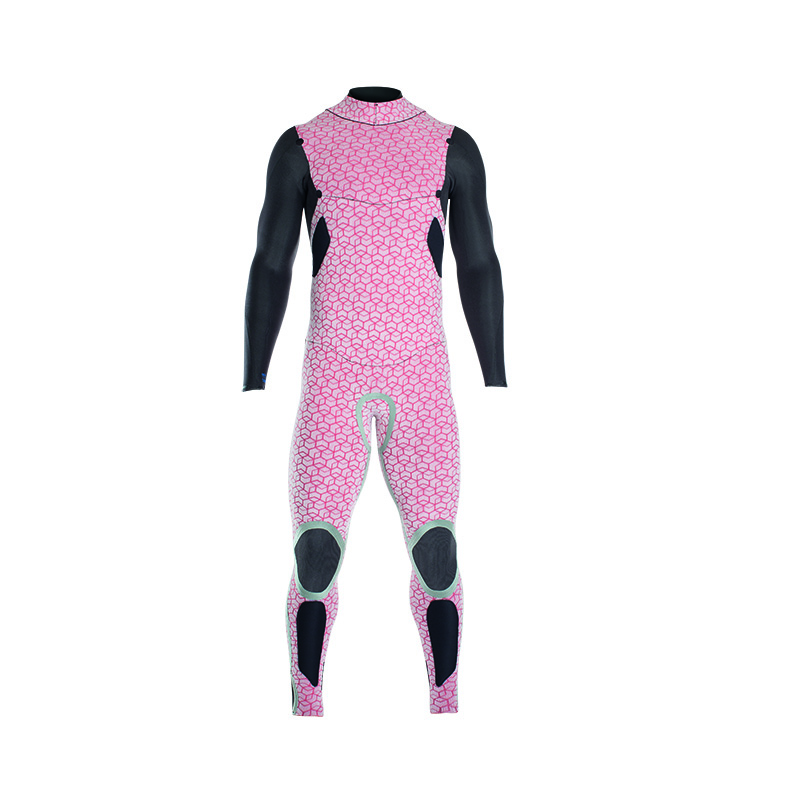 For the full product range and all other inquiries please check ion-products.com.
ION – founded in 2004 – is one of the market leaders in wetsuits & accessories for wakeboarding, kite- and windsurfing. ION's products are a combination of the best quality, highest technical standards and a unique as well as progressive design to meet the requirements of kiting, windsurfing, wakeboarding, SUP and surfing. In 2013, this approach was transferred to mountain bike sports, which are the founder's second big passion.
ion-products.com
facebook.com/ion.water
instagram.com/ionactionsports
New Technology:
Maki_Tape 2.0
Improved version of the highly elastic neoprene tape securing every inch of lower body seams and highly stressed cuff area..
Aqua-Alpha TM
All ION Wetsuits use the new Aqua-α TM technology. Aqua-α TM is a solvent-free and completely water-based glue, which protects the health of workers at the factory as there is nearly no bad smell from the glue. The difference is huge – a good step for the people behind all the great products.