Lieuwe explain their sustainability policy.
---
A worlds first, because we put the world first.
Our ongoing efforts to reduce our environmental footprint whilst maintaining our high-performance aspects have led us to become the worlds first kite board brand that is rewarded with a Gold level certification by the Sustainable Surf foundation. Not only do we love to craft unique stories by making boards, we also intend to do it on a sustainable way. So here are six reasons of how we to craft your story in a sustainable and socially responsible way!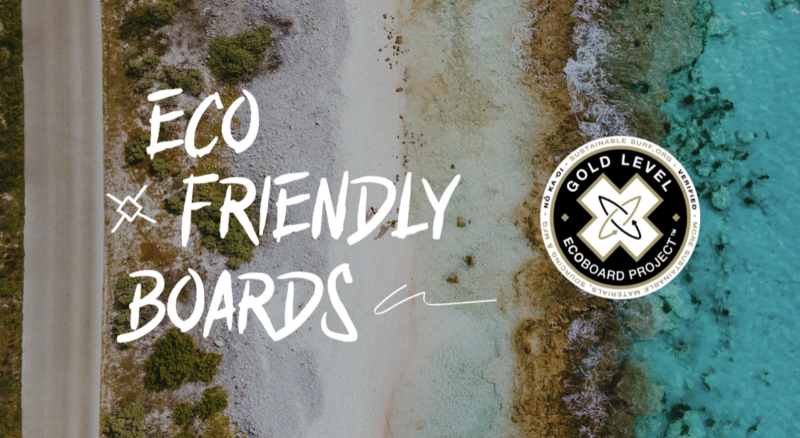 No mass production
Overproduction is becoming one of the world's largest environmental threats. A threat that we would like to overcome by implementing our made-to-order policy. Almost all of our products are made to order, which means that we singularly produce a board that is already sold. We only hold a low stock level for our standard boards. In this way, we do not mass produce our products with the risk of having to dump any wasteful overage and conserve the natural resources we use. And thereby, we think about the future generation and environment by efficiently using our resources.
Find out more!