The kite that gave Brandon Scheid his second consecutive KPL title has just dropped… the NV V9 from Liquid Force. Here's what you need to know…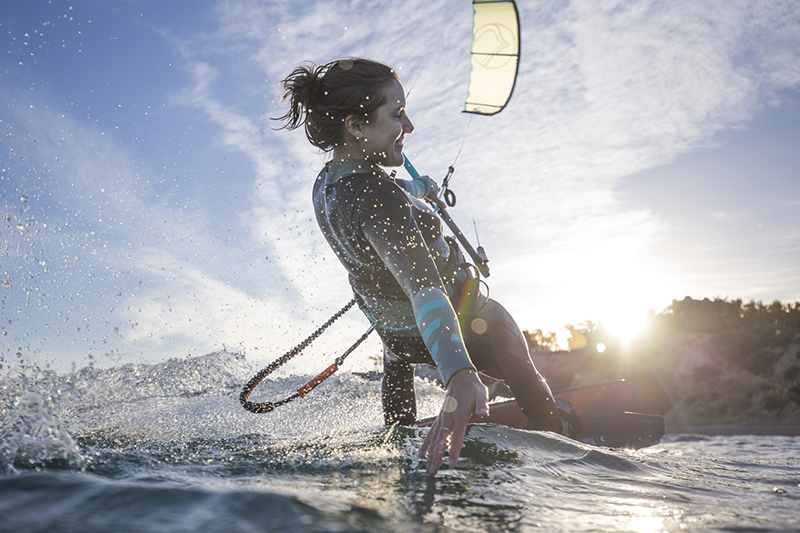 Liquid Force NV V9: Inspiring confidence to shatter limits!
The NV boasts a bold new complete airframe redesign. Squaring off the wingtips, combined with an entirely new leading edge to trailing edge profile has increased the handling and feel of the kite that will not only impress the freeriding specialist but will blow the mind of the wakestyle loyalist. Slight increase in leading edge diameter size, combined with integrated strut construction, has created a recipe for more responsive turn initiation and reactive feedback. This not only suits the needs of progressing riders but also the wants of aggressive unhooked trick masters providing smooth pull and controllable slack.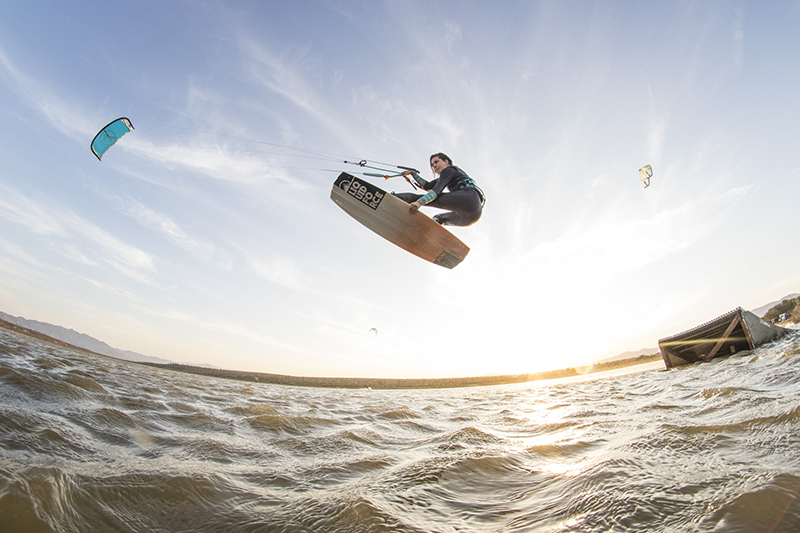 Keeping true to the Liquid Force high quality build, the NV V9 utilizes a simple, supportive bridle configuration that retains shape of the kite in the craziest of conditions. Bomb proof construction points, such as the layered frame, and now the use of Teijin Triple Ripstop canopy material, will keep your confidence high to attempt that new trick over and over.
Watch the full video on the Liquid Force Kiteboarding Facebook page.