In their first drop for the 2019 season, Naish reveal the latest incarnations of the big 3 kites… The Pivot, Slash and the Torch. From Naish Kiteboarding themselves: "We opted to go with clean and bold graphics. Aside from highlighting the shaping, this clean style is also representative of our mantra for the season: to live boldly. We're celebrating the purity of just being on the water and finding your own rhythm."
Check them out below: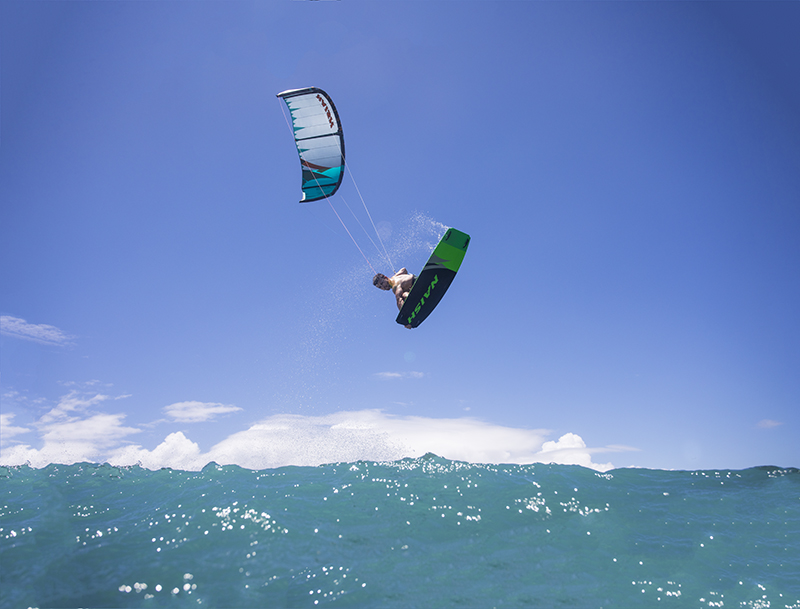 We believe that life is better on the water than when sitting on the sidelines.
Our light and intuitive kites have been refined to be sturdier and more responsive. A wide range of boards offer a targeted performance to enhance your riding. New foils and foilboards invite you to experience kiting in a whole new way with options for all skill levels and riding preferences.
Introducing the Naish Kiting line-up for 2019. Whatever your style or skill level, our line offers a solid mix to keep you stoked. So when the wind picks up and your heartbeat quickens, fuel the impulse. Live boldly.
The PIVOT (click for 3D)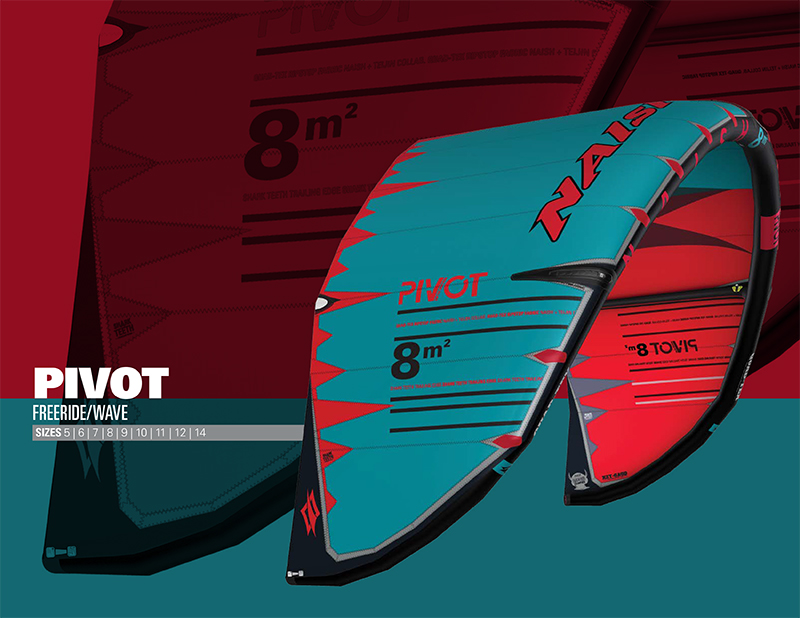 The SLASH (click for 3D)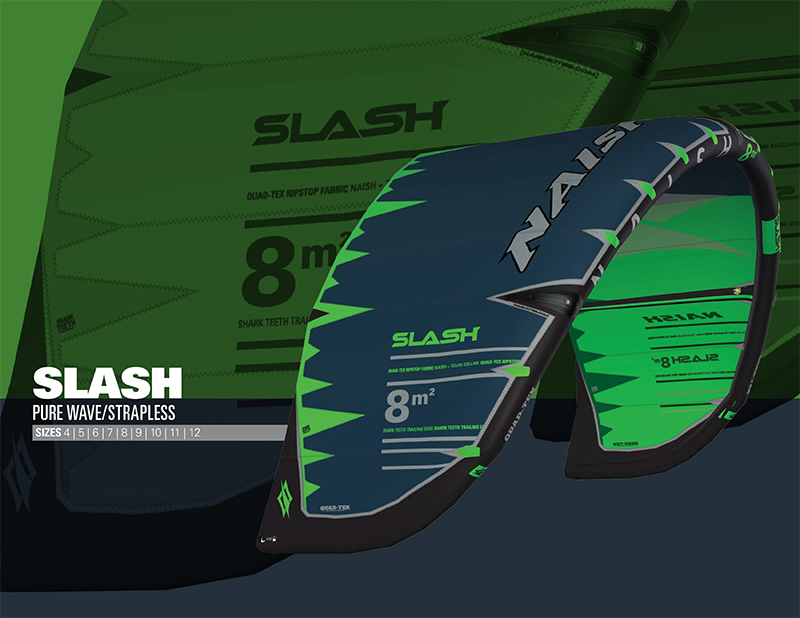 The TORCH (click for 3D)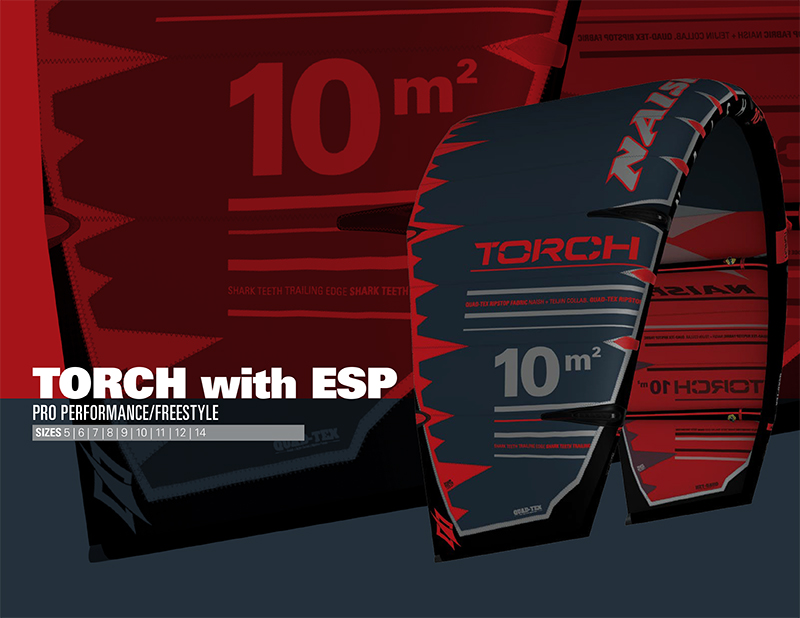 For more information on Naish's 2019 season, head to naishkites.com